OPINION: After a near two-year wait, optimists hope TotalEnergies will soon decide to restart work on its $20 billion liquefied natural gas project in Mozambique, a huge development vital to the poor country's future revenues.
Last month, the supermajor's chief executive Patrick Pouyanne took a road trip around Cabo Delgado province — where attacks by Islamist insurgents caused force majeure to be declared on the LNG project in April 2021 — to assess for himself the security situation.
While saying security had improved "significantly" since 2021, he commissioned an independent fact-finding mission to assess the Cabo Delgado situation.
A human rights expert is due to report back with his findings any day now, and the report will be influential in deciding whether activities can resume while respecting human rights.
The operator has also been in talks with the Saipem-led CCS joint venture about gradually resuming work at the Afungi LNG plant construction site, starting this July.
The joint venture, however, must still negotiate a new fixed price contract because it is almost four years since the original $3.7 billion turnkey deal was awarded.
If force majeure is lifted, TotalEnergies knows its actions will be keenly scrutinised, in particular what will be its assumed relationship with and influence on security forces protecting Afungi and beyond, and their dealings with local communities.
Even if the insurgents are kept at bay, a misstep by security forces in Mozambique may have tragic consequences that could haunt the oil company for years to come.
(This is an Upstream opinion article.)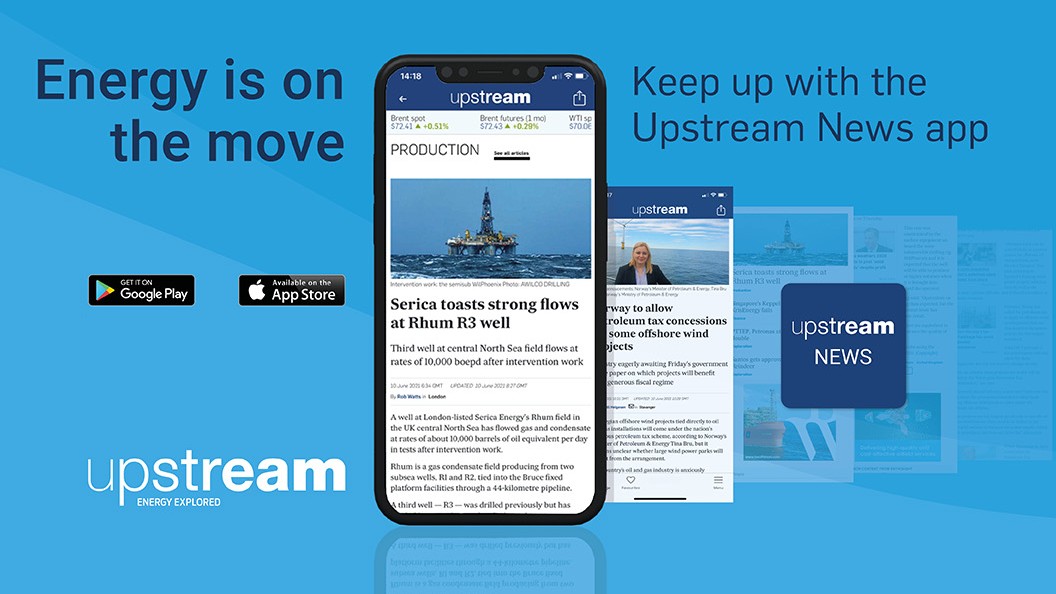 Download the Upstream News app
Read high quality news and insight on the oil and gas business on-the-go