OPINION: It is not the way that President Recep Erdogan would have planned it, but tragedy has highlighted the importance of Turkey as a vital hub in global energy supplies.
The severe earthquake that hit Turkey and Syria on 6 February has so far claimed more than 40,000 lives and cut regional oil and gas supplies, with some pipelines severed and export terminals disrupted.
The price of Brent crude rose in the immediate aftermath of the quake as BP Azerbaijan declared force majeure on shipments from the Turkish port of Ceyhan.
Iraq and the country's semi-autonomous Kurdistan Regional Government also halted exports of oil for nearly two days through their own pipelines that reach the coast in Ceyhan.
Turkey's state-owned Petroleum Pipeline Corporation (BOTAS) suspended movements on its link between Batman in the south east of the country and Dorytol on the Mediterranean.
Gas loading at a floating gas export terminal at Dorytol was also halted briefly.
There were no stoppages on the TurkStream gas pipeline linking Russia with Turkey, and while most of the pipelines crisscrossing the country were untouched, the disaster revealed Turkey's importance in international energy.
Turkey has always been a meeting point of East and West, both geographically and culturally, with an ongoing internal battle between Western consumerism and Islamic orthodoxy.
Erdogan is happy to play it all ways, as he is with Turkey's status as NATO member but also one who has strenuously avoided taking sides in Russia's invasion of Ukraine.
This latter position has led to Russia talking up the possibility of developing Istanbul as a price-setting energy hub in the aftermath of the Nord Stream pipeline explosions and gas curtailments.
Russia's President Vladimir Putin has suggested to Erdogan that Russia could build new pipelines from the Black Sea to Turkey alongside the TurkStream link.
Turkey is also at the centre of European Union thinking as the bloc tries to reduce its dependency on Russian gas, seeking new supplies from Azerbaijan and others.
The operators of the Trans Adriatic Pipeline (TAP) that carries Azeri gas from the Caspian Sea to Italy via Turkey are already building up capacity.
Exports of Azeri gas to the EU increased from 8.1 billion cubic metres in 2021 to 11.4 Bcm last year and there are hopes that TAP volumes alone can be doubled to 20 Bcm by 2027.
Turkey itself is a small producer of oil and is just about to produce its first gas from the large Sakarya field in the Black Sea.
Erdogan has also been willing to challenge the EU over Turkey's right to drill in disputed areas offshore Cyprus, where major gas discoveries by ExxonMobil and others have turned the area into a new hydrocarbon hot spot.
The energy infrastructure hit by the recent earthquakes is all now believed to be back operating, but the events will raise questions about plant and pipeline safety in this part of the world.
Certainly the poor quality of domestic buildings and the horrible death toll could cause Erdogan some serious political difficulties.
Even so, more oil and gas investment looks set for Turkey in future.
(This is an Upstream opinion article.)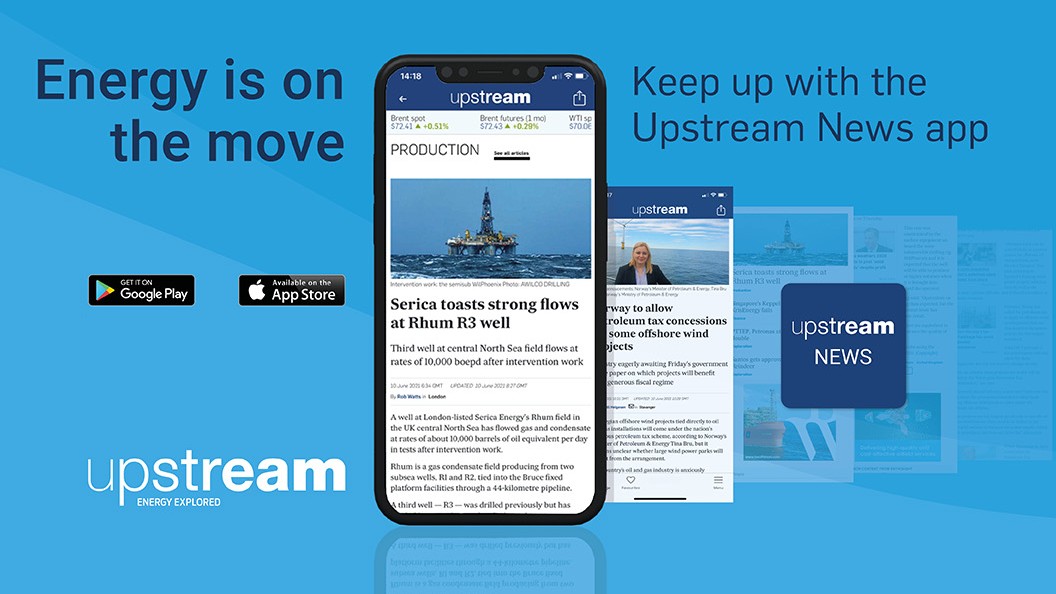 Download the Upstream News app
Read high quality news and insight on the oil and gas business on-the-go