OPINION: China is marking the tenth anniversary of its Belt & Road Initiative this month with much pomp and ceremony.
Yet, amid the festivities and gatherings of dignitaries from 140 nations and 30 organisations this week in Beijing, a critical question lingers: how many of the energy co-operation packages being presented genuinely embrace sustainability?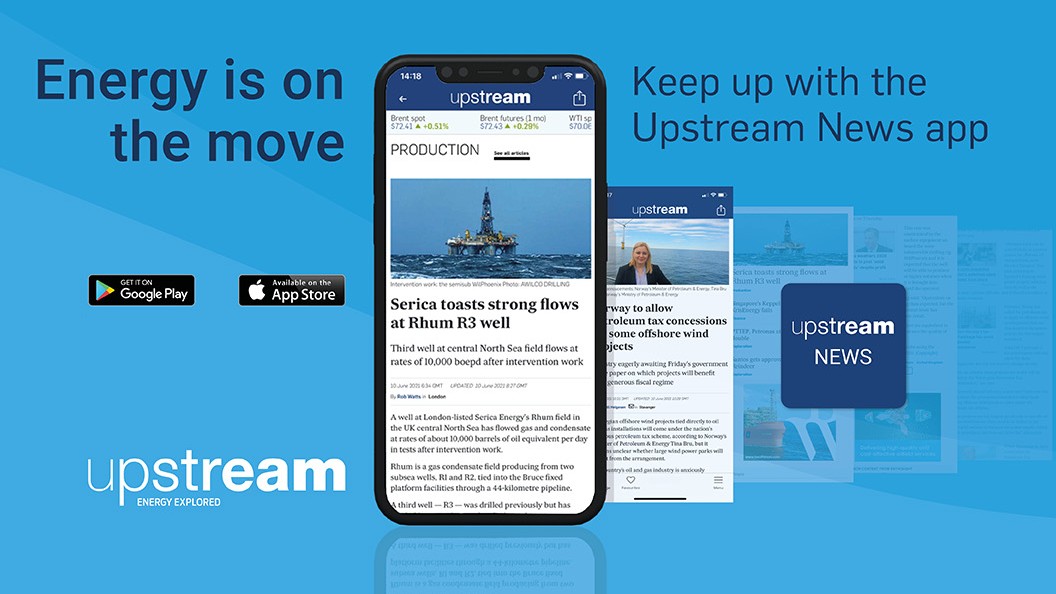 Download the Upstream News app
Read high quality news and insight on the oil and gas business on-the-go
Initiated in 2013 by Chinese President Xi Jinping, the Belt & Road Initiative (BRI) was designed to harness China's financial and infrastructure prowess and cultivate a "broad community of shared interests" that spans across Asia, Africa, and Latin America.