Adnoc Drilling chief executive Abdulrahman Abdulla Al Seiari is a man on a mission to rapidly expand the fleet of one of the largest drilling players in the Middle East.
While revenues shrank for most global drilling players in the wake of the coronavirus pandemic and slowing rig demand, leading to an existential crisis for the industry, Adnoc Drilling has scripted an ambitious growth story in Abu Dhabi.
The company added 16 new drilling units last year, establishing one of the world's largest drilling and well completion fleets, comprising 115 rigs.
The next phase of growth envisages further expanding the fleet to 142 rigs by the end of next year, pumping in up to $2.5 billion of additional resources.
Al Seiari says that while Adnoc Drilling had ample opportunity to go on a discounted-rig buying spree, the company chose to take a highly selective approach to acquisitions.
"We have been very careful in selecting because we need to make sure whatever we are selecting is something that is going to last for the next 30 years," he says.
Offshore rigs
In the past few months, Al Seiari has led the acquisition of multiple newbuild jack-up rigs at competitive prices, scaling up the company's capabilities ahead of a likely boom in the offshore drilling market.
Many of the brand-new rigs the company settled on were picked up at discounts of as much as 50% of the market price, he says. "So we had a very good run around it."
The past year was dedicated to "accelerating [our] fleet expansion strategy", he says, backed by parent company Abu Dhabi National Oil Company's pledge to increase the emirate's production capacity from 4 million to 5 million barrels per day by 2027 — leading to fast-track growth opportunities for the drilling giant.
The capacity expansion "is definitely good news for us… and will lead to a substantial increase in the number of rigs", Al Seiari adds.
Onshore plans
Adnoc Drilling's onshore work remains at the forefront of its business and the company has added dozens of new land rigs to its fleet.
Al Seiari believes that the extensive work being done onshore Abu Dhabi, along with increasing demand from the unconventional gas side of the business, "will require major investments or big expansion of rig fleets".
"More focus will come in the onshore for the expansion, generally speaking," he says, but notes that given the growth in E&P in the region, "we'll look into both opportunities, whether it is onshore or offshore".
While the drilling giant earlier indicated that it might consider exploring international markets for expansion plans, Al Seiari believes the domestic market will continue to be its main focus.
"We have priorities," he says. "I mean, we are being seen as an enabler in the local ecosystem."
Adnoc veteran
Al Seiari is an industry veteran, having spent more than four decades with Adnoc, most of which was spent in the drilling business.
He started as a student apprentice with the company in 1979 and was initially deployed as a drilling engineer.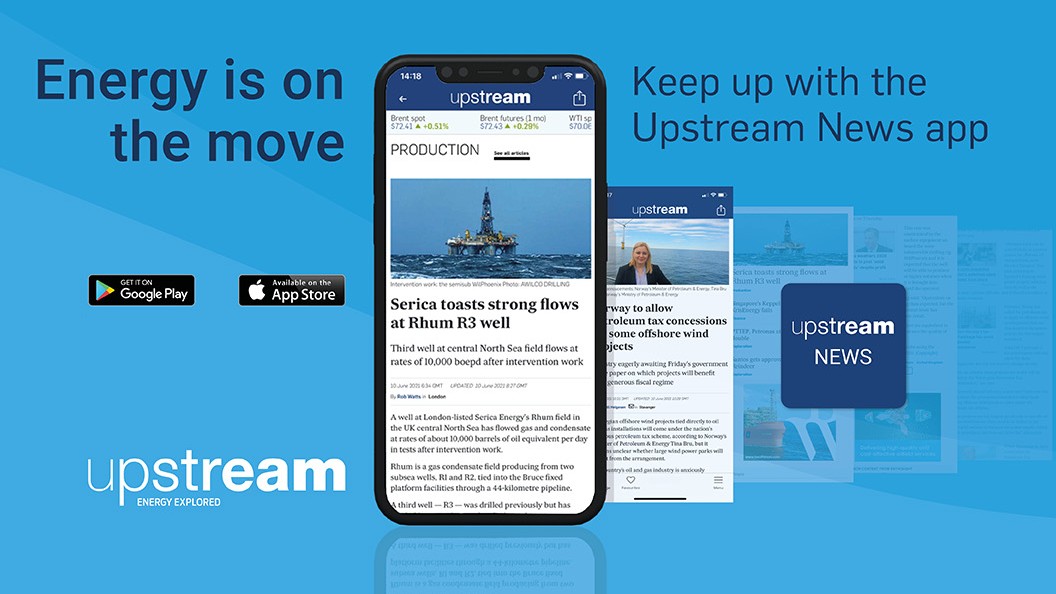 Download the Upstream News app
Read high quality news and insight on the oil and gas business on-the-go
However, he quickly switched roles across the commercial, finance, planning and material management divisions before rising to the ranks of Adnoc Drilling's chief executive.
In 2021, with Al Seiari at the helm, Adnoc raised over $1.1 billion through an initial public offering of Adnoc Drilling, which was oversubscribed multiple times by local, regional and international investors.
He says a lot has changed for the company following the IPO process.
"It has changed the mindsets of the people," he says. "Being an IPO'd company definitely dictates additional mandates… and that's something which is a major shift in the company."
Al Seiari has over the years brought in multiple offerings to the company's portfolio, which includes its much-sought after integrated drilling services.
Sustainability
Having witnessed multiple boom and bust cycles over the years, Al Seiari believes the drilling industry has undergone tremendous change, mainly led by technology and an increased push on emissions reductions.
"At Adnoc Drilling, we are at the centre of the sustainability… and definitely we have been very active," he notes.
He says sustainability tops the company's agenda, with key objectives of decarbonisation and minimising overall emissions.
Al Seiari believes the company's integrated services are also a key tool for contributing to emissions reduction goals, in line with the wider Adnoc group's target of 25% emissions reduction by 2030.
Al Seiari says safety remains a critical element of its transformation over the years — an important point for a what is considered one of the higher-risk industry segments.
"There have been a lot of system-change programmes to make sure that people are safe and people are aware of how to manage activities in drilling," he says.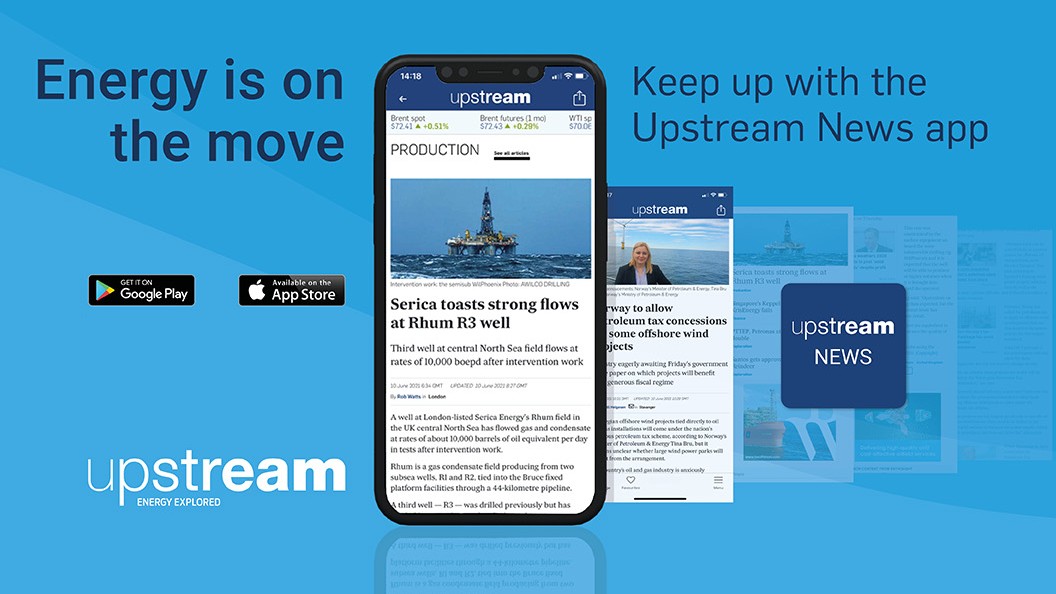 Download the Upstream News app
Read high quality news and insight on the oil and gas business on-the-go