Workers at two liquefied natural gas facilities operated by Chevron in Western Australia have voted to resume strikes, with unions accusing the US supermajor of backtracking on a deal agreed last month.
According to a Reuters report, nightshift workers at Chevron's Gorgon and Wheatstone LNG plants voted on Friday to restart strikes.
The Offshore Alliance, a coalition of two unions, said the vote followed a similar move by colleagues at a meeting less than 24 hours earlier.
"It is disappointing but hardly surprising Chevron have welched on the deal, given the bad faith they have shown bargaining with their workforce over the last year or so," Offshore Alliance secretary Brad Gandy said.
"The Offshore Alliance is a member-led union and at mass meeting held in the last 24 hours members have resolved to recommence protected industrial action."
Reuters added that Chevron continues to work with all parties to finalise a deal based on recommendations made by Australia's industrial arbitrator, the Fair Work Commission.
Offshore Alliance members at Shell and Inpex secured last year enterprise agreements (EA) and in the past few weeks, and members at Woodside voted to endorse an EA with the company.
This leaves Chevron as the only major outfit on the Western Australia gas fields without an industry standard EA covering its workforce.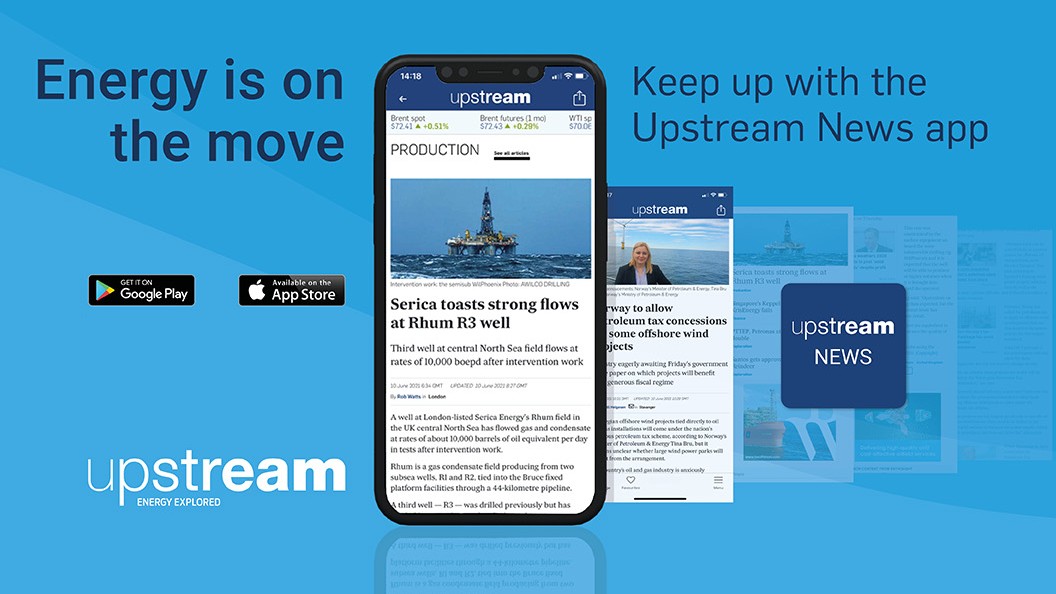 Download the Upstream News app
Read high quality news and insight on the oil and gas business on-the-go