Germany's network regulator Bundesnetzagentur has appointed Egbert Laege as new managing director for a former European subsidiary of Russian gas giant Gazprom — Gazprom Germania.
As a fiduciary representative of Bundesnetzagentur with full directorial powers, Laege has supported management to stabilise Gazprom Germania and its subsidiaries after authorities intervened in a transaction between Gazprom and an unknown Russian limited liability company.
In the deal announced at the end of March, the Russian company was due to receive full control over Gazprom Germania, storage assets operated by subsidiary Astora and a network of related European gas traders and distributors.
German authorities were quick to react, blocking the transaction and ordering Bundesnetzagentur to take temporary operational management of Gazprom Germania.
Ukrainian connection
The regulator said Laege is "an acknowledged expert in the energy sector and former member of the executive board at the European Energy Exchange".
Laege said on social media that until recently he also served as an advisory board member of the Ukrainian Energy Exchange, based in Kjiv.
Gazprom Germania's previous chief executive Igor Fedorov has stepped down "by amicable and mutual agreement to devote himself to new professional challenges", Bundesnetzagentur said.
In his new post, Laege will have to deal with the challenges of topping up Europe's largest gas storage facility in Rehden, Germany, which according to the country's legislation has to be at least 80% full by 1 October.
Empty storage
Rehden is filled to about 2% of its total useable capacity of 4 billion cubic metres, according to data from Gas Infrastructure Europe.
Authorities in Germany reportedly became aware gas volumes at Rehden were low only when Bundesnetzagentur representatives arrived at Gazprom Germania's offices at the beginning of April.
Evidence of such low storage levels came after months of suggestions, reported widely across Europe, that Gazprom was partially to blame for the gas market crunch in Europe last winter, with the company apparently restricting imports from Russia despite ample supply and intense demand.
Call for action
"It is necessary to act quickly," German Economic Minister Robert Habeck said earlier this week, describing the situation with storage sites operated by Astora.
German authorities have already terminated storage capacity rights for Rehden that were allotted to another Gazprom subsidiary, Gazprom Export, clearing the way for other operators to start delivering gas to the site, the government said.
Another key gas storage site in Europe under the control of Gazprom Germania, Haidach, in western Austria, has also been found empty after Bundesnetzagentur stepped in to manage it.
Haidach can hold up to 2.9 Bcm of gas and is strategically important for Germany despite being located in Austria. It is usually filled up with gas delivered from the German network and has no direct connection to Austria's gas pipeline system.
Astora also operates another storage site in Germany, Jemgum, with usable capacity of about 1 Bcm of gas.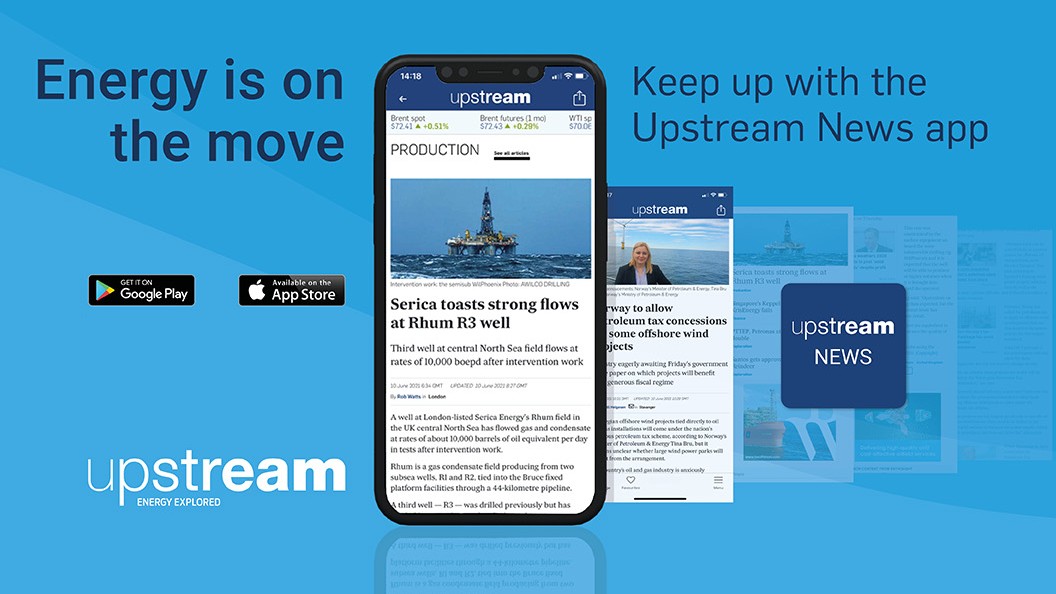 Stay a step ahead with the Upstream News app
Read high quality news and insight on the oil and gas business and its energy transition on-the-go. The News app offers you more control over your Upstream reading experience than any other platform.