Malaysia national oil and gas company Petronas has appointed energy industry veteran Sushil Purohit as the inaugural chief executive of Gentari, its clean energy solutions company.
Sushil, who was most recently the president of Finland's Wartsila Energy, brings over 28 years of global energy industry experience to Gentari.
His expertise and experience in the new energy sector spans over 70 countries, with a demonstrated track record overseeing operations in the Americas, Middle East, Asia and Australia, noted Petronas.
"The pace at which the energy transition has been developing globally is exciting and I am pleased to be playing a greater role here. I hope to make an impact in driving growth in the clean energy landscape, particularly in key markets where Gentari seeks to make inroads," Sushil said.
"The world is moving rapidly towards a cleaner energy future, across a variety of industries and markets, offering Gentari numerous opportunities to support energy transition for our partners, customers and the society."
As chief executive, Sushil will be leading a team consisting of experienced energy professionals, both Malaysian and international, as Gentari pursues its 2030 global aspirations to build a renewable energy capacity of 30 to 40 gigawatts, produce up to 1.2 million tonnes per annum of clean hydrogen, and capture 10% market share (25,000 public charging points) of the electric vehicle (EV) ecosystem across key markets in Asia Pacific.
Sushil will take the helm of Gentari from 16 January.
Speaking of his appointment, the company's chairman Tengku Muhammad Taufik, said: "Sushil's vast global experience in the new energy industry will be a tremendous asset as he leads the Gentari team to venture into new markets.
"Building on the gains we have made since Gentari was first introduced, Sushil will aim to unlock new avenues in our quest to deliver clean energy solutions and capture opportunities in the energy transition.
"The board expects that the calibre and industry experience that he brings will synergise well with the capabilities of our Malaysian leadership team, as he guides Gentari towards becoming an integrated net zero solutions provider, with an immediate focus on building its three core pillars of renewable energy, hydrogen and green mobility."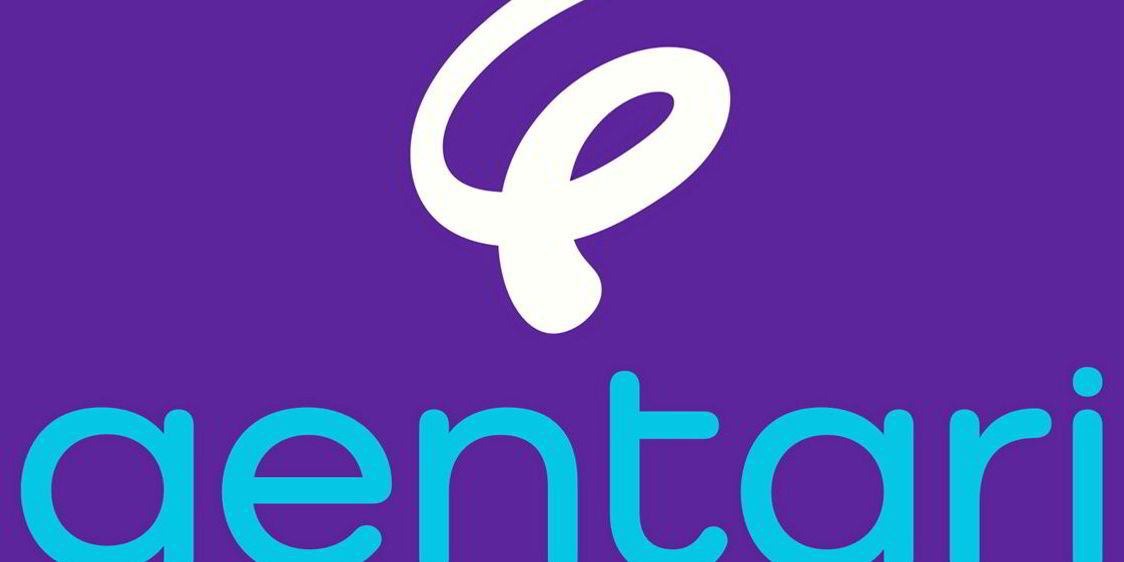 As 2022 draws to a close, Taufik — who is also the chief executive of Petronas — noted that Gentari's progress to date has achieved a strong foundation on which the company can build.
Petronas in March announced its intention to establish a clean energy entity, Gentari was unveiled three months later and officially launched in September.
To date, Gentari has achieved 1.2 GW of renewable energy capacity in operation and under construction globally including projects in India and Malaysia; and installed 250 EV charging points in these two nations.
Gentari has also progressed collaborations with more than a dozen international and local partners for hydrogen projects with four of these business opportunities expected to enter the detailed engineering phase by 2023.
The company is a wholly owned subsidiary of Petronas.
Introducing Accelerate Hydrogen
We're pleased to announce the launch of Accelerate Hydrogen - the latest newsletter from Recharge and Upstream. Sign up now for an unbiased, clear-sighted view of the latest developments in the fast-growing hydrogen sector every week.