Sultan Ahmed Al Jaber, chief executive of the Abu Dhabi National Oil Company (Adnoc), has warned that halting investments in oil projects could have dire consequences, which could wipe out a major chunk of global oil production, threatening energy security.
"If we zero out hydrocarbon investment, due to natural decline, we would lose 5 million barrels per day of oil each year from current supplies. This would make the shocks we have experienced this year feel like a minor tremor," Al Jaber said on Monday, at the opening ceremony of the ADIPEC conference in Abu Dhabi.
Al Jaber noted that the global energy landscape is going through "a perfect storm" and long-term underinvestment in oil and gas has made a difficult situation even worse.
He also raised concerns about the global economy and said that it remains on a knife's edge, while geopolitics is more complex, fragmented and polarised than ever.
Opec giants including Saudi Arabia and the United Arab Emirates are increasingly nearing their peak capacities, and are said to have limited swing capacities.
The Adnoc boss said that the "world is on its way to being home to 9.7 billion people by 2050".
"To meet their needs, the world will have to produce 30% more energy than today," he said.
Diverse energy mix
Al Jaber added that the world needs all possible solutions it can get to mitigate the ongoing energy crisis, which would include oil and gas, solar, wind, nuclear and hydrogen.
Adnoc is spending billions of dollars to scale up its oil production capacity to as much as 5 million bpd, as early as 2025.
The emirate is scaling up the production potential of some of its largest offshore oilfields, which include Upper Zakum, Lower Zakum, Umm Shaif and Belbazem.
Minimising emissions
Al Jaber also emphasised the need for lowering emissions, as the UAE prepares to host the COP 28 summit next year.
"The world needs maximum energy, minimum emissions," he said, adding that the world needs to reduce emissions, not increase.
The Adnoc boss said his company is taking several steps to decarbonise its operations.
"At Adnoc, we have connected our operations to zero-carbon nuclear and solar power. We are electrifying our offshore operations to cut their carbon footprint in half," he noted.
Al Jaber added that the company is working harder to reduce its methane intensity, and is also developing carbon capture and storage capabilities.
"Take CCS. It is one technology we can take to scale, not just in our industry but across all industries. And then there is hydrogen," he said.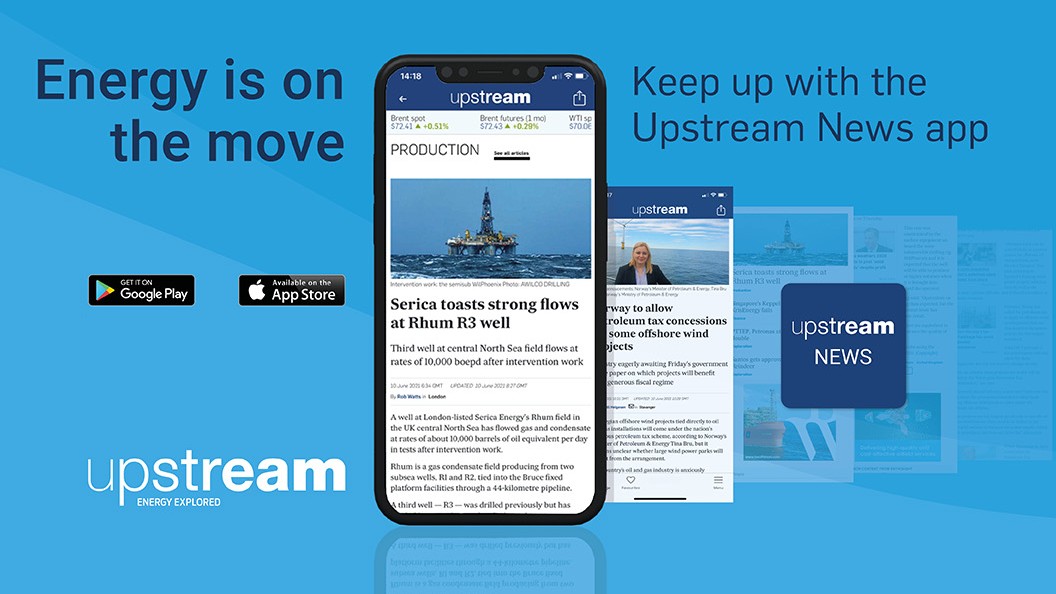 Stay a step ahead with the Upstream News app
Read high quality news and insight on the oil and gas business and its energy transition on-the-go. The News app offers you more control over your Upstream reading experience than any other platform.