Brazilian Mines & Energy Minister Bento Albuquerque is to stand down a day after state-controlled oil company Petrobras sparked the ire of President Jair Bolsonaro by increasing diesel prices in the country again.
According to a brief communique in Brazil's official gazette, Albuquerque asked to be exonerated from the role. He will be replaced by Adolfo Sachsida, which was working at the Economy Ministry under Minister Paulo Guedes.
In his Twitter account, Sachsida said the new role will be the biggest challenge of his professional career.
"I thank President Bolsonaro for his trust, minister Guedes for his support and minister Bento for his work for Brazil. With a lot of work and dedication, I hope to be up to the task," Sachsida said.
Sachsida has a doctorate in economics from the University of Brasilia. He is also a lawyer and has been with Bolsonaro since his presidential campaign in 2018.
Albuquerque, an admiral in the Brazilian navy, had been working as Mines and Energy minister since the first day of Bolsonaro's administration in January 2019.
Last week, on 5 May, Bolsonaro publicly criticised Albuquerque and the recently appointed chief executive of Petrobras Jose Mauro Coelho in a live stream on his presidential social media channel due to the oil company's fuel pricing policy.
The broadcast took place at the exact moment Petrobras was announcing a record net profit equivalent to $8.9 billion in the first quarter of 2022.
"You cannot... minister Albuquerque and Jose Mauro, from Petrobras, you cannot increase diesel prices. I am not appealing, I am making a statement taking into account the abusive profit you guys have," shouted Bolsonaro.
"You cannot break Brazil. It is an appeal now: Petrobras, do not break Brazil. Do not rise prices. I cannot intervene. You made a profit, you have 'fat' and you have the social role of Petrobras as defined in the Constitution."
Five days after Bolsonaro's outburst, Petrobras hiked diesel prices by nearly 9% at its refineries, prompting truck drivers to threaten another strike and road blockade on 21 May.
Petrobras diesel prices are up 47% so far this as Petrobras sticks to a policy that shadows international markets and resists demands to shield consumers from the hikes.
Four years ago, a strike by truck drivers during the administration of former Brazilian president Michel Temer which paralysed the country for weeks over high diesel prices and led to the resignation of then Petrobras chief executive Pedro Parente.
Since the beginning of his presidency, Bolsonaro has fired two Petrobras bosses, Roberto Castello Branco and Joaquim Silva e Luna, in an attempt to shield himself from public ire about the company's market-led pricing policy.
Petrobras has been making phased adjustments on diesel and gasoline tariffs for nearly five years using a formula that reflects a mix of Brent crude prices and exchange rates between the Brazilian real and the US dollar.
The policy, while praised by investors and market analysts, hits consumers in the pocket when prices lurch upwards and, with presidential elections looming, Bolsonaro has been keen to deflect blame to the Petrobras bosses, even though Brazil's federal government is the majority shareholder of the company.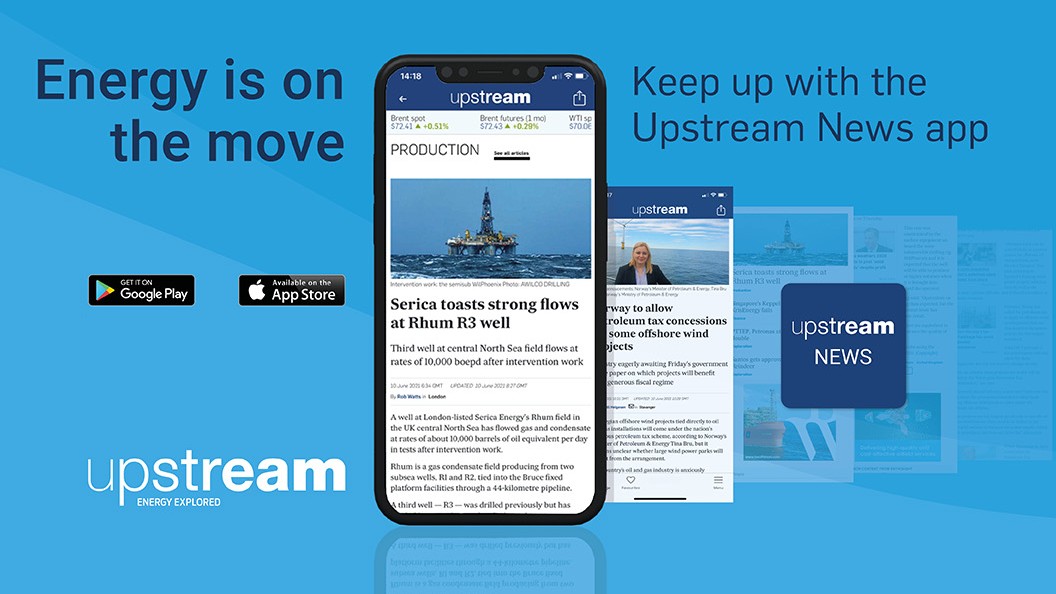 Stay a step ahead with the Upstream News app
Read high quality news and insight on the oil and gas business and its energy transition on-the-go. The News app offers you more control over your Upstream reading experience than any other platform.