A robust net profit posted by Brazilian state-controlled oil company Petrobras for the third quarter of 2021 — normally good news — could encourage President Jair Bolsonaro to carry out his recent threats to curb increases in fuel prices.
Petrobras said third-quarter profits reached 31.1 billion reais ($5.5 billion), compared to a net loss of 1.5 billion reais in the same period of 2020.
Net revenues jumped nearly 72% to 121.6 billion reais, while net debt fell 27% to $48.1 billion as strong sales and proceeds from asset disposals propelled the performance in the period.
The results, which topped analysts' projections, were unveiled a couple of hours after Brazilian President Jair Bolsonaro said the company should play a greater social role and make less profit.
In recent months Bolsonaro, a right-wing populist, has frequently questioned price increases in diesel and gasoline, expressing sympathy for Brazil's highly organised and frequently militant trucking industry and its drivers.
"Petrobras should be a company that makes a profit that is not so high as it has been lately," Bolsonaro said in his weekly live broadcast on social media amid rising tension over fuel prices that are causing inflation to spike in Brazil in recent months.
Petrobras has insisted the company will continue with its fuel price policy, but Bolsonaro has been sending mixed signals to the market over the past few weeks, as his popularity is eroding just one year away from presidential elections.
The former army captain is facing competition from Luiz Inacio Lula da Silva — a left-wing populist who served two terms in office but fell foul of a corruption probe.
Shortly before Petrobras filed its quarterly result, Bolsonaro said excessive profit and an insistence on passing on higher prices to consumers was giving him a "headache". Not for this first time, he warned he could intervene in the company's fuel pricing policy.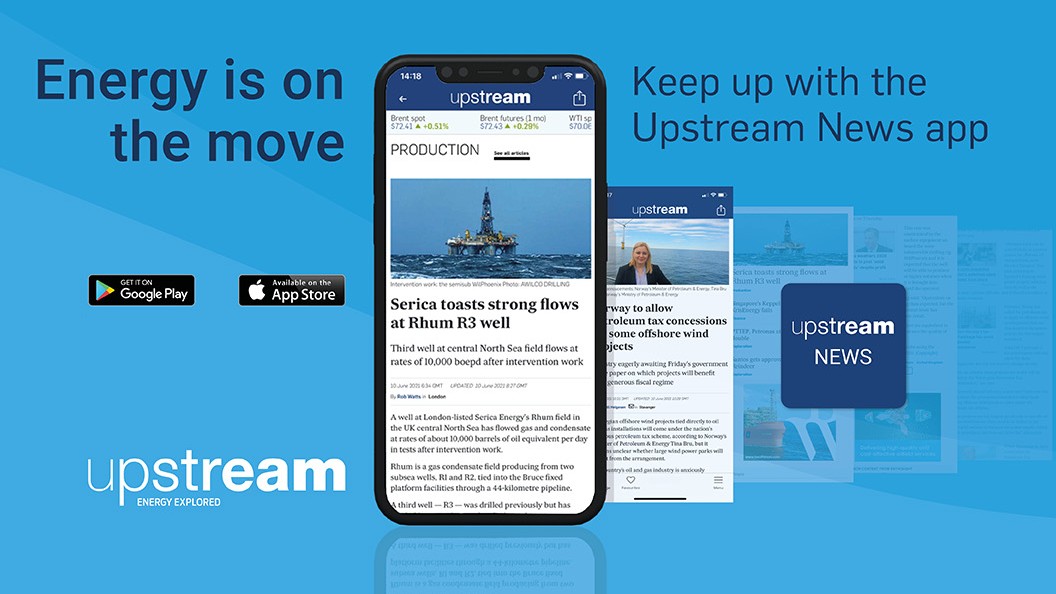 Stay a step ahead with the Upstream News app
Read high quality news and insight on the oil and gas business and its energy transition on-the-go. The News app offers you more control over your Upstream reading experience than any other platform.
Petrobras chief executive Joaquim Silva e Luna said the company "is sharing part of the wealth generated with society and shareholders through taxes, dividends, job creation and investments".
Logistics chief Claudio Mastella said Petrobras will continue to price its fuel in line with the international market.
Petrobras output
Petrobras' average production of 2.83 million barrels of oil equivalent per day in the third quarter was 1.2% higher than in the second quarter of 2021.
Output from the prolific pre-salt play accounted for 71% — or 2.01 million boepd — of the total.
Petrobras' refining, transportation and marketing division saw profits more than double due to better margins in the domestic market due to higher sales volumes.
Since 2016, Petrobras adopted a fuel policy in Brazil that is based on international crude prices and the exchange rate of the US dollar against the Brazilian real.
As Brazil's dominant oil importer and producer, Petrobras effectively controls domestic prices for gasoline and diesel.
Past governments have forced the company to take huge losses to keep prices at the pump artificially low for consumers.
In an attempt to sympathise with consumers that are furious with the recent fuel price increases and with an eye on elections, Bolsonaro has been suggesting he would seek to alter the existing policy.
However, he also publicly said twice in October he would consider privatising Petrobras, sending mixed messages about his intentions towards the oil giant.