Brazilian President Jair Bolsonaro has criticised his own vice-president, Hamilton Mourao, over declarations about Russia's military operations against Ukraine.
Upon arriving at Planalto Palace, Brazil's official workplace building in Brasilia on Thursday, Mourao – a reserve army general – said Brazil is not neutral on the conflict and that it respects Ukraine sovereignty, comparing Russia's aggression to invasion acts perpetrated by Adolf Hitler's Germany in the late 1930s in Europe.
Later on the same day, Bolsonaro went to social media to disavow Mourao's comments, although he did so without giving his own view on the political conflict, preferring to reaffirm a position of neutrality regarding Russia's invasion.
"I want to make it very clear. The President is the one who talks about that subject. And the President is called Jair Messias Bolsonaro. With all due respect to the person who said that it is not his responsibility. We want peace," Bolsonaro said.
On 16 February, Bolsonaro went to Moscow to pay a visit to Russian President Vladimir Putin, a meeting that was later criticised by the US, in which Bolsonaro expressed his "solidarity" with Russia without specifying under which circumstances.
Even though Bolsonaro refrained from condemning Putin's decision to invade Ukraine, he said Brazil is taking action to protect its citizens living in the country, with the Kyiv embassy open to shelter any Brazilian nationals that decide to seek protection from the attacks.
Following his trip to Russia, he went straight to Budapest to meet Hungary's ultra conservative Prime Minister Viktor Orban.
Bolsonaro was also a strong supporter of former US President Donald Trump and was one of the last global leaders to recognise Joe Biden's victory in the US presidential elections in late 2020.
The relationship between Bolsonaro and Mourao has been shaky for quite some time, with both disagreeing on several key topics from handling of the Covid-19 pandemic to Brazil's political ties.
Mourao recently said it has no intention to take part in Bolsonaro's plans for re-election later this year and instead will run for a seat in the Brazilian Senate through Rio Grande do Sul state.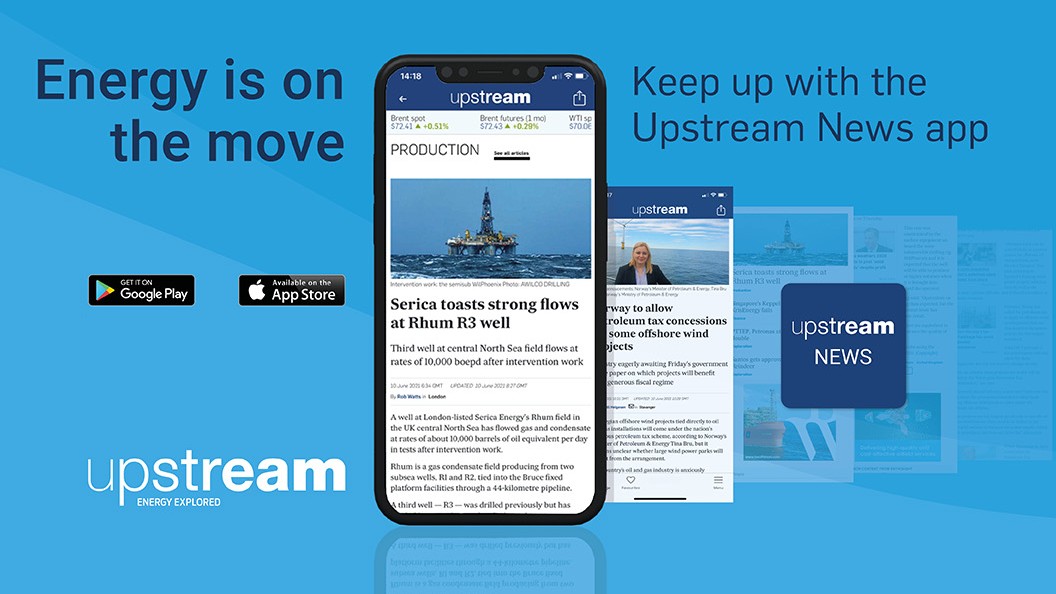 Stay a step ahead with the Upstream News app
Read high quality news and insight on the oil and gas business and its energy transition on-the-go. The News app offers you more control over your Upstream reading experience than any other platform.