The brutal attack by Islamist militants on Palma in gas-rich Mozambique has abruptly ended months of relative calm in restive Cabo Delgado and brought into sharp relief the inability of the government's armed forces and police to deal with the insurgency in the emerging liquefied natural gas powerhouse.
The assault forced French supermajor Total to again stall work on its $20 billion Mozambique LNG project at Afungi, a vital future revenue source for Mozambique's impoverished economy, and raised serious concerns about continued investments in the region.
ENERGY EXPLORED: SUBSCRIBE TO ACCELERATE
Gain valuable insight into the global oil and gas industry's energy transition from ACCELERATE, the free weekly newsletter from Upstream and Recharge. Sign up here today.
"The attack on Palma has shown the insurgency is still virile, and the government is really overstretched and struggles to contain it," said Alex Vines, head of the Africa programme at London-based policy institute Chatham House.
The attack is "a watershed moment" that has "cranked up this conflict to another level, with foreigners caught in the crossfire, which hasn't happened before," he told Upstream.
The government said dozens of people died in Palma, including overseas workers, while terrorist group ISIS claimed responsibility for the attack and said 55 people were killed and many buildings destroyed.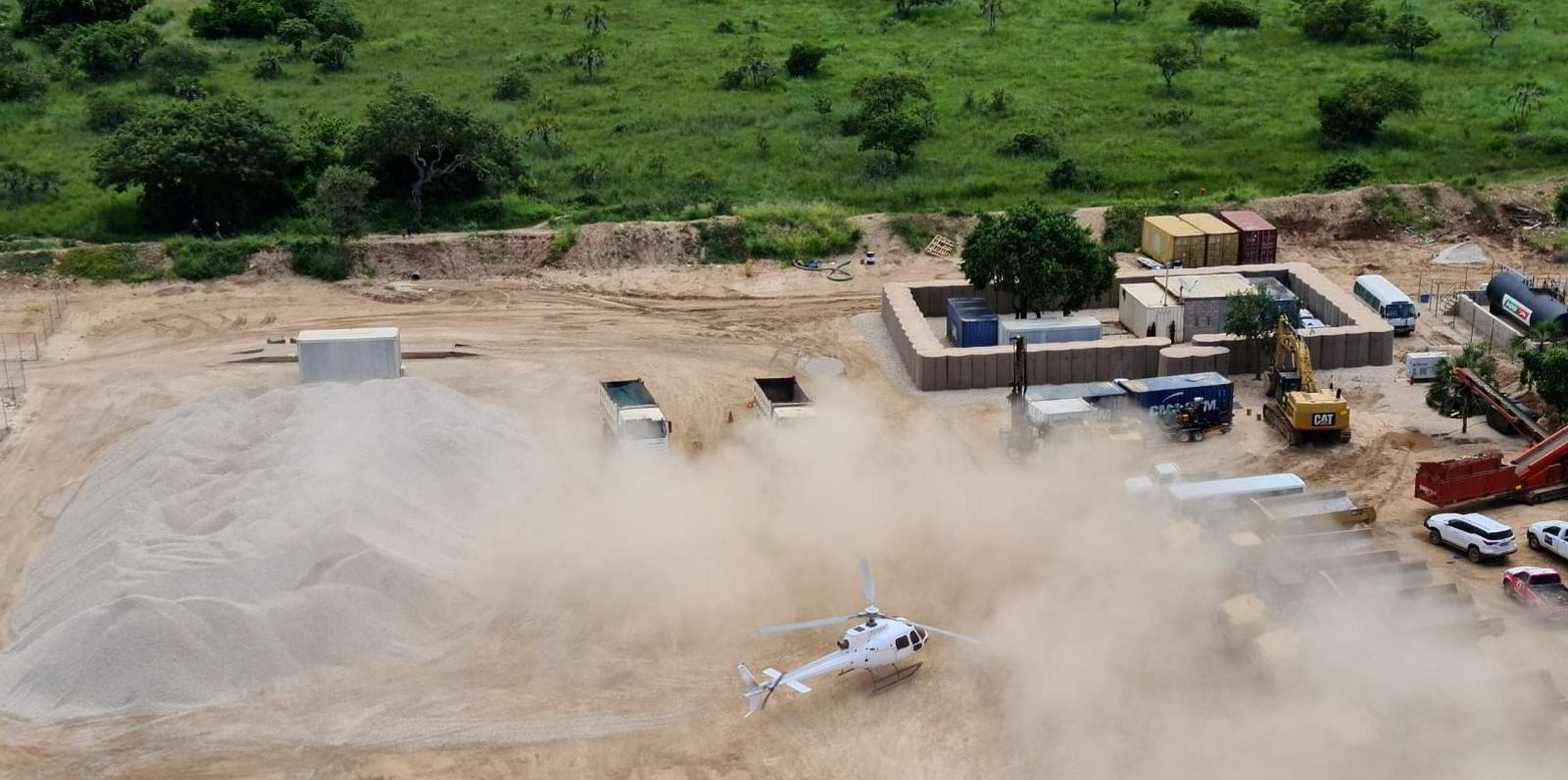 As Upstream went to press, fighting between insurgents, known locally as al-Shabaab, and Mozambican forces was ongoing in Palma, just kilometres from Afungi where US giant ExxonMobil also plans to invest billions on its delayed Rovuma LNG project.
Total planned to restart work at Afungi this week — after an earlier militant attack near Palma — but has now suspended operations.
Vines believes the Palma assault by about 150 insurgents has nothing to do with Total planning to resume work and has little to do with the gas project.
"My view is that the attack wasn't linked to the announcement of Total resuming operations – it was (too) well planned," he said.
Vines added that the main objective of the attack was to send Maputo a message that the insurgency can be disruptive.
"All publicity is good publicity, so Palma was a logical target," he said.
Vines is also a strong believer that "the insurgency does not exist because of gas — it has pre-gas roots".
Vincent Foucher, consulting senior analyst with International Crisis Group, agreed.
He told a webinar organised by Mozambique's Centre for Democracy & Development (CDD): "Oil (and gas) is a signifier of wealth, so wherever it is found it tends to offer an easy for explanation for conflicts.
"We should withhold judgment until we see actual proof. So far, I have seen no evidence."
Cabo Delgado is a neglected, largely Muslim province, far from the capital Maputo.
Mohamed Salih, professor of development politics at Erasmus University Rotterdam, in the Netherlands, told the CDD webinar the province's poverty, poor transport, a sense of abandonment and porous borders have allowed radical Islam to seep in from East Africa.
"These groups use the idea of emancipation from an unjust state to create a transnational movement built on the idea of Ummah, a community of Muslim believers, but using violence to break links with government and intimidate communities into supporting them," he said.
Vines suggested the attack happened in late March — the end of the rainy season and the start of the so-called "fighting season" — because Palma had food stocks, due to a rotation of Mozambican troops and to send Maputo a message.
He said it has been tough for militants to get food and supplies in Cabo Delgado because there are fewer people, villages and vehicles left to predate on due to the insurgency uprooting almost 700,000 internally displaced persons.
There was also a rotation of Mozambican defence and security forces in Palma: "A moment of enhanced vulnerability because government forces were much less attentive, open for penetration and vulnerable to attack."
Vines added: "This was a statement by the insurgency to underline its capabilities and ambitions," building on last year's successful attack on Mocimboa da Praia port to the south.
The big question now for investors and the local population is how President Filipe Nyusi's governing Frelimo party will react to this growing threat to its economic future and whether training of its armed forces by US and Portuguese advisors will be enough.
"There is a very vibrant debate inside Frelimo on how deeply involved foreign militaries will be in counter-insurgency operations and what is an infringement of sovereignty," Vines said.
"If Afungi is really the goose that will lay the golden egg for Mozambique, this attack will focus minds within Frelimo."
The government has so far relied for external help on private military contractors from Russia and South Africa — Wagner, Paramount and Dyck Advisory Group, with Canada's Garda World also reported to be involved.
Theo Neethling, professor of political science at the University of the Free State in South Africa, told Upstream that direct South African involvement in the conflict would be a major challenge, practically and financially.
"These sorts of counter-insurgency operations are unknown territory for South Africa — and also, there's no money left," after Covid-19 deprivations.
"How do you turn this thing round?" Vines asked. "Training is a step in the right direction, but that will take time. What are minimum standards for Total to restart operations?"
He suggested there will be a "hardened military response" in the short term, but stressed long-term solutions must focus on poverty, inequality, political pluralism and local political accountability.