Eighty-year old Teodoro Obiang Nguema Mbasogo has been re-elected president of oil and gas-rich Equatorial Guinea in a poll where he won 95% of the popular vote, a result whose credibility was questioned by the US.
Obiang is the world's longest serving head of state and, if he sees through his latest seven-year term, the authoritarian leader will have racked up 50 years in power.
Commenting on the election win for the ruling PDGE party, Vice President Teodoro Nguema Obiang Mangue — the president's son — said: "The results prove us right again. We continue to be a great party."
The vice president has a reputation as an international playboy due to profligate spending and an embezzlement conviction by a court in France in two years ago, but it is widely believed he is being groomed to take over from his father.
The president seized power from his uncle in 1979 after a bloody military takeover and has survived several coup attempts, including an infamous but ill-fated putsch in 2004 involving the likes of former mercenary Simon Mann.
In an article penned for the Foreign Policy journal, Jeffrey Smith, director of non-profit Vanguard Africa, and Tutu Alicante, executive director of non-profit EG Justice, claimed last month - before polls opened - more than 100 individuals, including lawyers, judges, and civil society and political opposition activists, had been arbitrarily detained, amid reports of torture and killings.
Just ahead of the elections, the US government expressed concern over reports of arrests and harassment of opposition politicians and civil society and "we urge the government to allow its citizens to freely and confidently express their preferences at the ballot box".
On 29 November, the US noted that international election observers, civil society groups and opposition parties "have made credible allegations of significant election-related irregularities including documented instances of fraud, intimidation and coercion."
A State Department spokesperson said these allegations include restrictions on the ability of representatives of political parties to access polling stations, repeat voting, pre-filling of PDGE ballots, non-secret voting booths and heavily armed soldiers within 20 metres of voting booths.
The spokesperson also expressed concern about reports of irregular counting practices favouring PDGE, including the counting of unopened ballots in favor of the ruling party and the counting of ballots without all political parties represented.
"Given the scale of irregularities observed and the announced results giving the PDGE 94.9% of the vote, we have serious doubts about the credibility of the announced results," concluded the State Department.
"We urge Equatoguinean authorities to work with all stakeholders ... to fully address these credible allegations of voter fraud and to take steps to permit the expression of diverse political perspectives."
The US is trying to rebuild fraying relationships with many nations in Sub-Saharan Africa — a summit is planned in Washington next month — but needs to tread a fine diplomatic line because countries such as Equatorial Guinea are playing the China card.
The Bata-based government has signed a deal for Beijing to build a military base on the mainland, which has led to a significant increase in US naval activity in the Gulf of Guinea.
* Added comment on election result from US State Department.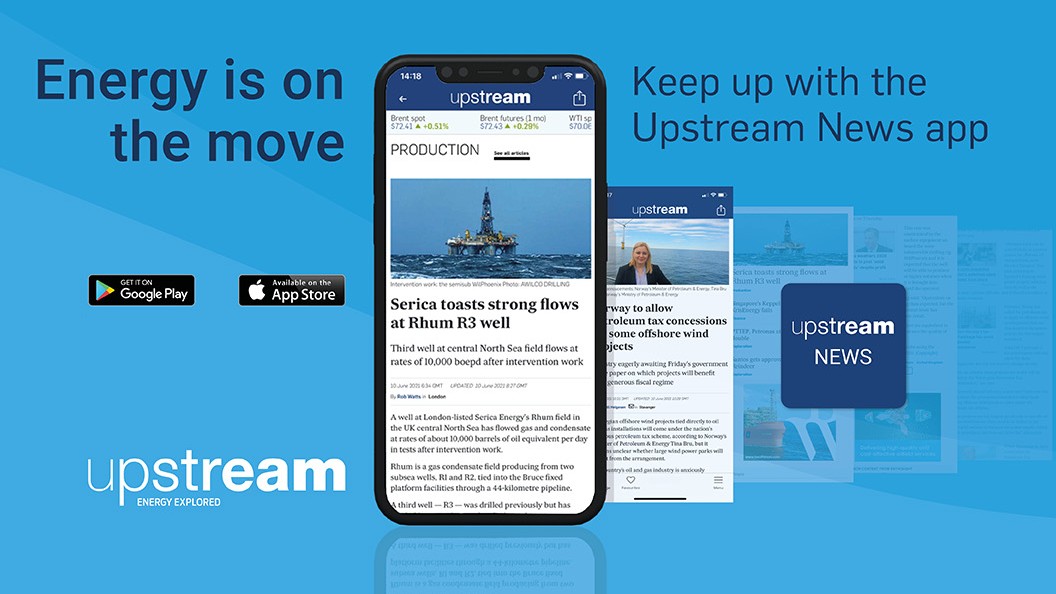 Stay a step ahead with the Upstream News app
Read high quality news and insight on the oil and gas business and its energy transition on-the-go. The News app offers you more control over your Upstream reading experience than any other platform.