The European Commission has proposed a new package of legislation to support and accelerate deployment of clean technologies in the bloc with a focus on renewables, hydrogen and carbon capture and storage.
Under the Commission's Net Zero Industry Act (NZIA), the European Union aims to create better conditions and investment for the deployment of energy transition projects and technologies in the bloc and reduce reliance on imports from non-European sources.
The act targets renewables and low-carbon technologies including solar and wind, heat pumps, renewable hydrogen and carbon capture and storage (CCS), energy storage, modular nuclear and sustainable alternative fuels.
European Commission president Ursula von der Leyen said the NZIA provides the "regulatory environment that allows us to scale up the clean-energy transition".
The NZIA sets an ambitious goal of increasing EU domestic manufacturing capacity of net-zero technologies to at least 40% of total deployment needs by 2030, to further both Europe's climate-change abatement targets and boost the competitiveness of local industry.
In CCS, the proposal sets an objective to deploy 50 million tonnes per annum of carbon dioxide injection capacity storage in the bloc by 2030.
The act specifically requires what it defines as "proportional contributions from EU oil and gas producers" to achieve that objective.
The EC said the legislation would reduce deployment hurdles for projects by simplifying permitting processes and reducing the administrative burden.
It would also give priority status to so-called Net-Zero Strategic Projects, which are defined as those essential for improving resilience and competitiveness of EU industry in an energy transition context. This definition includes CCS projects, which would benefit from shorter permitting timelines and procedures.
This week's EC package consists of two proposals, the NZIA and the European Critical Materials Act (CRMA). The CRMA aims to stockpile critical raw materials and components, introduce targets for domestic supplies and pave the way for incentives for clean-tech projects in the EU.
Both pieces of legislations, which are to be discussed and agreed by the European Parliament and EU Council, follow from the broader directive of the Green Deal Industrial Plan, which the EU set out in February to advance European industry's competitiveness in clean-tech and clean-energy related investments.
That plan and this week's proposals are the executive acts that aim to achieve the EU's REPowerEU initiative goals, fostering energy transition, energy resilience and security within the bloc.
All pieces of legislations are seen as Europe's response to US President Joe Biden's Inflation Reduction Act (IRA), which was passed last year and described by industry as a critical enabler for clean technologies in the US.
Industry figures have been warning the EU that the rewards offered by the IRA risked luring capital and projects away from Europe, unless the bloc found a way to effectively create an equally favourable ground for project development and investment.
Ursula Woodburn, director at industry body Corporate Leaders Groups of the Cambridge Institute for Sustainability Leadership, said: "The Net Zero Industry Act could serve as a springboard for European companies… to lead the energy transition and increase their competitiveness."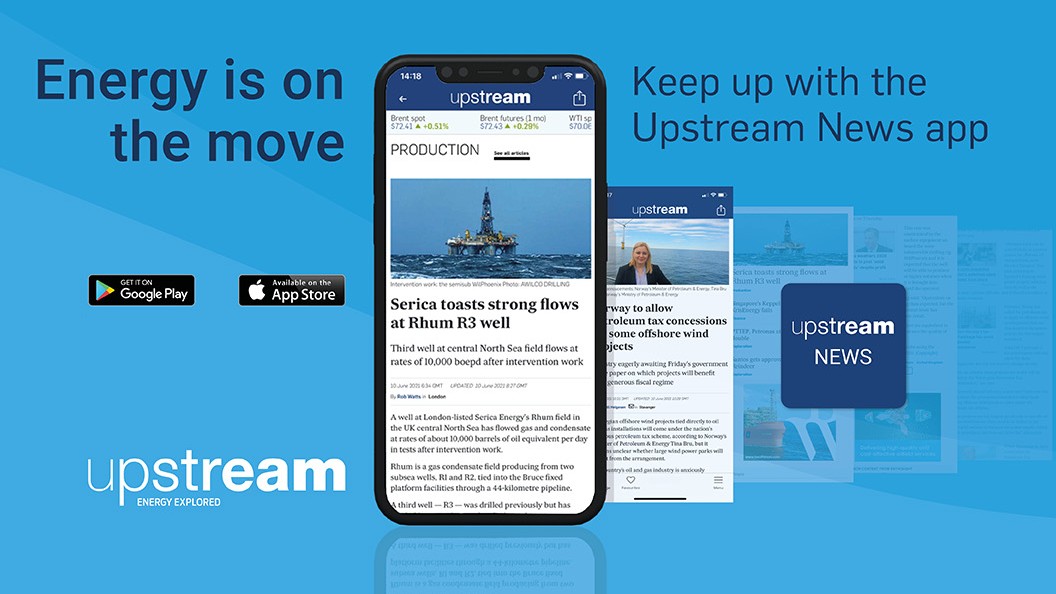 Download the Upstream News app
Read high quality news and insight on the oil and gas business on-the-go