The G7 group of leading economies and its allies have stopped carrying out regular reviews of the Russian oil price cap scheme.
The group, along with the European Union and Australia, have decided not to regularly review the cap and execute adjustments to the scheme, sources told Reuters.
The price cap mechanism was imposed on Russian oil exports last December, and was followed by a cap on Russian fuel exports from February as part of a response to Russia's invasion of Ukraine early last year.
However, Russian producers have found ways to sell oil using fewer Western ships and insurance services, making it difficult for the West to enforce the existing price cap because companies facilitating the trade are outside of their remit.
Reuters calculated that at least 40 middlemen — including companies with no prior record of involvement in the business — handled at least half of Russia's overall crude and refined products exports between March and June.
A mostly "dark fleet" of tankers, with murky ownership, was now being used to transport Russian crude, althoiugh some Western ships were also involved in the trade.
Initially, EU countries agreed to review the price cap every two months and to adjust it if necessary while the G7 would review "as appropriate" including "implementation and adherence."
However, industry sources told Reuters that the G7 has not reviewed the cap since March.
"There were some talks in June or July to do a review, or at least talk about it, but it never formally happened," one diplomatic source said.
The sources said while some EU countries were keen for a review, there was little appetite from the US and G7 members to make changes.
Later this month, an upcoming UN General Assembly could serve as an informal platform for talks on the cap, according to Reuters.
Upstream reported earlier that Russia recorded a strong jump in oil and gas tax revenues in July even though it cut oil exports by 500,000 barrels per day.
According to Russia's Finance Ministry, producers paid 811 billion rubles ($9 billion) to the government last month, an increase of 53% against the 529 billion rubles received in June.
The price of Russia's benchmark Urals crude — a heavy sour blend oil — averaged just over $74 per barrel in August, breaking the price cap of $60 for the first time.
The capping mechanism allows countries to buy Russian fuel using Western ship insurance, but only if there is proof the price paid does not exceed $60 per barrel for crude, $45 for heavy fuel and $100 per barrel of light fuel such as gasoline and diesel.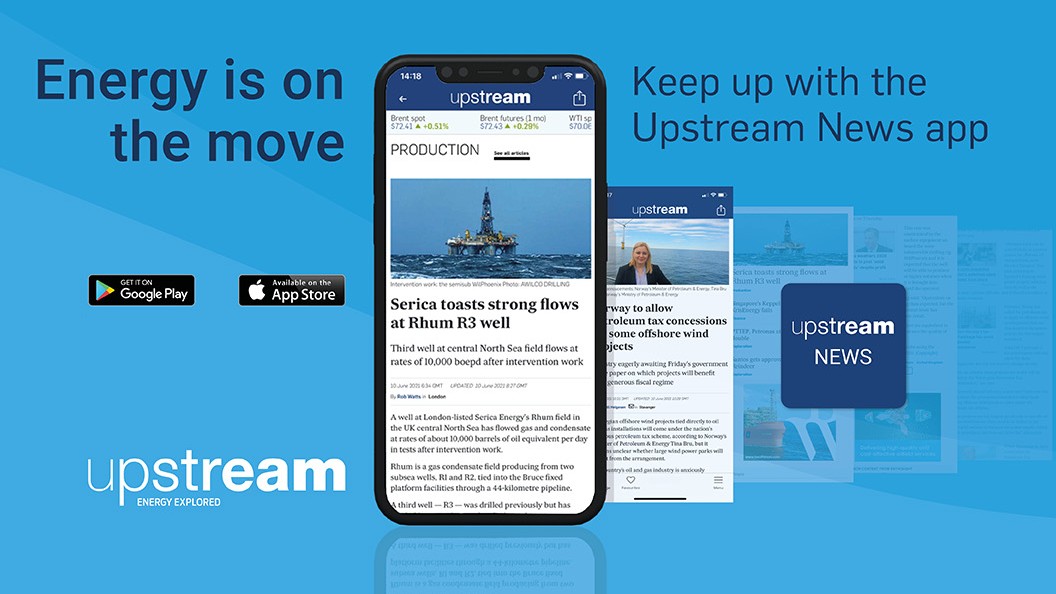 Download the Upstream News app
Read high quality news and insight on the oil and gas business on-the-go