Ivory Coast President Alassane Ouattara has won a third term in office but his position remains fragile amid spiralling street violence in which more than 30 people have died.
SIGN UP FOR OUR NEW ENERGY TRANSITION NEWSLETTER
Energy explored: Gain valuable insight into the global oil and gas industry's energy transition from Accelerate, the new weekly newsletter from Upstream and Recharge. Sign up here.
Ouattara secured 94.3% of votes despite earlier this year assuring the electorate he would not be seeking a third term.
At stake is Ivory Coast's survival as an oasis of political stability after recovering from a protracted civil war, with Ouattara, a former deputy managing director of the International Monetary Fund, having steadily rebuilt the country's reputation for good governance.
UN warning
Ivory Coast has offered a haven for upstream and downstream oil and gas investors as well as infrastructure development, but the Geneva-based United Nations Human Rights last weekend warned that inter-ethnic strife, if not reined back, may spill across borders.
The 31 October election attracted a 54% turnout, despite a boycott by opposition parties, and results have yet to be validated by the Constitutional Council, according to Electoral Commission chair Ibrahime Kuibiert-Coulibaly.
The Carter Center, a US watchdog that monitors the credibility of polling, noted that "the electoral process excluded a large number of Ivorian political forces and was boycotted by part of the population in a volatile security environment."
Weah weighs in
Amid fears that violence might spread — as in the 2010 elections that claimed 3000 lives — neighbouring countries have called for calm, with Liberian President George Weah issuing a press release insisting that his country had not sought to interfere.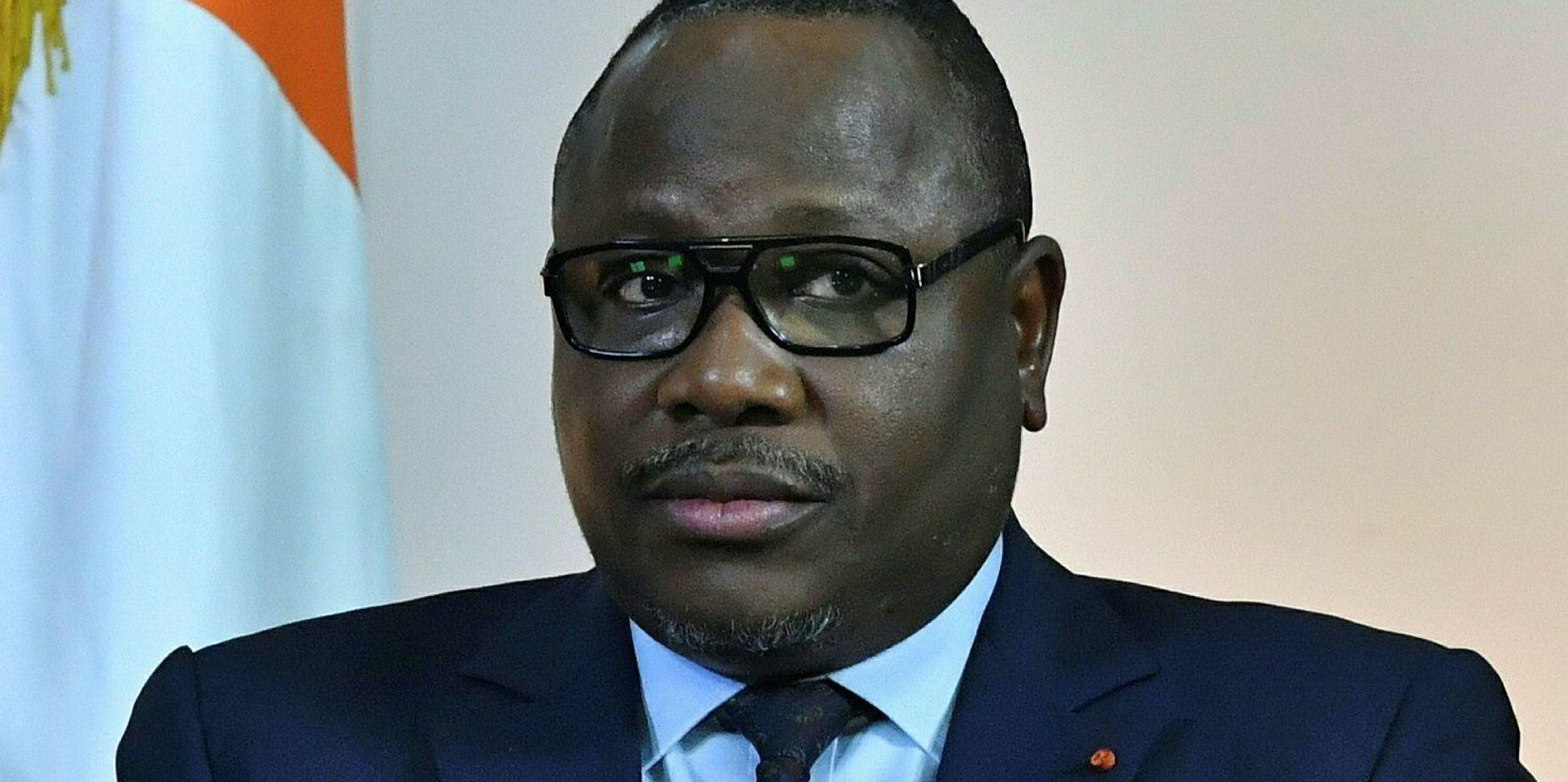 "Lessons from our recent history has taught us enough that no country in the Mano River Basin is safe when another is engulfed with conflict," according to the Liberian presidency.
Comprising Ivory Coast, Liberia, Sierra Leone and Guinea, the Mano River Union is a regional group, reflecting a customs and economic accord, but all have had to navigate varying degrees of civil unrest over past three decades.
Mano River members have struggled to attract major and mid-tier players to participate in their respective offshore licensing exercises — including Ivory Coast, which currently produces some 38,000 barrels per day of oil and 213 million cubic feet per day of gas from four offshore licences.
Total this year farmed out 45% of shallow-water blocks CI 705 & 706 to Qatar Petroleum ahead of a three-year drilling programme, while state owned Petroci has for months been marketing 13 blocks under the country's recently reformed Petroleum Code.
Locally incorporated Foxtrot International earlier awarded a three-well offshore drilling contract to Malaysia's Sapura Drilling for the Marlin gas field, but there has been very little activity overall this year offshore Ivory Coast.
It is understood that French President Emmanuel Macron this week pressured Ouattara to adopt some form of power-sharing transitional government with opposition leaders to avoid escalating street protests and preserve social and economic stability.