Kazakhstan and its corporations are facing increasing risks of secondary sanctions due to maintaining strong trade and logistics connections with Russia, according to the World Bank.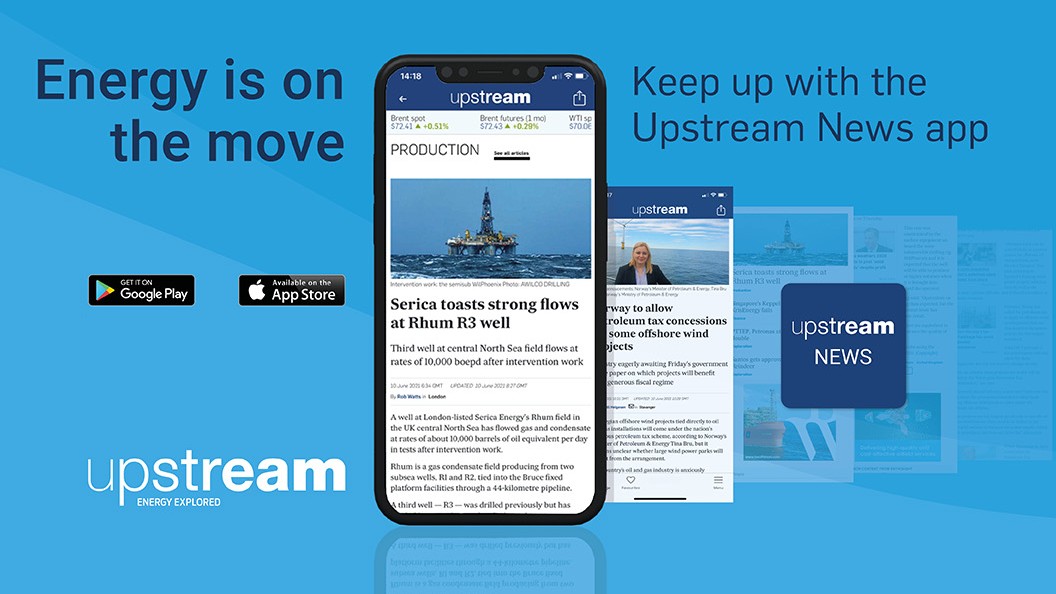 Download the Upstream News app
Read high quality news and insight on the oil and gas business on-the-go
The warning comes as the US, European nations and other countries strive to curtail opportunities for Russian companies and the government to circumvent existing restrictions aimed at reducing its military and economic strength due to its invasion of Ukraine.
In its latest Kazakhstan Economic Update report, the World Bank said that "a principal concern for Kazakhstan is to avoid secondary sanctions which target countries that do extensive business with sanctioned entities".
"However, even if Kazakhstan avoids explicit secondary sanctions, investors might preemptively withhold investment for fear that such cases might transpire in future," the report said.
The warning comes as Kazakhstan struggles to at least partially reduce its almost total dependence on Russia for its oil exports, revenues from which are a key element of the country's budget.
Last year, international credit rating agency S&P Global Ratingslowered its outlook on Kazakhstan from stable to negative, citing potential risks with the ability of the country's oil producers to cope with any export restrictions that Russia might impose in retaliation for international sanctions.
About 80% of Kazakh oil exports transit Russia via the Caspian Pipeline Consortium-operated pipeline on the way to international markets, with another 16% flowing to the west via a network operated by Russian state oil pipeline operator Transneft.
Any further disruptions to the operation of Caspian Pipeline Consortium could lead to losses in oil production and fiscal revenues, posing downside risks to economic growth, the World Bank said in the report.
"The persistent high domestic inflation is a serious challenge, particularly for the most vulnerable households, and could potentially amplify the risk of social tensions," it added.
Dual-use goods under scrutiny
The World Bank said that dual-use — civilian and military — products that can potentially be used for Russian military activities are most likely to be targeted by secondary sanctions.
The US government has listed former Soviet Union republics in Central Asia as a potential conduit for these goods.
"Although Kazakhstan has so far not been explicitly singled out, as the war in Ukraine evolves, so will the nature of the products that will be most scrutinised," the report said.
The US dual-use commodities list comprises 16 products and includes western oilfield equipment that oil and gas developments in Kazakhstan continue to heavily depend upon, despite years of localisation efforts.
While Kazakhstan's global exports are dominated by hydrocarbons, its sales to Russia are more diversified and include a variety of manufactured goods.
Russia is Kazakhstan's largest export market, representing about 10% of the country's total, but these exports — especially products on the US list of dual-use commodities of concern — might come under threat of secondary sanctions soon, the World Bank suggested.
Russia's importance to Kazakhstan
Despite the sanctions, Kazakhstan's exports to Russia expanded by 25.1% year on year in 2022, led by a 3.5 times increase in machinery exports. "It is possible this reflects a substitution effect from Europe", the report suggested.
In recent interviews, Kazakh leading opposition leader and former energy minister Mukhtar Ablyazov described Kazakhstan as becoming the "backdoor for Russia to circumvent" international sanctions.
Throughout the past year, Kazakh authorities in Astana have quietly supported Russian businesses hit by international sanctions while publicly declaring their backing of Ukraine's sovereignty, Ablyazov said.
The World Bank said that "Kazakhstan has the potential to attract relocations of Russian firms seeking to avoid sanctions, in areas which Kazakhstan already has overlapping capabilities, such as in the production of foodstuffs, machinery, transport vehicles and services."
Ablyazov estimates that 20% to 30% of the Kazakh population are ethnic Russians or have strong Russian connections. Most of them are likely to have a pro-Russian stance as the country's media landscape is dominated by Russian state television.