Russian President Vladimir Putin has approved a plan for US oilfield service provider Baker Hughes to technically exit the country by transferring its Russian businesses to a special purpose vehicle established in July by three of its executives.
In a decree published late last week, Putin authorised Moscow-registered limited liability firm Nefteservisniye Tekhnologii to complete the purchase of controlling stakes in nine Russian companies previously held by Baker Hughes.
These companies have provided a wide range of oilfield services to Russian oil producers Lukoil, Gazprom Neft and Rosneft, and focused on directional well drilling, downhole pumps, geophysics and oilfield equipment supplies.
Moscow-based news agency Interfax said that Nefteservisniye Tekhnologii is owned by Russian nationals Alexei Anikeyev, Alexander Monakhov and Natalya Aydarova, with each person holding a 33.3% stake in the vehicle.
All three individuals are reported to have been employed in various positions at Baker Hughes since the beginning of 2000s.
In the beginning of August, Baker Hughes announced its decision to sell its oilfield service business in Russia to its local management team.
The agreement had followed on the company's previously announced suspension of new investments for its Russia operations and its commitment to comply with applicable laws and sanctions, it added.
The new business will operate independently of Baker Hughes — including an independent brand — and it will assume all Russian assets, liabilities and commercial obligations, the company said.
Parker and Halliburton
The Baker Hughes move follows a similar one by US drilling specialist Parker Wellbore, operator of a fleet of heavy onshore drilling rigs for the Sakhalin 1 oil and gas development, where US ExxonMobil was a leading shareholder and operator until October.
Yekaterinburg-based news portal Oktagon Media reported earlier last monththat Parker Wellbore had passed its shareholding in its former Russian subsidiary, Sakhalin Drilling Services, to another firm incorporated in July under the name of Sakhalin Drilling and partially owned by four of its Russian executives.
Sakhalin Drilling then pledged the received 100% stake in Sakhalin Drilling Services to Parker Wellbore, Octagon said.
Parker Wellbore has made no public statement on its Russian activities since February and has not responded to inquiries from Upstream about its business in Russia.
Earlier in September, Halliburton announced that it completed the sale of its Russian operations to a Russia-based management team made up of former employees.
The management team now owns and operates Halliburton's former business and assets in Russia under the name BurService, which is independent from the US company, it said.
On the whole, international oilfield service providers have been slower than operators to position themselves regarding an exit from Russia following the invasion of Ukraine in February and the imposition of US and European sanctions.
A partner with Moscow-based energy consultancy RusEnergy, Mikhail Krutikhin, said that oilfield services in Russia "have been a highly profitable business" for western providers.
Foreign service companies have formed multi-partner joint ventures with equipment manufacturers and invested in research and study centres since the breakup of the Soviet Union in 1991, and the deregulation of the oil industry that followed.
"Breaking all these ties are painful for them", Krutikhin suggested.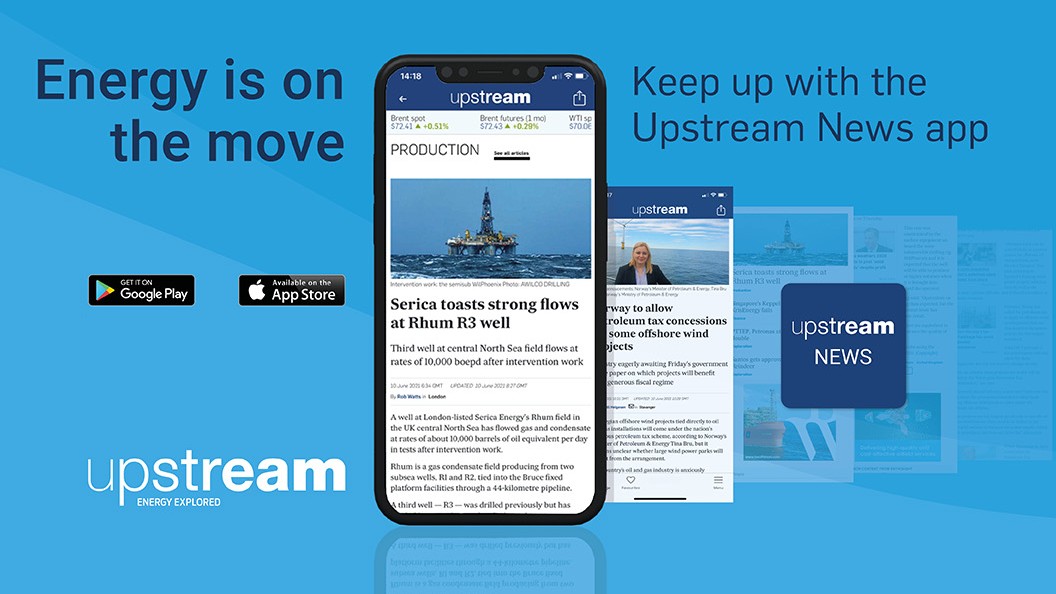 Stay a step ahead with the Upstream News app
Read high quality news and insight on the oil and gas business and its energy transition on-the-go. The News app offers you more control over your Upstream reading experience than any other platform.