Malaysia this year will launch two more national strategic energy roadmaps as the Asean nation further embraces the energy transition.
"Of paramount importance is the national energy transition roadmap, which will outline the overarching strategy and high-impact initiatives to expedite the energy transition efforts," Malaysia Prime Minister Anwar Ibrahim said.
"This roadmap will be complemented by the hydrogen economic and technology roadmap that will pave the way for the achievement of an environmentally sustainable, long-term energy security in Malaysia, [that will be] driven by technological innovation," he told delegates at the Energy Asia conference.
Minister for Economic Affairs Rafizi Ramli added: "We are at an interesting stage in Malaysia… because we see energy transition as the key element for us to upgrade the economy to the next level.
"Our focus now in the next six months is to roll out the [new] roadmaps.
Flagship energy transition projects
"Our prime minister announced that we will unveil the national energy transition roadmap in the next few months. That will set the pathways and give clarity about how we will be able to bring everything together — all the way from the legislative and regulatory framework to how the private sector can participate, and the 10 national flagship energy transition projects that we will focus [on].
"I think we are more confident [now] that we don't see energy transition as an impediment to economic diversification or upgrading because it's part and parcel of our plan to bring together energy transition as the core agenda in our economy."
Malaysia has already revised its nationally determined contribution with an unconditional target to cut its carbon intensity against GDP by 45% by 2030 compared with 2005 levels, Anwar confirmed.
The country's existing energy policy through 2040 "positions the energy sector as a catalyst for socio-economic development", added the prime minister, noting that Malaysia's progressive national low-carbon aspirations would "ensure that the economy is able to capitalise on opportunities arising from the energy transition to remain resilient and sustainable".
The two new roadmaps, which are targeted for launch in the second half of this year, will continue to stress the importance of gas — Malaysia is a significant regional producer of gas and liquefied natural gas — in the nation's energy mix as it transitions to a lower-carbon economy.
Anwar also noted the importance of managing emissions of the "highly potent" greenhouse gas methane, reiterating Malaysia's pledge to cut methane emissions by 30% by 2030, compared with 2020 levels.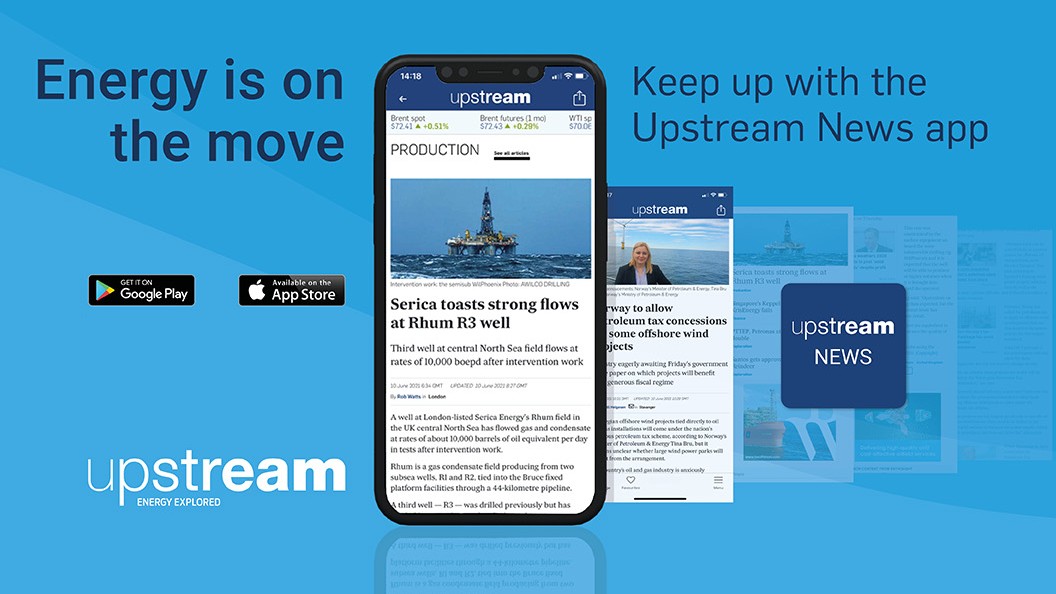 Download the Upstream News app
Read high quality news and insight on the oil and gas business on-the-go