The leader of Lebanon's Hezbollah militant movement has threatened to target Israel's offshore gas fields in the full knowledge of the impact it could have on European plans to import gas from the East Mediterranean.
In early July, after an initial threat, Hezbollah launched unarmed drones towards Energean's floating production, storage and offloading vessel at the Karish field near the disputed maritime boundary with Lebanon, when they were destroyed by Israel's military.
In an interview with Lebanon's Al Mayadeen TV on Monday, Hezbollah secretary general Hassan Nasrallah upped the ante further by threatening not just Karish, but every offshore gas platform in Israel.
"All of Israel's gas fields are under threat from our missiles — not just Karish. The ships that extract the gas are Israeli, even if under a Greek banner," a reference to Energean being a Greece-based company.
"There is no target in the sea or in the air that is not within the range of Hezbollah's precise missiles," he warned, stressing that while "no one wants war, the decision is in Israel's hands, not in our hands".
Channel 12, one of Israel's leading television stations, cited sources as saying that Israel has sent "strong warnings" to Hezbollah via the US and France because Jerusalem does not have diplomatic relations with Lebanon.
These threats come amid indications, according to Reuters, that Hezbollah may lose its majority in Lebanon's parliament following last weekend's elections.
Nasrallah earlier this month said that Lebanon has a major opportunity to push for its maritime boundary claim due to Europe's need to replace Russian piped gas.
"The US and Europe need oil and gas and Israel sees an opportunity in that," he said, believing that Washington "does not want war in the region" so "this is an opportunity to pressure [them] for our oil".
Nasrallah's latest remarks appear to be mainly related to Israel extending its claim to waters north of Karish in 2021 as a direct response to Lebanon extending its maritime boundary claim to encroach on Karish.
Amos Hochstein, a US mediator currently involved in the boundary talks, has been shuttling between Beirut and Jerusalem to get the two sides to resolve the territorial dispute.
Nasrallah warned that if this dispute is not sorted out before Karish comes on stream this year, then there could be trouble ahead.
"If the [Israeli] extraction of oil and gas starts in September before Lebanon retains its rights, we are heading toward a confrontation," Al Mayadeen's English website cited him as saying.
Despite Israel destroying Hezbollah's drones a few weeks ago, Nasrallah claimed: "We have drones that can evade the enemy; a number of drones in recent years entered parts of the Galilee and returned without being shot down."
Israel's former national security adviser Yaakov Amidror told Channel 12 that Israel must take Nasrallah's warnings seriously. "If there's no agreement [on Karish] when the time comes to extract the gas ... one must assume there'll be a war. Hopefully there won't be, but that can't be the assumption."
* Article updated to included Israel's reported response to Hezbollah threat, a view from a former national security advisor to Israel, and a wire report that the militant group may lose its parliamentary majority in Lebanon.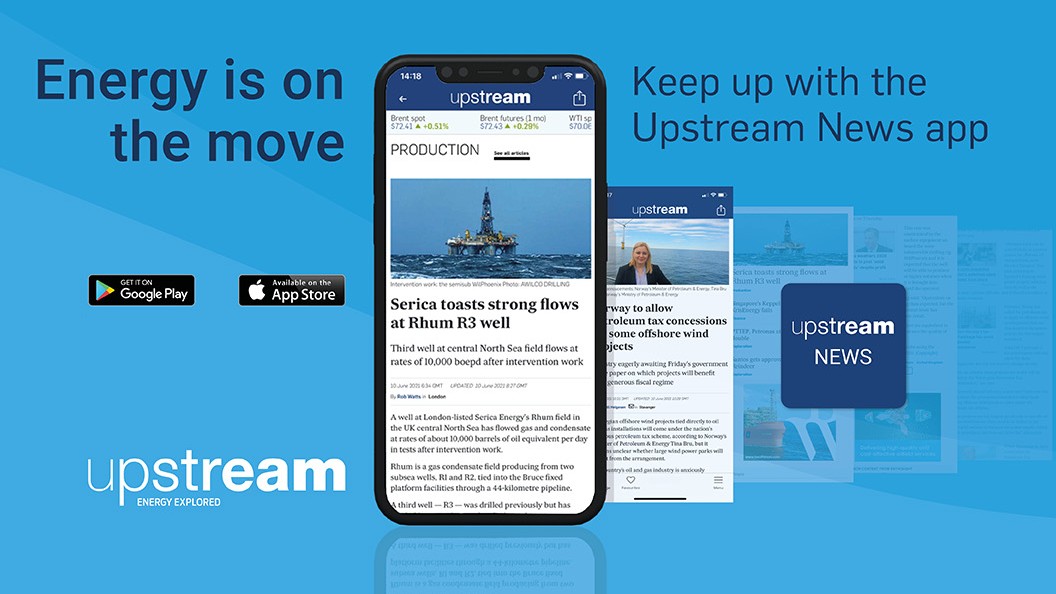 Stay a step ahead with the Upstream News app
Read high quality news and insight on the oil and gas business and its energy transition on-the-go. The News app offers you more control over your Upstream reading experience than any other platform.