OPINION: A week is a long time in politics — perhaps an historic misquote — but the past seven days in Australia have been exciting for upstream players and their renewable energies and hydrogen counterparts alike.
The Northern Territory government last week essentially removed barriers to the exploitation of shale gas resources in the onshore Beetaloo basin.
Development here would produce low-carbon dioxide volumes with the revenues benefitting both the NT government and Traditional Landowners that do not enjoy the spoils from offshore projects.
Local players, including Empire Energy and Tamboran Resources, are wasting no time in accelerating their plans in the Beetaloo, with both aiming for production before 2025. Tamboran has already arranged to import a US land rig that will be the most powerful onshore drilling unit on Australian soil.
Just days after the NT government's landmark announcement, Australia's Treasurer Jim Chalmers unveiled proposed changes to the Petroleum Resource Rent Tax (PRRT), which is typically paid by offshore gas producers.
The greatest financial impact will likely be felt by proponents of greenfield developments rather than existing projects, but the proposal still provoked heated responses from some operators — which believed no changes were needed to the existing tax mechanism — and from environmentalists - who argue that the PRRT should be even more onerous.
Surprise
What was perhaps more surprising was the apparent agreement between the upstream industry, environmental lobby groups and analysts alike, that Chalmers' May 2023 budget did not go far enough in addressing carbon capture, utilisation and storage and the low-carbon hydrogen business.
The proposed PRRT changes will bring in an estimated additional A$2.4 billion (US$1.59 billion) to the federal government over the next four financial years, while Chalmers in tandem pledged A$2 billion to support the nation's nascent low-carbon hydrogen industry.
A$2 billion might seem a lot but analysts say this will only scratch the surface of what is required to put Australia's hydrogen industry on a similar trajectory to other rival jurisdictions with subsidies in place.
Meanwhile, the industry's Australian Petroleum Production & Exploration Association is continuing to call on the federal government to draw up a CCUS road map, believing this would help unlock more gas resources in the country — gas that is vital to the energy transition.
Thanks to the NT and federal governments, the conventional, unconventional and renewable energies' landscape in Australia looks very different from just one week before.
However, the consensus is that more still needs to be done if the nation is to remain attractive for investors in these sectors and for Australia to hold its own in the global energy arena.
(This is an Upstream opinion article.)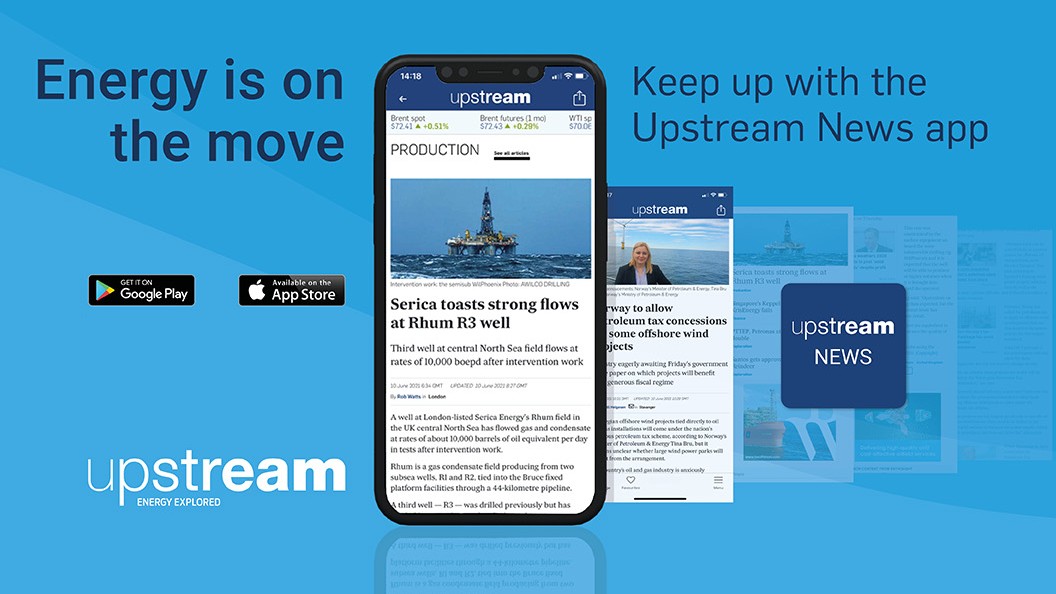 Download the Upstream News app
Read high quality news and insight on the oil and gas business on-the-go