Aung San Suu Kyi, the de facto democratically elected leader of Southeast Asian upstream gas hotspot Myanmar, has been charged with election fraud
Myanmar last week charged 16 people, including former elected leader Aung San Suu Kyi, with election fraud over the 2020 elections, state media reported.
Aung San Suu Kyi, with ex-president U Win Myint and former chair of the Elections Commission U Hla Thein were among a group accused of "election fraud and lawless actions" during the November 2020 polls that Aung San Suu Kyi's National League for Democracy won in a landslide victory.
The military-controlled Global New Light of Myanmar said Nobel Laureate Aung San Suu Kyi and others had been "involved in electoral processes, election fraud and lawless actions in 2020 multiparty democracy general election".
It cited various allegations including "violating the existing laws in assigning the election sub-commissions", threatening election officials and incorrectly adding names to voter lists.
Aung San Suu Kyi has been detained since the military seized power on 1 February in a surprise coup and subsequently been hit by a raft of criminal charges, which her supporters claim are politically motivated.
Observers and the media are barred from attending the ongoing court cases, many of which have been brought against NLD members and their pro-democracy supporters.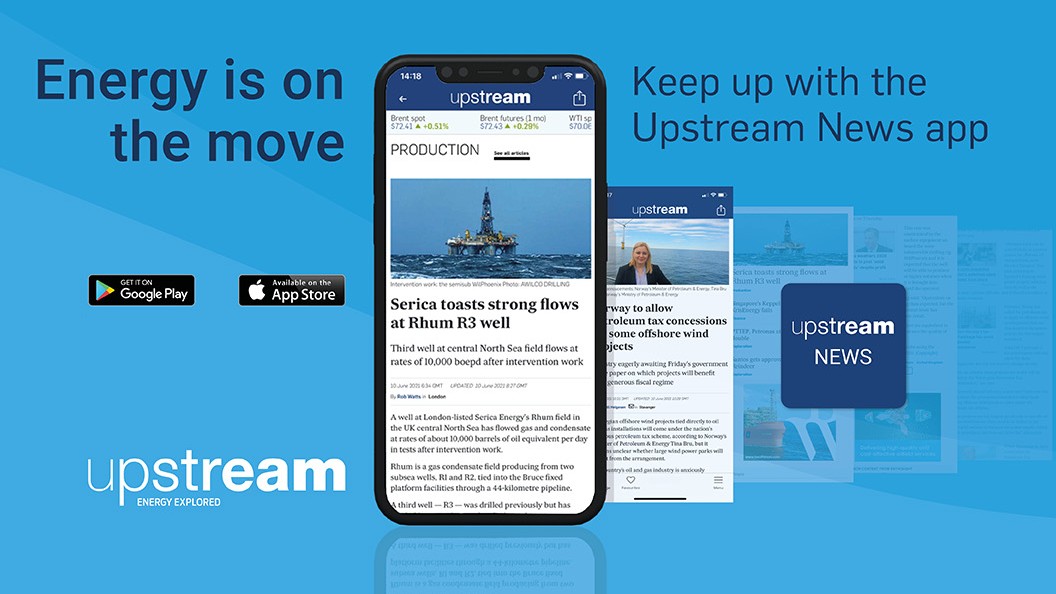 Stay a step ahead with the Upstream News app
Read high quality news and insight on the oil and gas business and its energy transition on-the-go. The News app offers you more control over your Upstream reading experience than any other platform.
Against this backdrop, non-governmental organisation Human Rights Watch in October wrote to several dozen investment firms that own shares in companies that operate in joint partnership with entities now under the control of the military junta.
Joint projects involving natural gas generate more than a billion dollars in foreign revenue for the junta annually, transmitted in US dollars to its overseas bank accounts, according to Human Rights Watch.
TotalEnergies and Woodside are among companies to have taken a step back from planned new project developments since the military takeover.
"Investors need to act now to help block massive payments currently flowing to a brutal military junta," said John Sifton, Asia advocacy director at Human Rights Watch.
"The junta is highly dependent on foreign US dollar income from mining and natural gas, and targeted new measures to block it may be the only real way to achieve changes in their behaviour."
Human Rights Watch wrote to investment firms including Blackrock, Vanguard and State Street due to their "substantial" investments held in Chevron, TotalEnergies, Posco or PTT and its subsidiary PTTEP, companies that account for the lion's share of Myanmar's gas production and revenues.
The NGO noted the letters detailed how companies providing revenue to the military government "are facing serious legal, financial and reputational risks and are unable to fulfill their human rights responsibilities in Myanmar under the UN Guiding Principles on Business and Human Rights".
Human Rights Watch received no reply from Blackrock or Vanguard, while State Street responded via email saying the letter had been passed to its "Asset Stewardship team who develop and implement our engagement strategies with portfolio companies in order that they can consider how this issue might be built into future engagements".
To address possible unintended negative consequences, the letters outlined methods for blocking payments to the junta without disrupting natural gas production, which supplies domestic and export markets, added Human Rights Watch without elaboration.