The Kremlin will mandate Russian oil producers to reduce output and avoid compliance a recently introduced price cap mechanism, according to the country's deputy prime minister in charge for energy issues Alexander Novak.
Novak told state television channel Vesti24 that any deliveries of Russian oil to customers, insisting on contracts with the price cap conditions would mean "falling into dependence on unfriendly countries",
The Kremlin uses the term "unfriendly country" to describe group of mainly Western nations backing various sanctions against Russia and its corporations and individuals following the invasion of Ukraine in February.
According to Novak, while more Russian crude and products can be sent to Asia, Pacific and Africa to avoid new price restrictions, there may still be a need for producers to cut their oil output by between 500,000 barrels per day and 700,000 barrels per day.
He added that President Vladimir Putin is still working on a decree to respond to the price cap, and added that the document will mostly likely ban Russian companies from selling oil to countries supporting the price cap, or customers asking for the price cap clause in contracts.
The document is expected to see the light of the day sometime this week.
Novak said that the current price cap of $60 per barrel may be revised down in line with lower market pricing and suggested that a production cut would be a logical response for producers facing such uncertainty.
According to market reports, seaborne cargoes of Russian core oil export blend, known as Urals, were traded at discounts of $40 per barrel to North Sea benchmark Brent earlier in December.
Buyers have shown a growing reluctance to take Urals deliveries following the introduction of the European embargo on Russian oil supplies and the G7 price cap mechanism.
With Brent hovering below $80 per barrel earlier in December, such discount has meant that cargoes were already priced well below the cap.
On Friday, however, the price for the front month February futures contract for the delivery of Brent rose by 3% to over $83 per barrel on the ICE Exchange in London, reacting to the Novak's estimate of possibly required Russian oil production cut to avoid any sales under the price cap mechanism.
Cheap oil and gas
Novak added that the world will still need hydrocarbons in the long-term despite the rise of renewable share of energy supply, with Russia capable of answering that need through the delivery of "cheap oil and gas".
However, Novak declined to answer a question on whether Russian gas giant Gazprom is following suit by diverting its natural gas production to alternative markets after gas exports to Europe in the second half of 2022 fell about two-thirds lower than the same period of 2021.
He acknowledged that Gazprom is making concerted efforts to sell more gas to China while still exporting to Europe.
"We continue to receive requests from European customers to increase gas supplies from Russia" via remaining transit routes," he said.
Speaking on Monday, Novak said that authorities may issue a permission to Gazprom to resume gas deliveries to Poland and Germany via the Yamal Pipeline which had to halt pumping Russian gas in May, according to Russian state news agency Tass.
Russian authorities expect the country's total gas production to total 671 billion cubic metres of gas in 2022 — between 18% and 20% lower than 2021 — with 470 Bcm to be supplied to the domestic market.
According to Novak, all eyes are now on Russian efforts to increase its liquefied natural gas production from 36 million tonnes to about 60 million tonnes in three to four years, as new projects are commissioned in the country.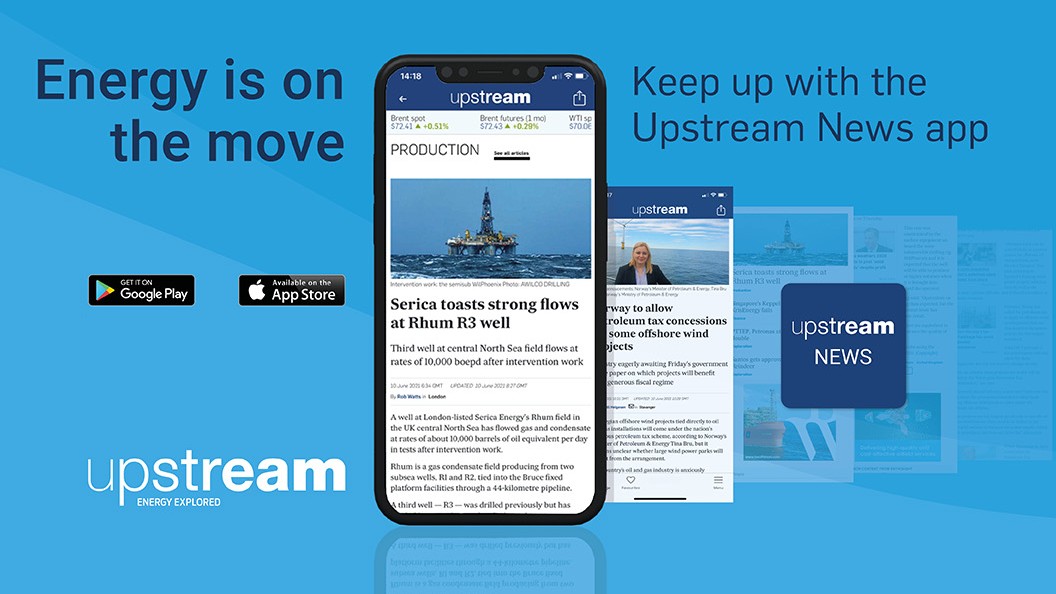 Stay a step ahead with the Upstream News app
Read high quality news and insight on the oil and gas business and its energy transition on-the-go. The News app offers you more control over your Upstream reading experience than any other platform.