A preliminary agreement between Venezuela's government and political opposition, along with US moves to ease sanctions, have offered a glimmer of hope for the resumption of energy investments in the country.
Talks held in Mexico over the weekend were aimed at ending a political deadlock between the administration of President Nicolas Maduro and a political opposition whose leader, Juan Guaido, was treated by the US as Venezuela's interim president since a contested election in 2018.
Government and opposition found some common ground by issuing a joint statement requesting that billions of dollars frozen in foreign banks be released to help fund social projects, including healthcare and education.
The US also partially lifted sanctions on oil produced from Chevron's operations in Venezuela. Revenues were earmarked entirely for paying debts that Venezuela owes to the San Ramon-based company and excluding any payments in tax or royalties to the Venezuelan government or to state-run oil company PDVSA.
The talks, which were attended by President Maduro's son Nicolas Maduro Guerra and with Norway acting as mediator, did not result in any significant breakthrough over opposition demands for free elections.
Sanctions against Venezuela were tightened in 2019, and have contributed to a continuing economic malaise that has brought rocketing hyperinflation, power cuts and shortages of basic goods, including food and medicine.
The Venezuelan economy has shrunk by close to 70% over the last decade.
US President Joe Biden has shown a willingness to reopen talks with Venezuela in an effort to bring more oil onto global markets that have been disrupted by Russia's war on Ukraine.
There were signs of rehabilitation when President Maduro visited the recent COP27 climate summit in Egypt and enjoyed encounters with top European and US officials. His legitimacy is also likely to be bolstered by the election of President Luiz Inacio Lula da Silva in Brazil.
The easing of US sanctions could also revive stalled plans to produce and transport gas from shallow-water fields off the coast of eastern Venezuela to nearby developed fields in Trinidad & Tobago.
There, it could enter as feedstock for Atlantic LNG, a major international liquefaction and export project serving global markets since 1999.
One of the Venezuelan gas fields, Dragon, sits off the northern coast of Venezuela's Guiria peninsula, only 17 kilometres from the Shell-operated Hibiscus platform in Trinidadian waters, and has subsea production hardware already installed.
A binational project to export gas from Dragon through Trinidad & Tobago's infrastructure was advancing well until 2019, when progress was interrupted by disputed Venezuelan elections and additional sanctions.
To avoid US sanctions, companies and governments must obtain authorisation from the US Treasury Department to do business with PDVSA.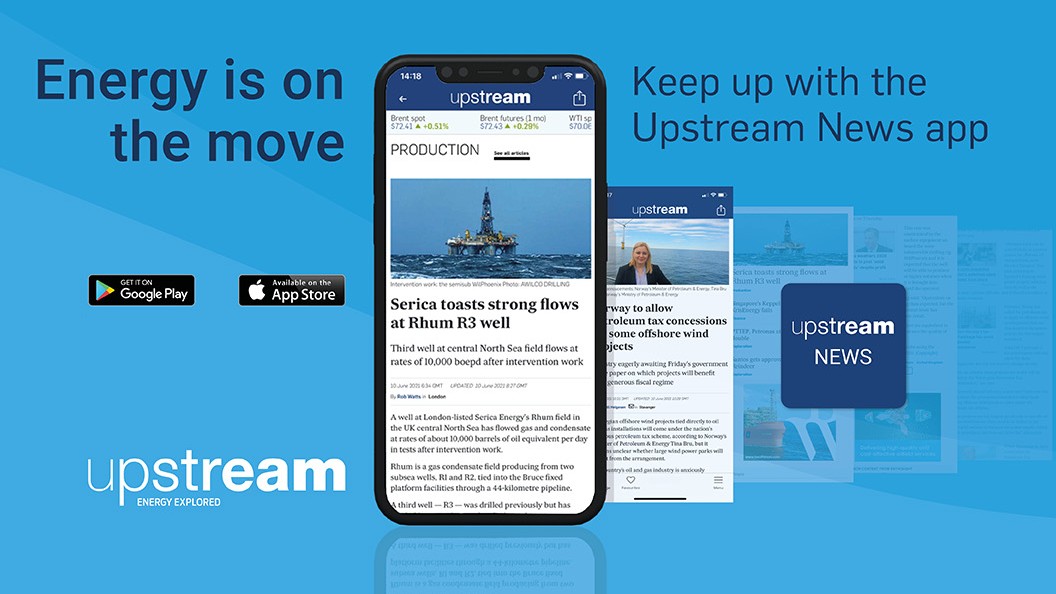 Stay a step ahead with the Upstream News app
Read high quality news and insight on the oil and gas business and its energy transition on-the-go. The News app offers you more control over your Upstream reading experience than any other platform.