Opec has called for $12.1 trillion worth of investments in the oil industry over the next two decades to meet the rising demand for hydrocarbons, at least until the middle of the century.
The oil producers' group released its 2022 World Oil Outlook report at the ADIPEC conference in Abu Dhabi this week and warned that under-investments in fossil fuels could severely threaten global energy security.
"If $12.1 trillion investment isn't realised (by 2045), consequences could be severe" Opec secretary general Haitham Al Ghais told the ADIPEC conference, adding that the crisis could be more severe than that being witnessed today.
Opec believes that global oil demand could rise from almost 97 million barrels per day in 2021 to around 110 million bpd in 2045.
"The world needs to annually add on average 2.7 million barrels of oil equivalent a day to 2045," it claimed.
India is expected to be the largest contributor to incremental demand, adding around 6.3 million bpd until 2045, according to the report.
The report noted that oil is "expected to retain the largest share in the energy mix throughout the outlook period, accounting for almost a 29% share in 2045".
Plateau by 2030?
Opec's long-term view contrasts with other forecasts that have predicted global oil demand reaching a plateau even before 2030, as renewable energy and electric cars are poised to grow at a faster pace.
The group's Outlook acknowledges the rising role of cleaner fuels and renewables, which are expected to complement hydrocarbons, adding: "Other Renewables — combining mainly solar, wind and geothermal energy — expand by 7.1% (per annum) on average, significantly faster than any other source of energy."
Opec energy giants including Saudi Arabia and the United Arab Emirates are investing heavily in expanding their oil production capacities over the next few years.
Another decade of oil demand growth could boost prospects for Opec nations, which rely on oil income for their economies.
While Saudi Aramco is expanding its oil production capacity to 13 million bpd by 2027, Adnoc is likely to boost its sustainable capacity to 5 million bpd, as early as 2025.
Other Middle East nations including Iraq and Kuwait have also chalked out long-term plans to boost their oil output.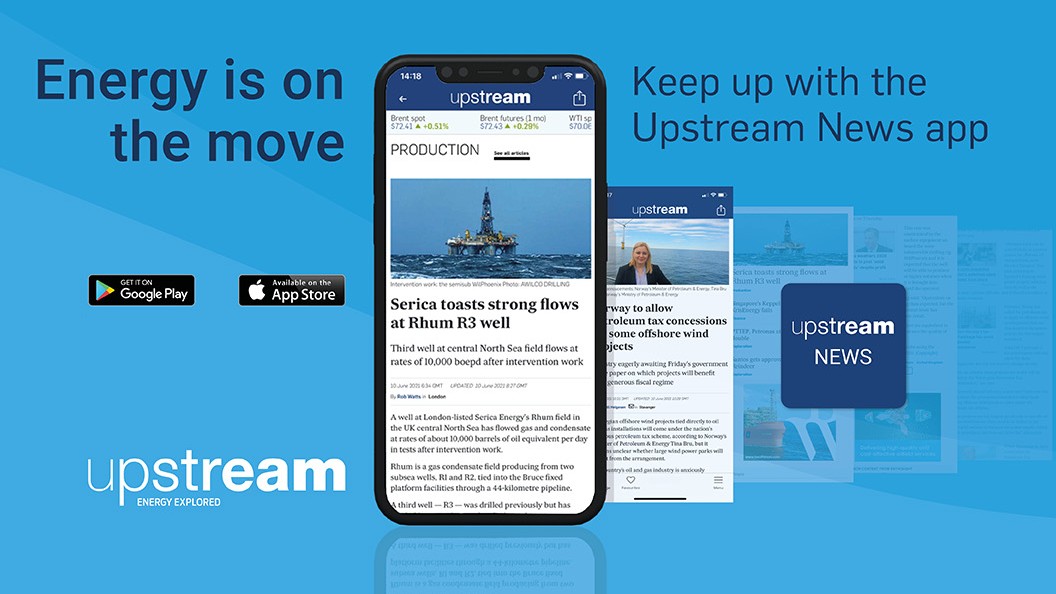 Stay a step ahead with the Upstream News app
Read high quality news and insight on the oil and gas business and its energy transition on-the-go. The News app offers you more control over your Upstream reading experience than any other platform.