Poland has joined several other of Gazprom's former European customers in seeking compensation from the Russian state-controlled gas giant over the drastic reductions in gas deliveries that took place last year and failures to ship gas in accordance with contractually agreed amounts.
Polish Deputy Prime Minister and Minister of State Assets Jacek Sasin said Europol Gaz — the owner of Poland's segment of the Yamal Pipeline from Russia — has submitted a 5.85 billion zloty ($1.4 billion) claim to an international arbitration chamber in Stockholm, Sweden.
In an interview with Poland's television channel TVP, Sasin said Europol Gaz is seeking redress for the halt in Russian gas transit flows across the Yamal Pipeline to Germany last year.
Gas stopped flowing after Poland's state-controlled oil and gas producer PGNiG — taken over by Orlen Group in November 2022 — refused Russia's new payment terms in May last year.
In retaliation, the Russian government prohibited Gazprom from sending any gas across Poland.
The request for arbitration also includes a 850 million zloty claim relating to 2010 dispute that flared up when Gazprom accused Europol Gaz of underpaying for transit flows that Russia sent to Germany via the Yamal Pipeline between 2006 and 2009.
The disagreement was supposed to have been settled out of court when Poland dropped its own demand for a higher transit rate.
As part of this settlement, Poland accepted guarantees from Moscow that Russian gas would continue to flow to Germany via the Yamal Pipeline until 2045, and that Poland would also buy the gas at a slight discount, but Moscow has since ripped up the deal.
Orlen Group and Gazprom each hold stakes of 48% in Europol Gaz, with Poland's privately held Gas-Trading having the remaining 4% interest.
Last year, Poland froze shareholders rights of Gazprom's stake in Europol Gaz after the Russian company threatened to halt gas deliveries.
The row reached an impass in May 2022 when Gazprom said customers in Poland should agree to a new payment scheme with a dedicated bank account to be opened in Moscow-based Gazprombank to convert euro and US dollar payments into roubles.
The Kremlin called for the change after Russia, its corporations and major banks were sanctioned by the US and Europe in response to the invasion of Ukraine.
Supply switch
The Yamal Pipeline has capacity to supply 33 billion cubic metres of Russian gas annually to Poland and Germany buthas been operating in a reverse-flow mode since the halt in Russian gas supplies.
Most of Poland's imported pipeline gas in 2022 came from the west — not from Russia — including 3.4 Bcm delivered through the Poland-Germany interconnectors which made up about 25% of Orlen's total gas imports.
Following Gazprom's refusal to deliver gas, Orlen has become much more reliance on imports of liquefied natural gas.
Last year, the company received over 6 Bcm in LNG deliveries, accounting for about 43% of the company's total imports. In 2021, LNG deliveries represented 24% of all Orlen's gas imports.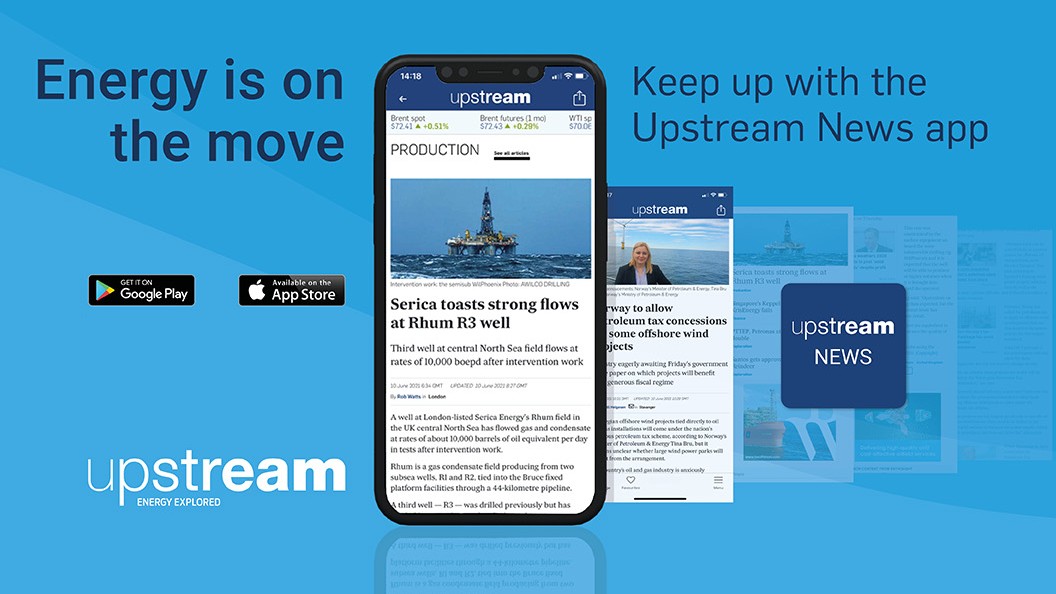 Download the Upstream News app
Read high quality news and insight on the oil and gas business on-the-go