UK supermajor Shell and Dutch heavy lift specialist contractor Mammoet have gained approval from Russian President Vladimir Putin to transfer oil and gas-related assets held in the country.
Putin signed a special resolution to transfer Shell's 50% stakes in Salym Petroleum Development and Khanty-Mansiysk Oil & Gas Union to GPN Middle East Projects, a specially created subsidiary of state-owned oil producer Gazprom Neft.
Shell became a shareholder in Salym Petroleum in 1996 as Russia opened its oil sector to international oil majors, with Gazprom Neft joining the project following its acquisition of the venture's other partner, UK-listed Sibir Energy, in 2009.
Salym Petroleum Development has not disclosed its oil production for 2022, but the most recent available figures from the Russian Energy Ministry suggest it produced about 120,000 barrels per day in 2021 from its three Salym fields in West Siberia.
Shell and Gazprom Neft have also used the venture as a testing ground for new Western reservoir management technologies, including the supermajor's smart field innovations.
The two companies formed the Khanty-Mansiysk Oil & Gas Union in 2013 to target the development of unconventional oil reserves at West Siberian oilfields and gained licences for three blocks in the region in 2014.
However, the partnership remained suspended after the US and Europe imposed sanctions against Russia following the country's annexation of the Crimea Peninsula from Ukraine in 2014.
Shell's most valuable asset in Russia — its stake in the Sakhalin 2 oil and gas project in the country's far east — was expropriated by the government last year.
Mammoet exit
As well as approving the transfer of Shell's remaining upstream assets in Russia, Putin also signed off on a proposal to allow Mammoet to sell its Russian subsidiary to a China-registered player.
Netherlands-based Mammoet has been a key contractor for the Russian oil and gas industry and, under the resolution signed by Putin, two of its Dutch-registered companies — Mammoet Holding Europe and Mammoet Holding — can sell their shareholdings in the parent company's Russian subsidiary, Mammoet Rus, to Ashburn Offshore Oil & Gas Equipment & Engineering.
Ashburn is understood to be based in Tianjin, China, and has been involved with arranging shipments to Mexico, according to S&P Global Market Intelligence.
Mammoet's parent company, SHV, said in March 2022 that it would not undertake any new projects or exports to Russia in response to the invasion of Ukraine.
"We fully adhere to the sanctions, both in spirit and in law and make sure we stay compliant in what we do," the company said.
Mammoet had worked extensively for Russian oil, gas and petrochemical companies, gaining one of its largest contracts in May 2020 to lift and install 42 large processing modules on three concrete gravity-based foundations for the Arctic LNG 2 project headed by Russian independent Novatek.
The foundations — currently stationed in a specialised yard near the northern Russian port of Murmansk — will host three liquefied natural gas trains with an annual capacity close to 20 million tonnes.
Other Russian contracts have included providing lifting and installation services for another Novatek-led Yamal LNG project and work for other oil and gas producers including Lukoil and Gazprom Neft.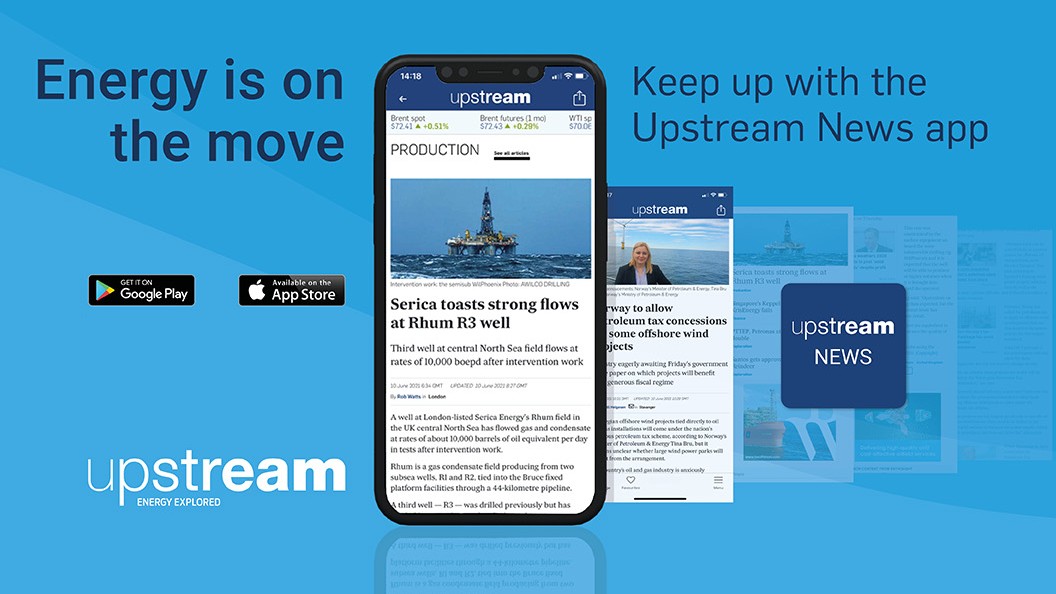 Download the Upstream News app
Read high quality news and insight on the oil and gas business on-the-go