Gas-rich Qatar has warned that a Belgian investigation into an alleged corruption scandal and the resulting suspension of its representatives' European Parliament security passes could negatively impact potential gas deals.
"The decision to impose such a discriminatory restriction that limits dialogue and co-operation on Qatar before the legal process has ended will negatively affect regional and global security co-operation, as well as ongoing discussions around global energy poverty and security," the Qatari diplomat was quoted saying by Qatar-based news source Al Jazeera.
The European Parliament recently voted to suspend Qatari representatives' access to the body and its members also paused legislative work related to Qatar, the report noted.
Corruption allegations
The Belgian police had earlier detained two European Union lawmakers and several other people with ties to the European Parliament over allegations that they accepted cash from Qatari officials to influence the legislature's decisions.
At least four people have been charged with corruption and money laundering after the Belgian police seized almost €1.5 million ($1.96 million) in cash at the homes of one current and one former member of the European Parliament in Brussels.
Leaks to regional news outlets through anonymous diplomatic sources have been used on past occasions by Qatar to state its position on key strategic matters.
In this case, the unnamed diplomat said the emirate nation believe it is being singled out by the authorities and denied the allegations.
"We firmly reject the allegations associating our government with misconduct," the diplomat reportedly said.
Some news reports have suggested that individuals with links to Morocco are also under investigation
"We have observed this week's selective condemnation of our country with great alarm," the diplomat added.
The Qatari diplomat criticised Belgian authorities directly and said "inaccurate" information had been used in the investigation.
The diplomat stated: "It is deeply disappointing that the Belgian government made no effort to engage with our government to establish the facts once they became aware of the allegations."
Potential gas deals

The bribery allegations comes at a time when several European nations are looking to Qatar, and other Middle East producers, in an attempt to diversify their sourcing of energy away from Russia, and this has included a growing interest in gas deals.
Such strategies have become a matter of priority for EU and its member states since Russia began squeezing the supply of gas to Europe ahead of the invasion of Ukraine, and then stepped up this strategy in response to Western sanctions.
Qatar, one of the world's largest gas exporters is expanding its capacity to produce and export liquefied natural gas and is keen to increase supply to key European and Asian markets, where it faces competition from the US, Australia and others.
Qatar recently inked a pair of deals with Germany for the long-term supply of up to 2 million tonnes per annum of LNG, and is said to be involved in talks for more such deals with nations including Italy, France, Austria and Germany again.
Under the deal signed in November, Qatar will be supplying LNG for a 15-year period from its ongoing North Field East and North Field South expansion projects, where ConocoPhillips of the US is a key partner.
Qatar, which was earlier largely dependent on Asia for its gas exports is similarly aiming to diversify its gas revenues.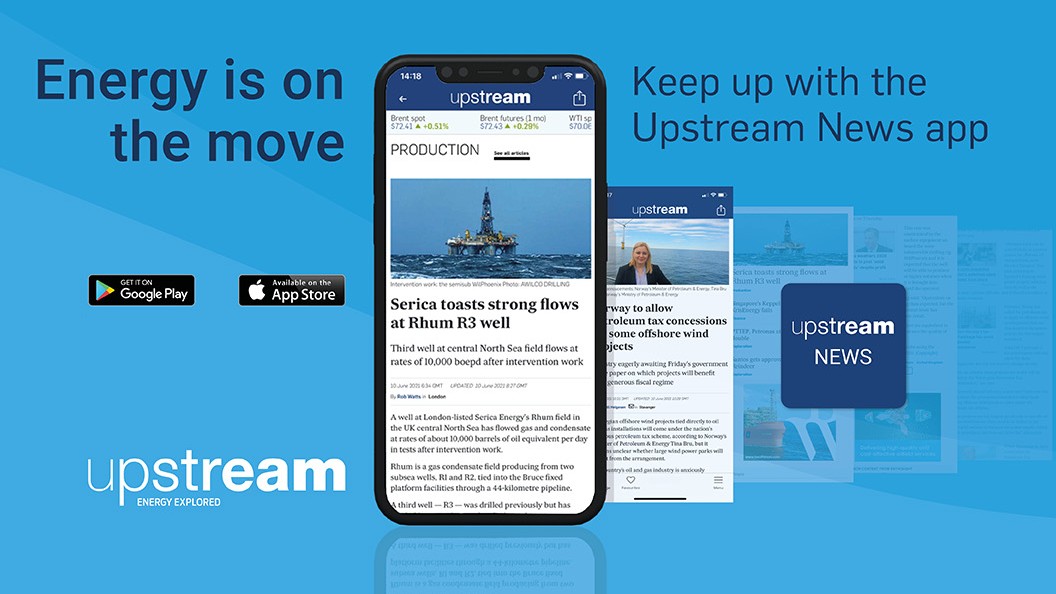 Stay a step ahead with the Upstream News app
Read high quality news and insight on the oil and gas business and its energy transition on-the-go. The News app offers you more control over your Upstream reading experience than any other platform.