Teodorin Nguema Obiang, Equatorial Guinea's high-rolling, big spending playboy vice president, has lost a court case in which he claimed a €100 million ($121 million) mansion in Paris was part of his country's diplomatic mission and should not have been seized by French authorities in 2012 during probes into money laundering and misuse of public funds.
The United Nation's highest court ruled that the residence on exclusive Avenue Foch was never a diplomatic outpost.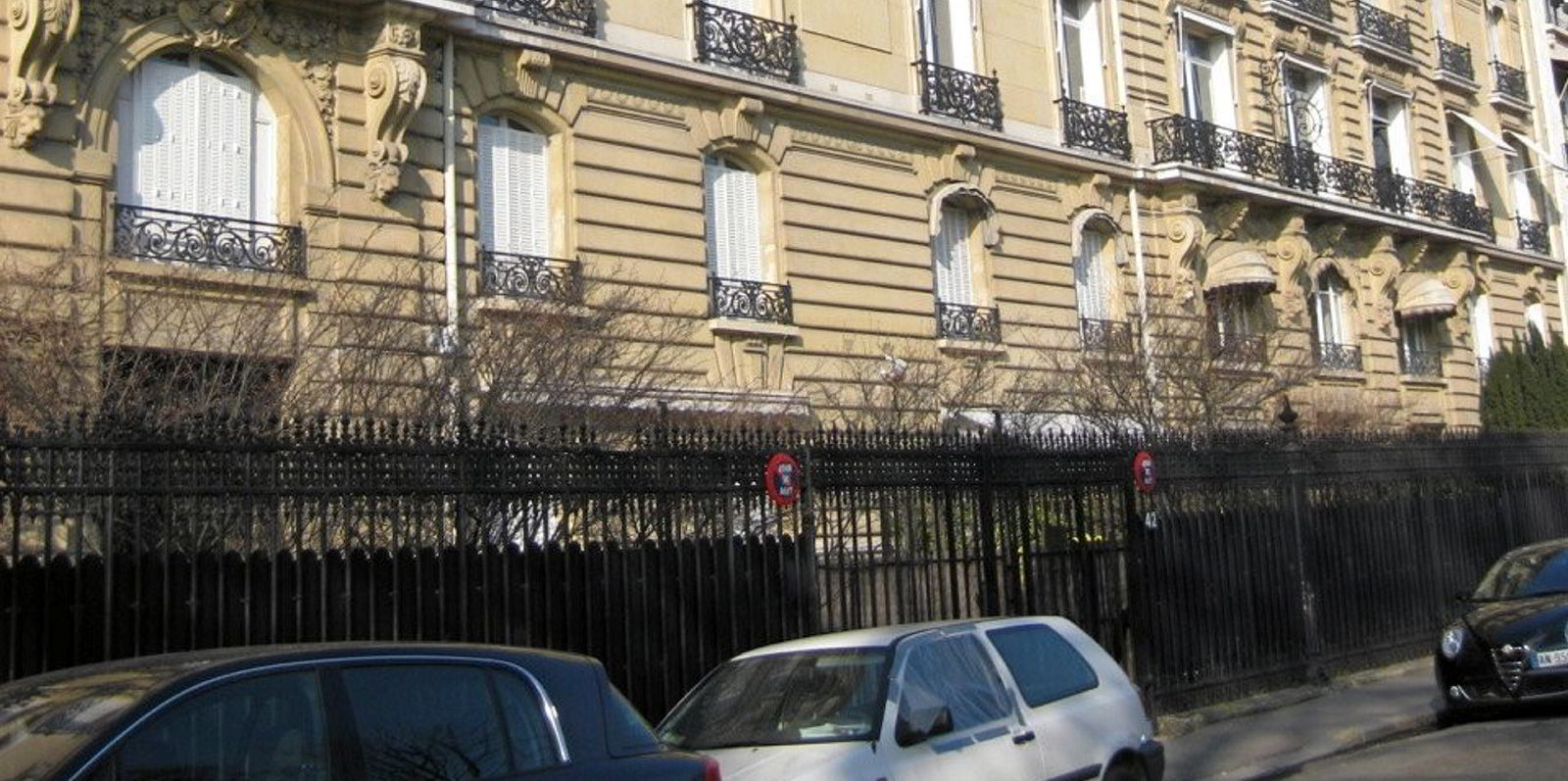 The Malabo administration had argued at the International Court of Justice that the mansion had been functioning as the country's French embassy since 2011.
However, the court decided the building at 42 Avenue Foch "had never acquired the status of premises of the diplomatic mission", and that France did not breach the Vienna Convention that underpins diplomatic relations.
Earlier this year, an appeal court in France upheld a 2017 conviction and three-year suspended sentence imposed on Obiang — also known as Teddy — for embezzling millions of dollars in public money, fining him €32.9 million and ordering the mansion to be confiscated.
Last year, Swiss authorities seized 27 supercars owned by Obiang in a money laundering probe and they were auctioned off $27 million, with the funds said to be used in social programmes in Equatorial Guinea.
The 52-year old is the son of President Teodoro Obiang Nguema, who came to power in 1979 in a brutal coup, and is being groomed as his successor.
The impoverished population of Equatorial Guinea may well wonder how they might fare should Teddy one day take take charge
One look at his Instagram account — www.instagram.com/teddynguema — replete with pictures of a lavish trip to the Maldives, suggests the president's son is nowhere near giving up his extravagant lifestyle.