French giant TotalEnergies has agreed on a multibillion-dollar deal with the Iraqi government and is poised to pick up a key stake in the country's Gas Growth Integrated Project (GGIP).
TotalEnergies on Wednesday confirmed the development and said it has agreed with the Iraqi government for Basrah Oil Company to pick up a 30% stake in the GGIP.
The French player said that "while confirming all the terms of the development and production contract signed in 2021" the two entities have "jointly defined the necessary conditions and mutual insurances to move forward with the GGIP".
TotalEnergies has invited QatarEnergy to take a 25% stake in the GGIP development, in agreement with the Iraqi government.
"The consortium will thus be composed of TotalEnergies (45%), Basrah Oil Company (30%) and QatarEnergy (25%)," the French supermajor said.
QatarEnergy said on Wednesday that it "has agreed to hold a 25% share in the GGIP" development, with the consortium subject to "the finalisation of necessary contractual arrangements and obtaining customary regulatory approvals."
Saad Sherida Al Kaabi, chief executive of QatarEnergy, noted that the company is "pleased to be part of the significant development, which is important for Iraq's energy sector."
$10 billion investment
TotalEnergies and its partners will invest $10 billion "to recover flared gas on three oilfields in order to supply gas to power generation plants [and] to build a seawater treatment plant in order to provide water injection for pressure maintenance to increase regional oil production", the French company said.
In addition, the company will develop a 1 gigawatt solar power plant to supply electricity to the Basrah regional grid.
"In agreement with Iraqi authorities, TotalEnergies will invite the Saudi company ACWA Power to join this solar project," the French company added.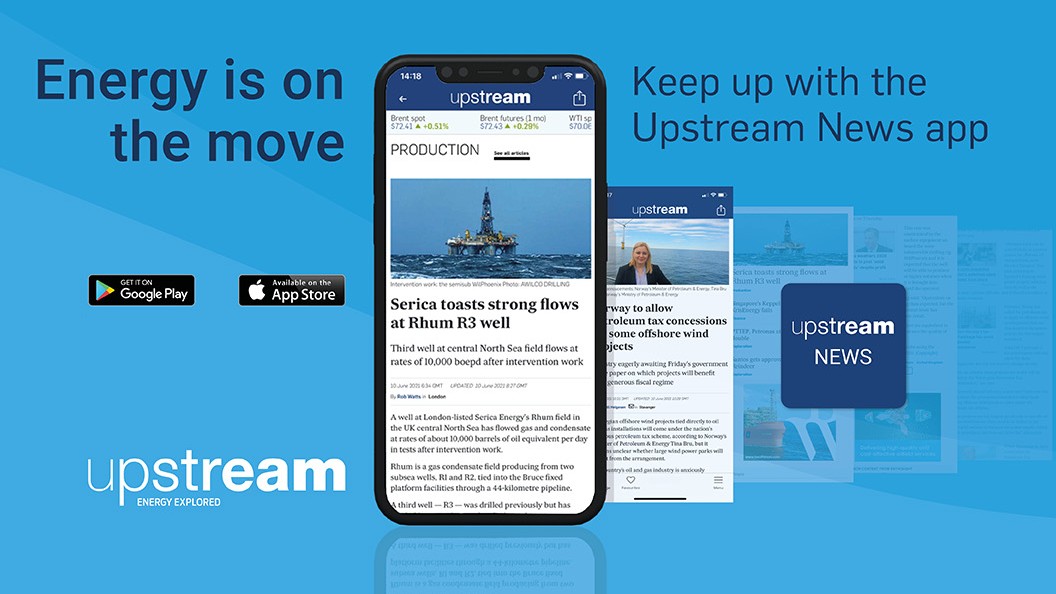 Download the Upstream News app
Read high quality news and insight on the oil and gas business on-the-go