French supermajor TotalEnergies has responded to criticism about its continued business in Russia by moving to wind down oil and gas activities in the country and ceasing to provide capital for the flagship Arctic LNG 2 project.
It said in a statement that it will gradually suspend its activities in Russia, while assuring its workforce's safety, and will provide no further capital for the development of projects in Russia.
"Concerning the Arctic LNG 2 project in particular, given the uncertainty created by technological and financial sanctions on the ability to carry out the Arctic LNG 2 project currently under construction and their probable tightening with the worsening conflict, TotalEnergies SE has decided to no longer record proved reserves for Arctic LNG 2 in its accounts and will not provide any more capital for this project, TotalEnergies stated.
Led by Russia's largest independent gas producer Novatek, Arctic LNG expects its first LNG train to start shipping from the Gydan Peninsula in West Siberia to global markets in 2023.
According to Novatek, capital investments to launch the project to full capacity of almost 20 million tonnes of LNG per year are estimated at $21.3 billion.
By end of 2021, Novatek and minority shareholders in the project had provided about 57% of required capital investments, the company said, with the remaining amount to be covered by project financing loans arranged last year.
TotalEnergies has a 19.4% shareholding in Novatek and a 10% stake in Arctic LNG (10%), along with stakes in Yamal LNG (20%)and TerNefteGaz (49%).
It is also a 20% partner in the Kharyaga joint venture operated by Russian state producer Zarubezhneft.
"TotalEnergies has thus initiated the gradual suspension of its activities in Russia, while assuring its teams' safety," the company said.
Abandoning these interests without consideration would enrich Russian investors, in contradiction with the sanctions' purpose

TotalEnergies
However, the company stated that it will not unwarrantedly transfer value to Russian interests by withdrawing from assets, arguing that this will defeat the purpose of sanctions.
The current environment of European sanctions and Russian laws controlling foreign investments in Russia would prevent TotalEnergies to find a non-Russian buyer for its minority interests in Russia.
"Abandoning these interests without consideration would enrich Russian investors, in contradiction with the sanctions' purpose. In addition, abandoning these minority interests held by TotalEnergies would have no impact on the companies' operations and revenues, since these companies have their own employees and are managed autonomously," TotalEnergies stated.
The statement continued: "In accordance with the European Union's decisions to maintain at this stage Russian gas supplies, TotalEnergies continues to supply Europe with LNG from the Yamal LNG plant within the framework of long-term contracts that it must honour as long as Europe's governments consider that Russian gas is necessary.
TotalEnergies said that European gas logistics capacities make it difficult to refrain from importing Russian gas in the next two to three years without impacting the continent's energy supply.
"However, given the worsening situation in Ukraine and the existence of alternative sources for supplying Europe, TotalEnergies has unilaterally decided to no longer enter into or renew contracts to purchase Russian oil and petroleum products, in order to halt all its purchases of Russian oil and petroleum products as soon as possible and by the end of 2022 at the latest," TotalEnergies stated.
Complicity accusation
The TotalEnergies statement was published in the wake of accusations by environmentalist groups in France that the company's decision to continue business in Russia, in contrast to peers such as Shell, BP and ExxonMobil, was tantamount to 'complicity in war crimes'.
Announcing additional steps TotalEnergies said: "After the serious and unfounded accusations of "complicity in war crimes" leveled against TotalEnergies, the company shares with its stakeholders its principles of conduct regarding its Russian related businesses in order to allow them understand how our Company is acting in a responsible manner."
TotalEnergies said the decisions, which followed an earlier step to cease providing capital for new projects in Russia, reaffirmed the company's "firmest condemnation of Russia's military aggression against Ukraine, which has tragic consequences for the Ukrainian population and threatens peace in Europe".
The company has also decided to stop trading of Russian natural gas or LNG, following on from an earlier decision to halt spot trading in oil and petroleum products since late February.
The company has also decided to put on hold its business developments for batteries and lubricants in Russia.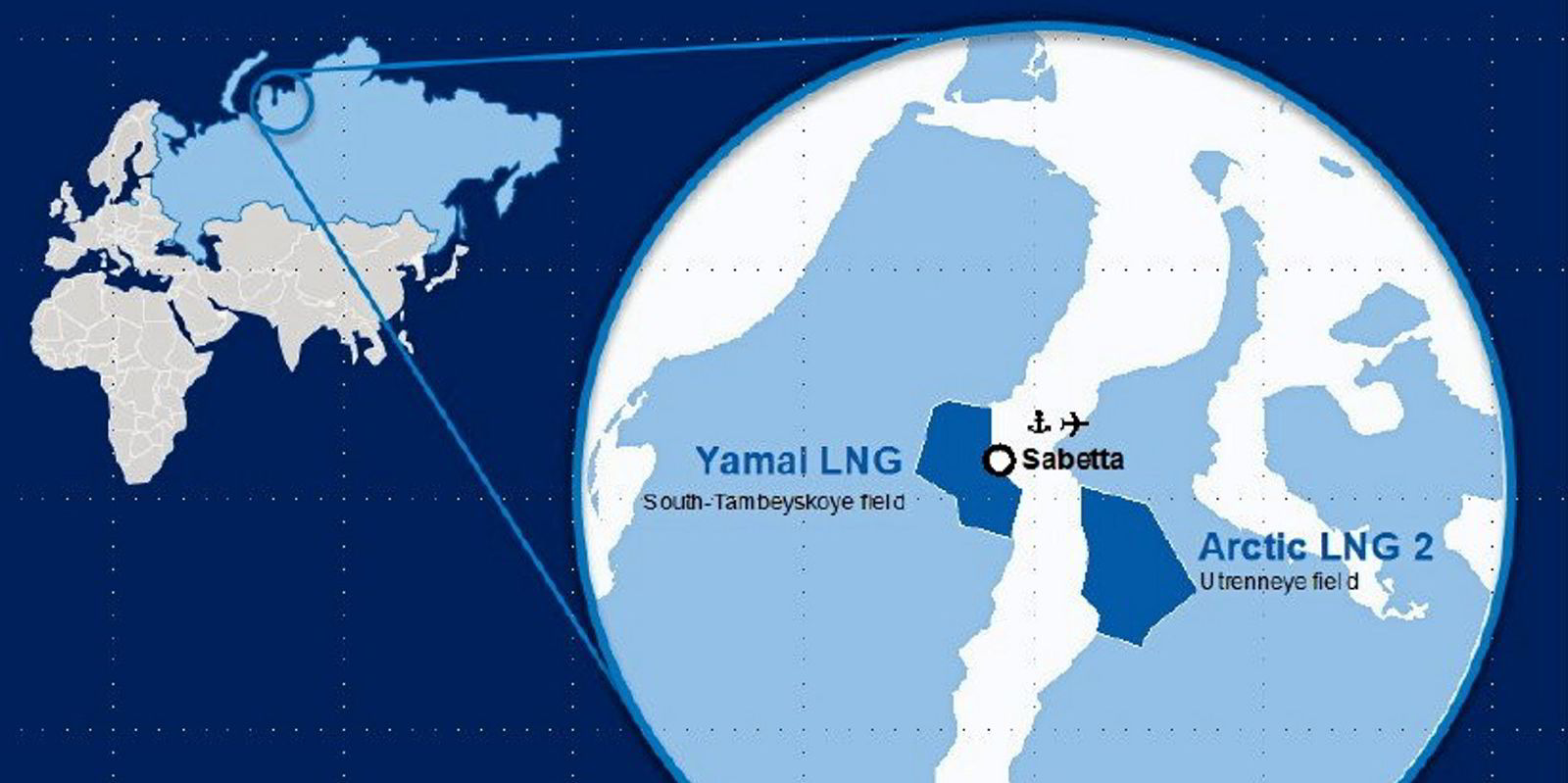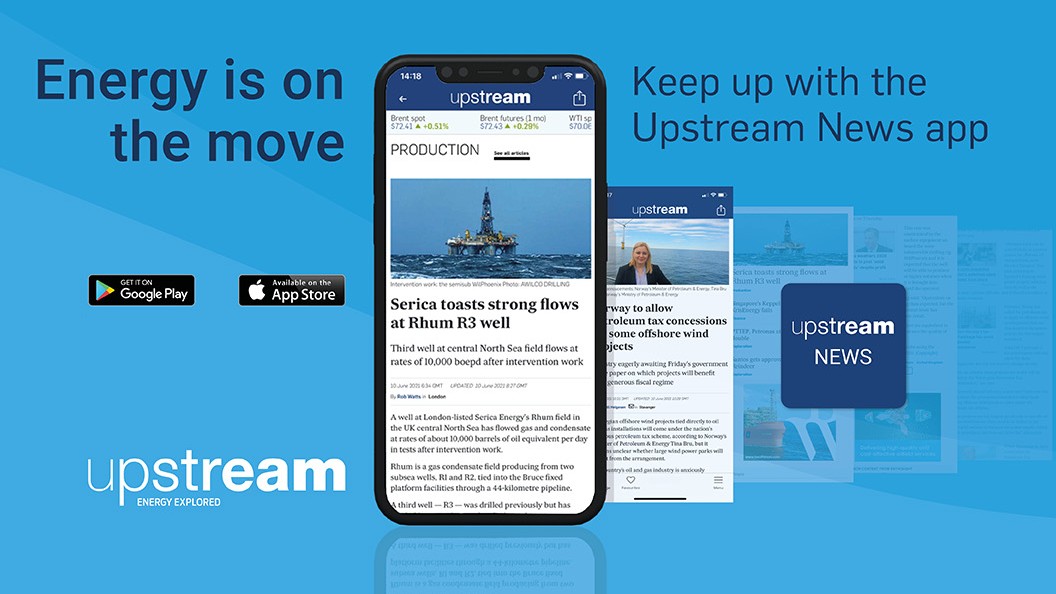 Stay a step ahead with the Upstream News app
Read high quality news and insight on the oil and gas business and its energy transition on-the-go. The News app offers you more control over your Upstream reading experience than any other platform.