Turkmenistan President and Prime Minister Gurbanguly Berdymukhamedov has made an unexpected call for extraordinary presidential elections following an address to the upper chamber of the country's parliament.
At the end of the last week, Berdymukhamedov told members of the parliament that he is resigning from his posts after recently turning 64, and said he is ready to make way to power to a "younger generation" [of politicians].
The country's central election commission promptly announced that elections are now due to be held on 12 March 2022, one year ahead of the earlier schedule.
No candidates have come forward yet in a country that holds second largest gas reserves among former Soviet Union nations and is a major gas supplier to China.
Turkmenistan remains strongly isolated from the rest of the global economy because of concerns about its authoritarian rule.
Berdymukhamedov's son, Serdar who turned 40 last year, is already being tipped to replace his father.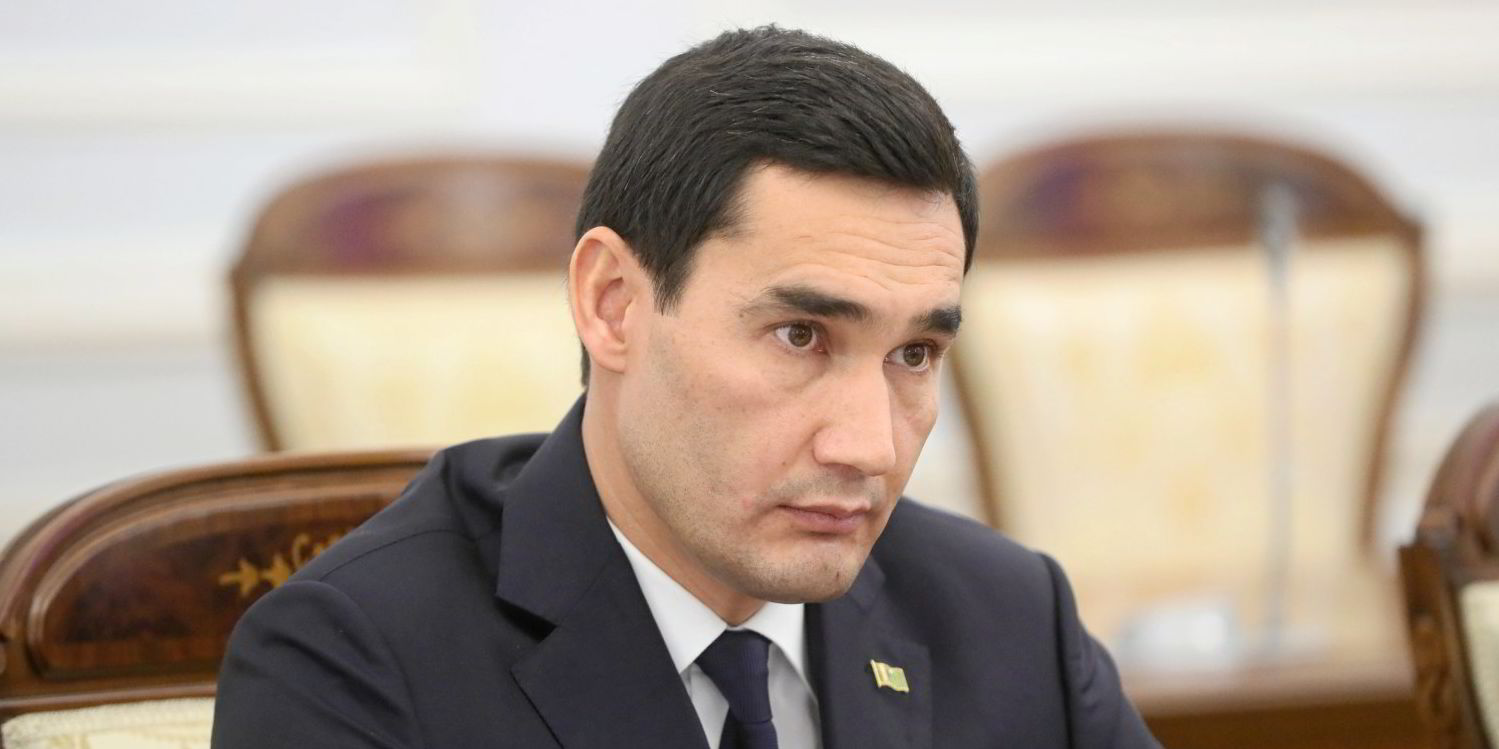 Serdar, who was appointed deputy prime minister last year, has so far kept low profile despite serving at several top posts in the last decade.
Initially a graduate of an agriculture school, Serdar is also Russian-educated, having studied at the Foreign Affairs Ministry-run Diplomatic Academy in Moscow between 2008 and 2011, followed by a two-year course at the Geneva Centre for Security Policy.
Returning home in 2013, Serdar was appointed deputy head of the Turkmen State Agency for the management of hydrocarbon resources.
The agency oversees state owned oil producer Turkmenneft and gas producer Turkmengaz, as well as oil and gas producing joint ventures in the country, including a key one with China National Petroleum Corporation that operates the Galkynysh group of fields, the country's largest gas fields.
Three years later, in 2016, Serdar returned to the diplomatic career path after his appointment to the country's Foreign Affairs Ministry, concurrently becoming a member of the Turkmen parliament.
In 2019, Serdar was nominated as governor of the Alakhsky region, which encompasses the national capital of Ashgabat, and later the Minister of Industry.
Turkmenistan gas export plans
Turkmenistan is a major gas exporter to China, delivering up to 40 billion cubic metres per annum of gas via a three-line transit pipeline running across Uzbekistan and Kazakhstan.
According to recent reports in Ashgabat, the country has resurrected a plan to build a fourth leg of the transit pipeline to China to increase gas supplies to the country.
However, Turkmenistan also aims to become a major gas exporter to India, promoting heavily long-discussed another pipeline project from the country via Afghanistan and Pakistan, known as Tapi pipeline.
The country has also nurtured contacts with Azerbaijan and Europe over arranging cross-Caspian deliveries of the Turkmen gas to southern Europe as Russia continues to block the transit of country's gas across its territory to Ukraine and Eastern Europe.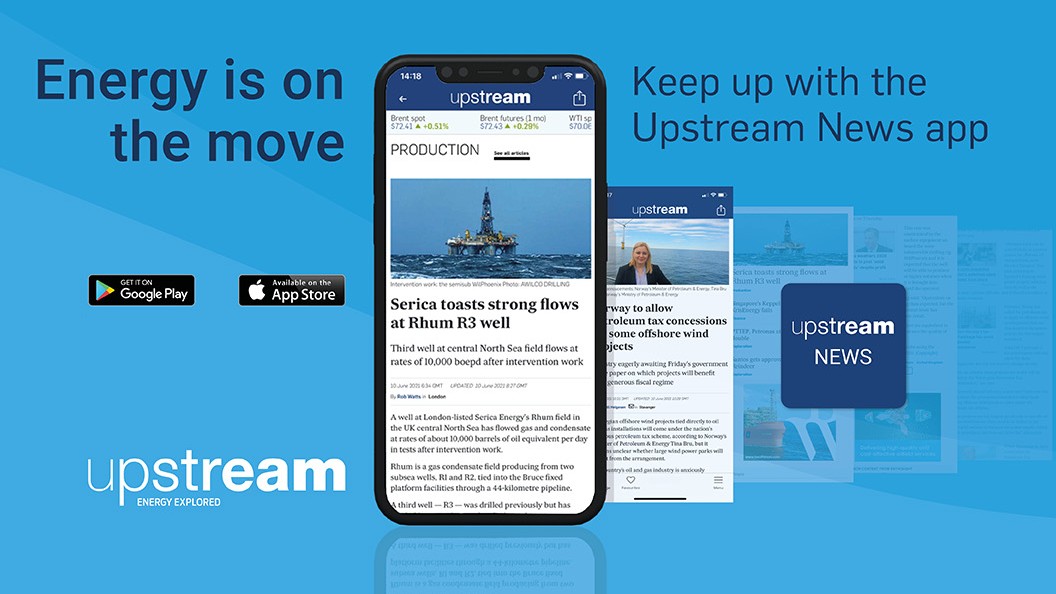 Stay a step ahead with the Upstream News app
Read high quality news and insight on the oil and gas business and its energy transition on-the-go. The News app offers you more control over your Upstream reading experience than any other platform.