The US Bureau of Land Management is reporting that more than 900 megatonnes of carbon dioxide equivalents were created by oil, gas and coal production on federal lands during the 2020 fiscal year.
In a recent report, the federal agency noted that more than half of the estimated 918 megatonnes of greenhouse gasses, or approximately 490 megatonnes, came from coal production. Slightly more than 179 megatonnes were associated with oil production, while 248 megatonnes were linked to natural gas production.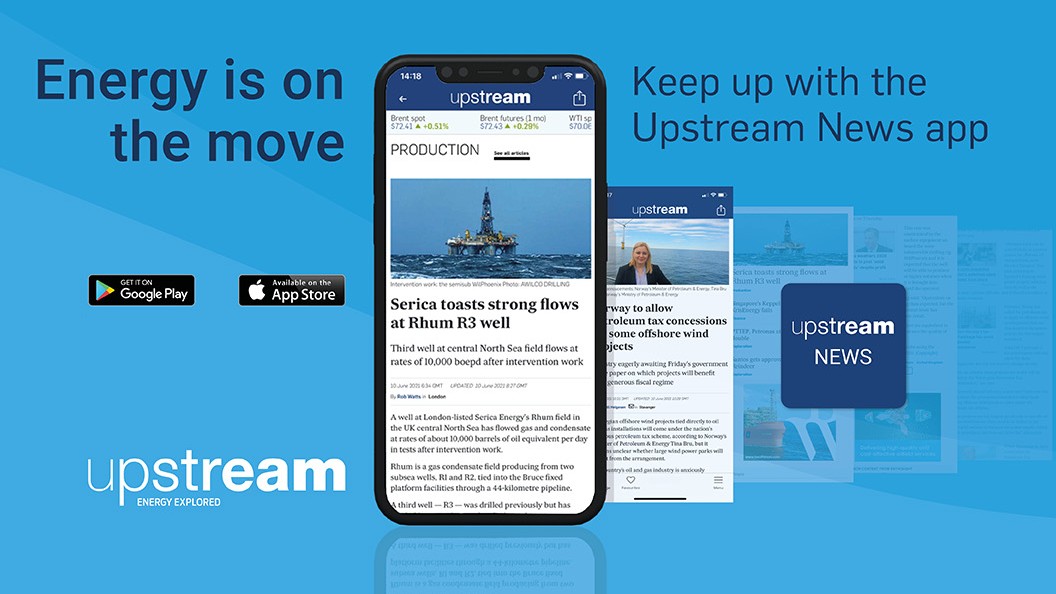 Stay a step ahead with the Upstream News app
Read high quality news and insight on the oil and gas business and its energy transition on-the-go. The News app offers you more control over your Upstream reading experience than any other platform.
"Emissions estimates were developed using fiscal year 2020 data for both direct and indirect emissions," BLM said.
"Direct emissions can result from authorized activities such as drilling or venting, while indirect emissions occur as a consequence of the authorized action and can include activities such as the processing, transportation, and any end-use combustion of the fossil fuel mineral products."
The agency said oil-related greenhouse gas emissions from federal leases had increased from more than 98 megatonnes during the 2016 fiscal year to 179 megatonnes last year. Natural gas emissions have fluctuated over the same five-year period but were almost identical in 2016 – 248.8 megatonnes – and 2020 – 248.2 megatonnes.
Two states were the sites of the vast majority of the greenhouse gas emissions in 2020. Wyoming and New Mexico produced nearly 717 megatonnes of emissions in 2020, with more than 513 megatonnes coming from Wyoming alone.
Texas, by far the largest oil and gas producing state in the US, represented just 1.77 megatonnes of the BLM estimate, as there are few federal leases in the state.
The report is more than just an update on emissions: its data, and other information like it, are now being used in the BLM's decision-making processes for future federal leases.
The agency said its environmental assessments will now analyse greenhouse gas emissions on a national scale and consider the "social cost" of emissions.
"The BLM is committed to responsible development on public lands, including ensuring that our environmental reviews consider the climate impacts of energy development on lands and communities. We will continue to exercise the authority and discretion provided under law to conduct leasing in a manner that fulfills the Interior Department's legal responsibilities," said BLM director Tracy Stone-Manning.
When the Biden administration came into office in January, it swiftly moved to halt all leases sales on federal lands and waters. Several states filed suit against the administration, winning an injunction against the attempted moratorium on federal leases.
BLM said it had recently completed preparations for lease sales in 2022 in compliance with the injunction.
The new report, and BLM's plan to include the "social cost" in its decision-making process, drew the ire of elected officials from states with heavy production on federal lands.
The ranking member of the Senate Committee on Energy and Natural Resources, Wyoming Republican Tom Barrasso, released a statement saying the Biden administration "continues to hamstring American energy".
"Tracy Stone-Manning and the Bureau of Land Management want to build new regulatory road blocks for oil and gas leasing on America's federal lands," he said.
"She is taking even more valuable American energy off the table. At a time when energy prices are skyrocketing, this is a punishing plan the American people can't afford."