The US Government Accounting Office (GAO) is the latest federal agency to suggest an overhaul of Bureau of Land Management (BLM) leasing policies for oil and gas exploration and production.
In a new report, the GAO suggests the BLM's guidance be altered and its lease fees be reviewed.
The BLM's procedures and lease rates have been the topic of heavy conversation since late November, when the US Department of the Interior said the agency's lease programme "fails to provide a fair return to taxpayers, even before factoring in the resulting climate-related costs that must be borne by taxpayers".
The Build Back Better bill, which faces an uncertain future in the US Senate, would increase minimum lease costs from $2 per acre to $10 per acre and increase royalty rates paid by lessees.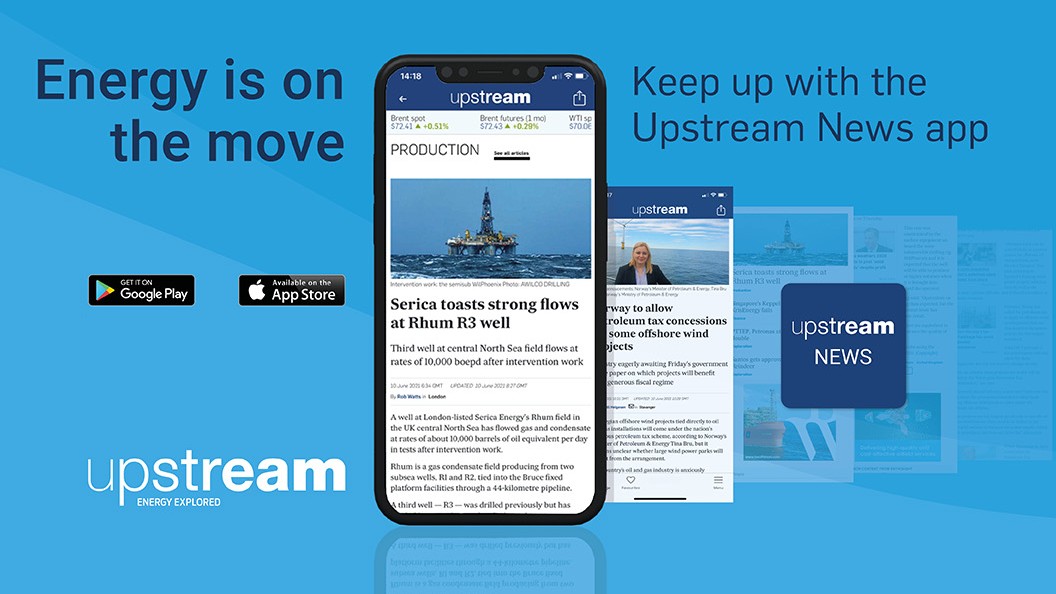 Stay a step ahead with the Upstream News app
Read high quality news and insight on the oil and gas business and its energy transition on-the-go. The News app offers you more control over your Upstream reading experience than any other platform.
In its report, the GAO said the BLM has made numerous changes to its leasing processes since opening up federal acreage to competitive bidding in 1987, including the use of online auctions starting in 2016.
But the BLM has not updated its guidance to account for these major changes.
"BLM's policy requires that guidance be updated promptly," the GAO said.
"BLM developed a new online system for submitting and processing nominations, but has not issued detailed guidance to help users understand the new system despite policy requiring it to do so."
The accounting office said the BLM also needs to streamline its lands nominating process, noting that from between 2009 and 2019, 87 million acres of federal land were nominated for lease sales, but only 18 million acres were approved. Of that total, 14 million were actually leased.
Lease nominations can be costly for BLM, as there is no cost to nominate acreage but the agency must process the acreage anyway.
"BLM incurs costs for processing all nominated acres, but does not recover all of these costs through its application fees, which are only charged when a lease is issued," the GAO said.
The agency said the oil and gas leasing process has undergone changes since its last update in 2005, but the BLM has not looked at the addition of a nominating fee.
The GAO said the BLM has done a poor job of keeping track of its costs, collecting "just a portion" of the costs its application fees were supposed to cover.
"BLM relies on outdated analysis of data that were collected three decades ago. Thus, BLM's biennial review does not provide assurance that its fees reflect actual relevant costs," the accounting office said.