An offshore lease sale in the US Gulf of Mexico that has been a source of months-long controversy has been scheduled by the US Bureau of Ocean Energy Management for 17 November.
The fate of Lease Sale 257 was put into question earlier this year when the Biden administration placed a moratorium on oil and gas lease sales both offshore and on federal lands shortly after taking office.
That moratorium was challenged by the US State of Louisiana and other states in federal court, a challenge that was upheld by a preliminary injunction in June.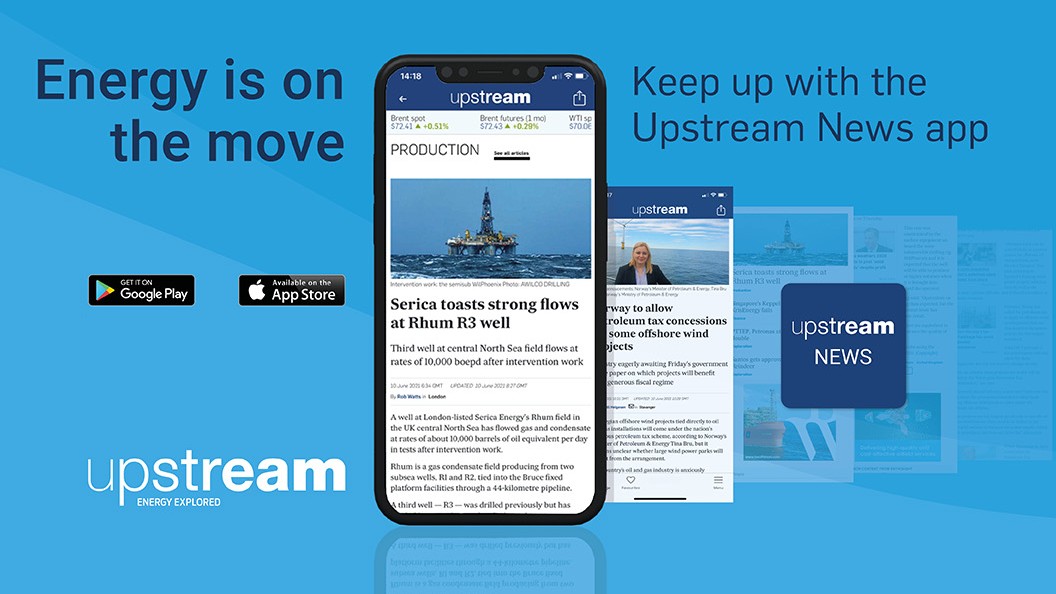 Stay a step ahead with the Upstream News app
Read high quality news and insight on the oil and gas business and its energy transition on-the-go. The News app offers you more control over your Upstream reading experience than any other platform.
The US Department of the Interior was given 45 days to announce its plans to restart the lease sale process, a period which ended on 14 August. Ten days after that deadline, the DOI responded and said it was in compliance with the court's order and would schedule the lease sale before the end of the year.
In a statement released Thursday, BOEM officially set the date for the lease sale, but also implied that the administration would continue to push back against the legal challenges against the leasing halt.
"The Biden-Harris Administration is continuing its comprehensive review of the deficiencies associated with its offshore and onshore oil and gas leasing programs," the federal agency said.
BOEM said the lease sale will include approximately 15,135 unleased blocks in the Gulf. The blocks vary from 5 kilometres to 372 kilometres (3 miles to 231 miles) from the US coastline, with water depths ranging from 3 metres to more than 3,400 metres (9 feet to 11,115 feet).
Lease Sale 257, scheduled to be livestreamed from New Orleans, will be the eighth offshore sale under the 2017-2022 Outer Continental Shelf (OCS) Oil and Gas Leasing Program.
"The Gulf of Mexico OCS, covering about 160 million acres, is estimated to contain about 48 billion barrels of undiscovered technically recoverable oil and 141 trillion cubic feet of undiscovered technically recoverable gas," BOEM said.
Royalty rates for the lease sale will vary by water depth. Blocks in less than 200 metres (656 feet) of water have a royalty rage of 12.5%; in depths in excess of 200 metres, the royalty rate increases to 18.75%.