Opec has slammed the International Energy Agency (IEA) prediction that fossil fuel demand will peak before 2030 — claiming that consistent and data-based forecasts do not support this assertion.
"Such narratives only set the global energy system up to fail spectacularly," Opec Secretary General Haitham Al Ghais said on Thursday.
"It would lead to energy chaos on a potentially unprecedented scale, with dire consequences for economies and billions of people across the world."
The Paris-headquartered IEA had boldly claimed this week that the world is at "the beginning of the end" of the fossil fuel era, predicting for the first time that demand for oil, natural gas and coal would peak before 2030.
"We are witnessing the beginning of the end of the fossil fuel era, and we have to prepare ourselves for the next era," IEA executive director Fatih Birol was quoted as saying by the Financial Times on Tuesday.
It is a risky narrative to dismiss fossil fuels, or to suggest that they are at the beginning of their end. In past decades, there were often calls of peak supply and — in more recent ones — peak demand, but evidently neither has materialised, noted Opec.
The difference today, and what makes such predictions so dangerous, is that they are often accompanied by calls to stop investing in new oil and gas projects, it added.
Opec said this thinking on fossil fuels is ideologically driven, rather than fact-based, and does not take into account the technological progress the industry continues to make on solutions to help reduce emissions.
"Neither does it acknowledge that fossil fuels continue to make up over 80% of the global energy mix, the same as 30 years ago, or that the energy security they provide is vital," it added.
Energy realities
The producers' cartel said technological innovation is a key focus for it, which is why members are investing heavily in hydrogen projects; carbon capture, utilisation and storage facilities; the circular carbon economy; and renewables.
"While some may suggest that a number of these oil-focused technologies are still immature, they ignore the fact that many technologies referenced in net-zero scenarios are at an immature, experimental or even theoretical stage," added Opec.
Even so, Al Ghais said, "cognisant of the challenge facing the world to eliminate energy poverty, meet rising energy demand and ensure affordable energy while reducing emissions, Opec does not dismiss any energy sources or technologies, and believes that all stakeholders should do the same and recognise short and long-term energy realities".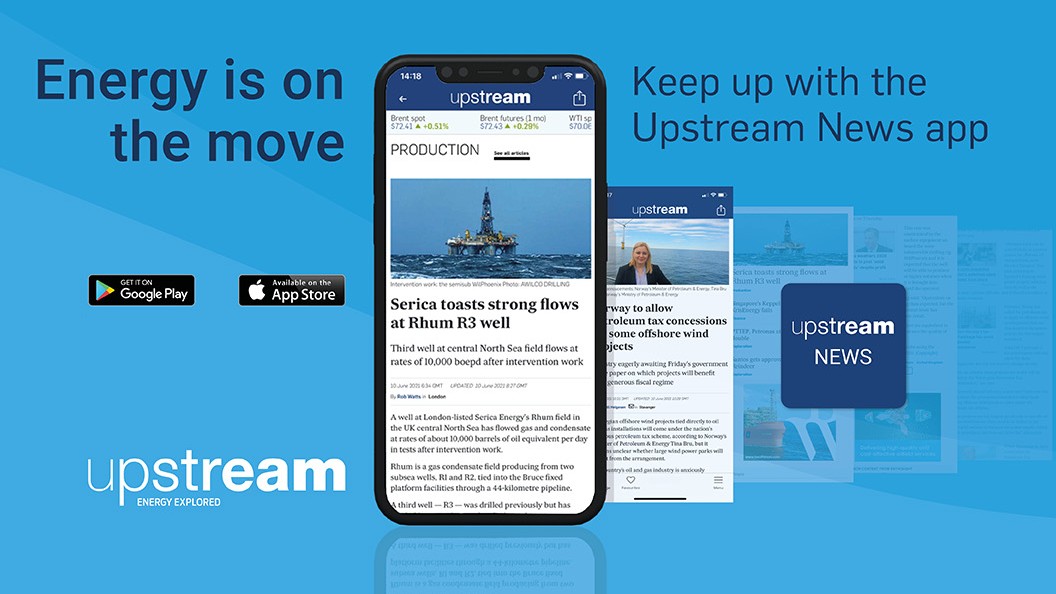 Download the Upstream News app
Read high quality news and insight on the oil and gas business on-the-go