Abu Dhabi National Oil Company (Adnoc) is expected to advance its plans to scale up its oil production capacity to 5 million bpd by 2025, ahead of its previous 2030 target, led by improved market fundamentals.
Multiple people familiar with the development told Upstream that the state-owned giant is fast-tracking several oilfield development projects, primarily led by some of the largest offshore fields in Abu Dhabi.
The fast-track capacity enhancement plan is likely to be approved by the company's board, which meets in November, one person said.
The statements are consistent with a report by Bloomberg news agency, published on Sunday, which pointed to growing output in the United Arab Emirates and Adnoc's target shift.
Production cuts

Adnoc, which accounts for almost all of the UAE's oil production, currently has an oil production capacity of above 4 million bpd, but is said to be producing close to 3.4 million bpd, in line with the output targets being set by the wider Opec+ grouping.
Another source said that while Adnoc is currently curtailing production, it can swiftly scale up to well above 4 million bpd in the short term if such a need arises.
"Adnoc has produced well above 4 million bpd in 2020, and can raise production to those levels, as and when required," one industry source said.
Offshore expansion
Some of the key offshore oilfields in Abu Dhabi, including Upper Zakum, Lower Zakum, Umm Shaif and Belbazem are expected to play a key role in the emirate's capacity enhancement programmes.
Project watchers have told Upstream that Adnoc is set to offer multiple engineering, procurement and construction contracts during the next two years, as it is now targeting a massive capacity boost by 2025, instread of the previous 2030 target.
Another person suggested that Abu Dhabi is studying prospects for boosting its oil production capacity beyond 5 million bpd, but no timeframe has been yet defined for its execution.
Middle East-based Opec giants including Saudi Arabia and the UAE are believed to increasingly nearing their production ceiling and have limited swing capacities, industry experts have pointed out.
Both the UAE and Saudi Arabia are investing billions of dollars to swiftly scale up their oil and gas production capacities to meet the growing energy demand, amid a sustained shortfall in global upstream investments in the past decade.
Both Saudi Arabia and the UAE have announced long-term net zero goals, but are also accelerating their oil-based development plans, led by an increased focus on carbon capture and hydrogen investments.
An Adnoc spokesperson declined to confirm to Upstream the expansion numbers but said the company continues to explore opportunities.
"As we embrace the energy transition and future-proof our business, we will continue to explore potential opportunities that can further unlock value, free up capital and enhance returns", the spokesperson said.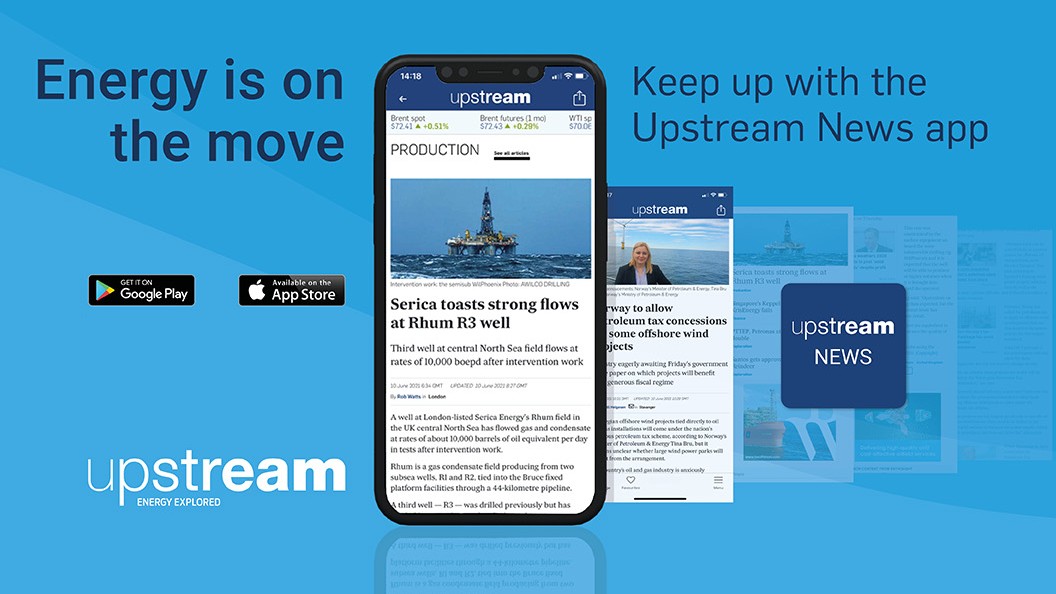 Stay a step ahead with the Upstream News app
Read high quality news and insight on the oil and gas business and its energy transition on-the-go. The News app offers you more control over your Upstream reading experience than any other platform.