Abu Dhabi National Oil Company (Adnoc) has signed agreements with at least 23 leading domestic and international companies for manufacturing opportunities across multiple industrial products valued at $4.63 billion.
The United Arab Emirates giant confirmed the awards on Thursday and said "the agreements outline the intention of the companies to manufacture these products in the UAE, supporting the 'Make it in the Emirates' initiative and the 'Abu Dhabi Industrial Strategy'."
Adnoc noted that deals awarded are "a part of the $19 billion worth of products in Adnoc's procurement pipeline that the company identified for domestic manufacturing in July 2022"..
Some of the key players awarded contracts include ABB, Al Dobowi & Eternity Technologies, NAFFCO Valves, Hitek Engineering, Precision Metal Industries, Ajmal Steel Pipes & Fittings, Tri Star Middle East and Tubacex.
Domestic manufacturing
Saleh Al Hashimi, Adnoc's director for commercial and in-country value said the company "is creating long-term domestic manufacturing opportunities from its procurement pipeline to enhance the UAE's industrial base and strengthen the resilience of its supply chains".
"These agreements reinforce our role as a critical engine for the UAE's industrial growth and they offer significant potential to further increase our GDP (gross domestic product)) contributions," he said
The company last year signed agreements for local manufacturing commitments worth over $6.8 billion with UAE and international companies.
Capex plans
Adnoc plans to spend $150 billion on capital expenditurein the next five years, as it prepares to advance its 5 million barrels per day of oil production capacity target to 2027 on the back of improved market fundamentals.
The last year said that its "five-year business plan and capital expenditure of $150 billion" for the 2023 to 2027 period was approved by the Adnoc board to enable the accelerated growth strategy.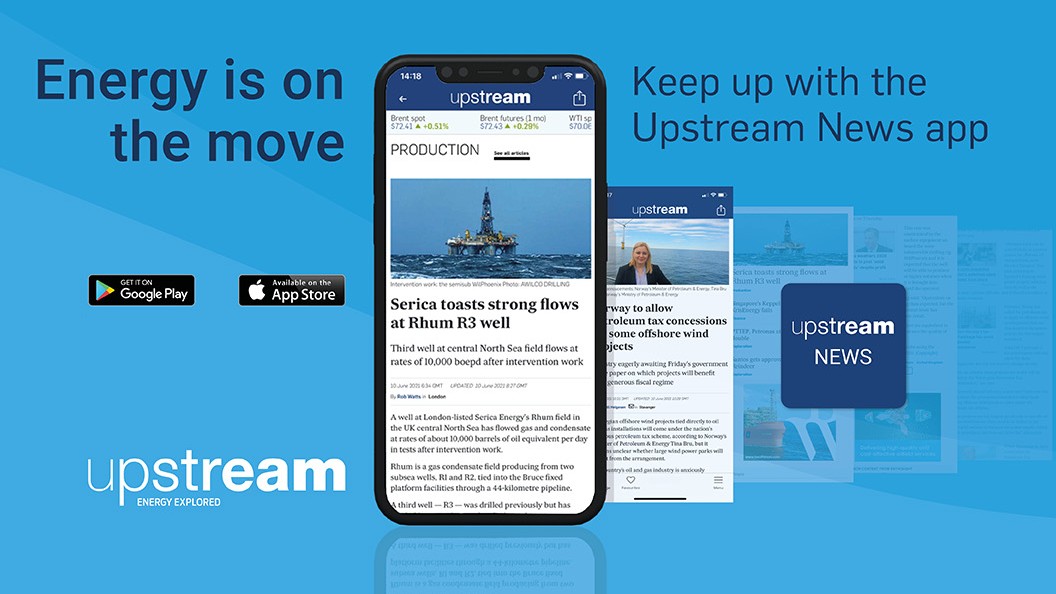 Don't miss out on the Upstream News app
Read high quality news and insight on the oil and gas business on-the-go