More than 20 armed men stormed the head office of a bankrupt oil producer in East Siberia last week in the latest twist in a battle for control over a lucrative export project.
Two videos distributed on Russian social media showed a group of armed men allegedly landing at the site by helicopter, searching and removing personnel from what are believed to be offices belonging to Dulisma, a producer that declared bankruptcy in 2020.
Dulisma is owned by Russian businessman Alexei Khotin, who has been under house arrest on embezzlement charges since 2019.
The company was declared bankrupt in 2020 and a court approved temporary receivership to work out a debt repayment plan or sale of the company.
Dulisma successfully appealed to have the decision overturned, only to be hit by new bankruptcy rulings in 2021 and 2022.
Irkutsk regional news outlets suggested that the armed men were dispatched by a new, unidentified owner who reportedly purchased almost all of Dulisma's shares held as loan collateral by state-controlled Rosselkhozbank.
The bank issued the company loans totalling 80 billion roubles ($840 million) in 2014 and 2016, Moscow-based news agency Interfax has reported.
Along with Russian tax authorities, Rosselkhozbank asked arbitration courts to intervene, saying the producer still owes about 53 billion roubles in loans.
Russian independent news outlet PravdaUrfo said the same armed men were reportedly seen in December 2022 raiding the offices and facilities of another oil producer, Kayum Neft, which operates in the Khanty-Mansiysk region in West Siberia.
Unidentified industry sources told PravdaUrfo that both raids to seize control over the producers were thought to be organised by NZNP Trade, a company registered in the city of Tyumen that has been growing its Russian oil holdings.
Kiev-based investigative group Skhemy said NZNP Trade is owned a web of companies controlled by Viktor Medvedchuk and Taras Kozak, former members of the Ukrainian parliament Rada.
Skhemy based its reports on the two men's public income declarations in Ukraine and Russian and Cyprus company registry data.
Declarations were filed before the Russian invasion of Ukraine in February 2022, when both were top leaders of a pro-Russian opposition party in Rada.
Medvedchuk and Kozak, who were accused of treason for serving as conduits for Russian interests in Ukraine and passing sensitive information to the Kremlin, currently live in Russia, according to Ukrainian security service SBU.
SBU detained Medvedchuk in April 2022 and delivered him to Russia one year ago in exchange for 160 Ukrainian prisoners of war.
A representative of NZNP Trade told Upstream that the company has "absolutely no relation" to the raid at Dulisma.
Dulisma told Russian National Guard that the armed men were brought in by a temporary receivership manager, according a copy of the company's letter posted on Russian social media channel Baza.
In August, a court ordered state controlled pipeline operator Transneft to halt the pumping of oil from Dulisma into the East Siberia-Pacific Ocean trunkline that transports Russian oil to China and other destinations in Asia via the Kozmino marine terminal in the country's far east.
Oil exported via this route is traded as ESPO blend and is usually sold above the G7-approved price cap of $60 per barrel for Russian oil exports.
Until 2009, Dulisma was a crown jewel of London-listed Urals Energy. However, its shares fell in hands of state Sberbank Savings Bank after Urals defaulted on a Sberbank loan. In 2013, Sberbank sold the oil producer to a company reportedly owned by Khotin.
Dulisma reported oil production of about 12,200 barrels per day in 2021 after reaching a peak of 33,000 bpd in 2017.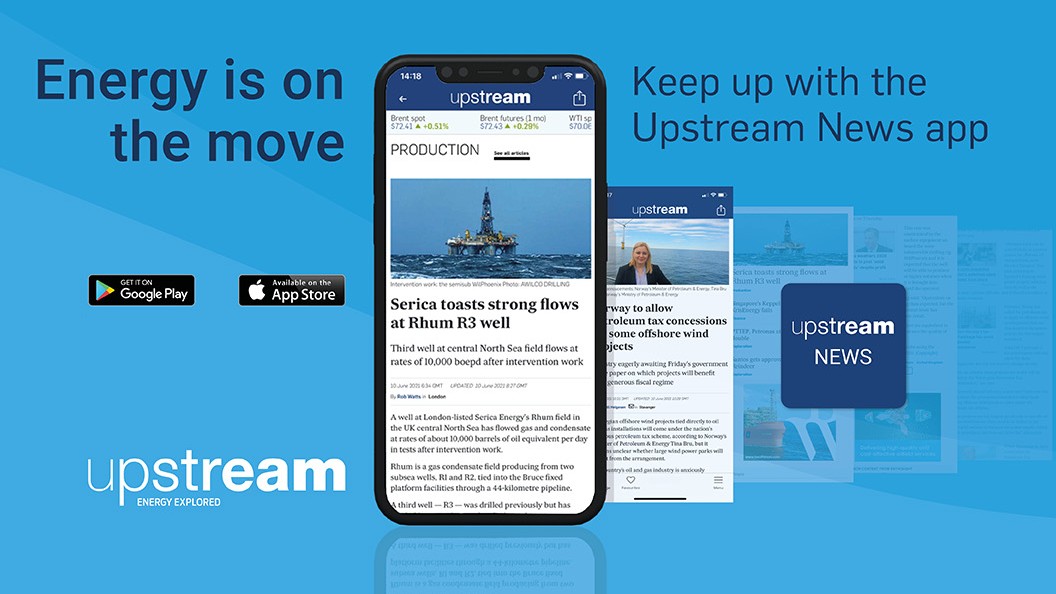 Download the Upstream News app
Read high quality news and insight on the oil and gas business on-the-go