ConocoPhillips has reached a new production record in the "Lower 48" US states in the third quarter, boosted by surging production from the Permian basin.
Presenting third-quarter results on Friday, the Houston-based independent also underlined its intentions to continue expanding production of liquefied natural gas in response to rising demand.
ConocoPhillips' production in the Lower 48 states — which do not include Alaska — averaged more than 1 million barrels of oil equivalent per day.
Almost 700,000 boepd of that total came from the Permian basin, where the company has grown after acquiring Shell and Concho Resources assets in 2021.
While ConocoPhillips is likely to keep drilling activity in the Permian near current levels for the next year, it expects production growth to continue.
"In the Lower 48, we do expect to see continued growth… in the fourth quarter and the Permian should modestly exceed that kind of low single digits that we expect out of the Lower 48. In terms of well productivity, our plans are progressing as we have planned," said Jack Harper, executive vice president for the Lower 48.
The company expects full-year production to average 1.74 million boepd but fourth-quarter production to be running as high as 1.8 million boepd.
ConocoPhillips has increased its annual operating costs guidance by $200 million from $7.5 billion to $7.7 billion, largely due to price inflation and supply chain issues. Full-year capital expenditures guidance increased for the same reasons from $7.8 billion to $8.1 billion.
LNG growth
Company chief executive Ryan Lance reiterated his comments from the second-quarter earnings call about ConocoPhillips' desire to increase its position in the global LNG marketplace, especially in the US.
Introducing Accelerate Hydrogen
We're pleased to announce the launch of Accelerate Hydrogen - the latest newsletter from Recharge and Upstream. Sign up now for an unbiased, clear-sighted view of the latest developments in the fast-growing hydrogen sector every week.
"We see the resource in the US being quite substantial. We want to be involved in the liquefaction of that resource and the shipping, and then the regasification as we move it to higher-value markets around the world," he said.
In July, ConocoPhillips bought a 30% stake in Sempra Infrastructure's planned Port Arthur, Texas LNG export terminal, which recently received federal approval to push its completion date back to 2028.
Despite the slow pace of progress for Port Arthur LNG, Lance said the project was a clear choice when it came to making an investment.
"We looked at who we thought was the best positioned with permits and opportunity, and that's when we decided to join up with Sempra," he said.
"We expect to reach [a final investment decision] early next year at Port Arthur and that also gives us some optionality on the west coast of Mexico opportunity that they have as well."
For the third quarter, ConocoPhillips reported net income of $4.53 billion, up from $2.63 billion in the third quarter of last year.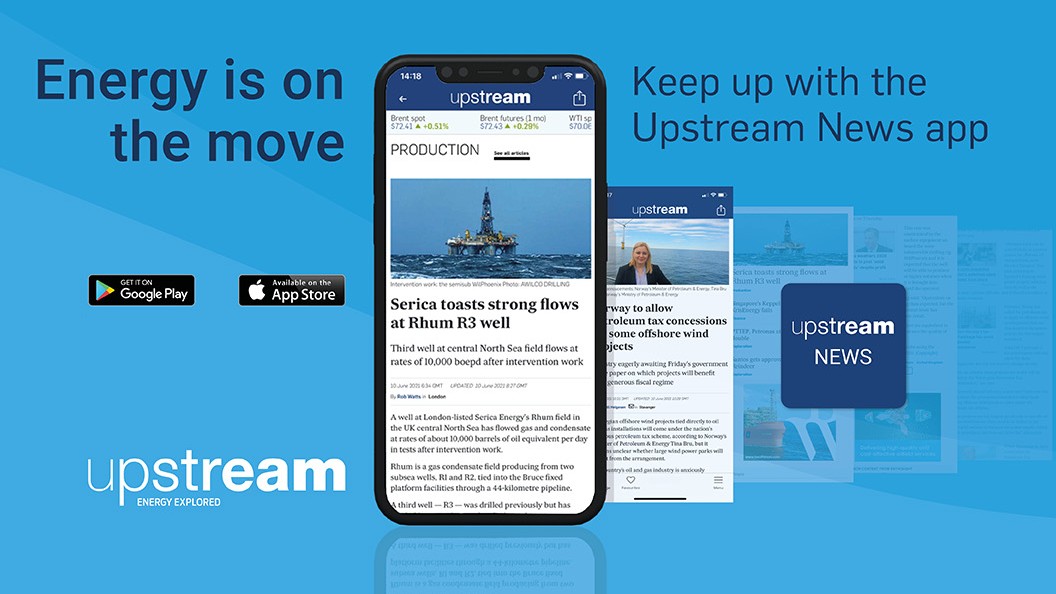 Stay a step ahead with the Upstream News app
Read high quality news and insight on the oil and gas business and its energy transition on-the-go. The News app offers you more control over your Upstream reading experience than any other platform.