Non-governmental organisation EarthRights International disagrees with Thailand's national upstream company PTTEP that the country's energy security would be severely impacted if pipeline gas imports from Myanmar were to cease.
EarthRights International noted that production from the Yadana field offshore Myanmar, where PTTEP in 2022 took over operatorship from TotalEnergies, had begun to decline early last year, however export volumes to Thailand remained constant.
"This means Myanmar's domestic supply from Yadana was being reduced — by around a third. PTTEP is exporting as much as it can from Myanmar, harming Myanmar's energy security, solely to avoid the cost of [Thailand] purchasing more liquefied natural gas…," Kirk Herberston, EarthRights International's US-based senior policy advisor on Myanmar's gas industry told Upstream.
"In doing so, it is effectively collaborating with the junta in Myanmar, which has decided on a policy of energy shortages in order to maximise revenues, which it can use to fund its well-documented atrocities."
Revenues from gas and oil production are the largest source of foreign currency available to the military junta that seized power in a February 2021 coup.
The junta took over control of the revenues that were flowing to the state's Myanma Oil & Gas Enterprise (MOGE) — most of which were derived from gas exports to neighbours Thailand and China.
EarthRights International reckons that the unelected Myanmar government could receive $2.1 billion in gas revenues for the 2022-2023 financial year, up from the earlier estimated $1.5 billion as gas prices have increased.
EarthRights International added that the US government has avoided sanctioning Myanmar's offshore gas industry, despite it being the largest source of revenue for the military junta, in part because of fears of harming Thailand's energy security.
"Our analysis confirms that even if gas revenues were sanctioned, in the unlikely event the junta cut off gas supplies to Thailand, the only impact would be a relatively marginal increase to electricity costs," claimed the NGO.
The European Union last year sanctioned MOGE, while the Washington administration in February announced sanctions on the director and deputy director of the company — a de facto government entity under the auspices of Myanmar's Ministry of Electricity and Energy.
"But these [US sanctions] are symbolic without real-world impact — as if the US is recognising the significance of MOGE, but is unwilling to act," added EarthRights International.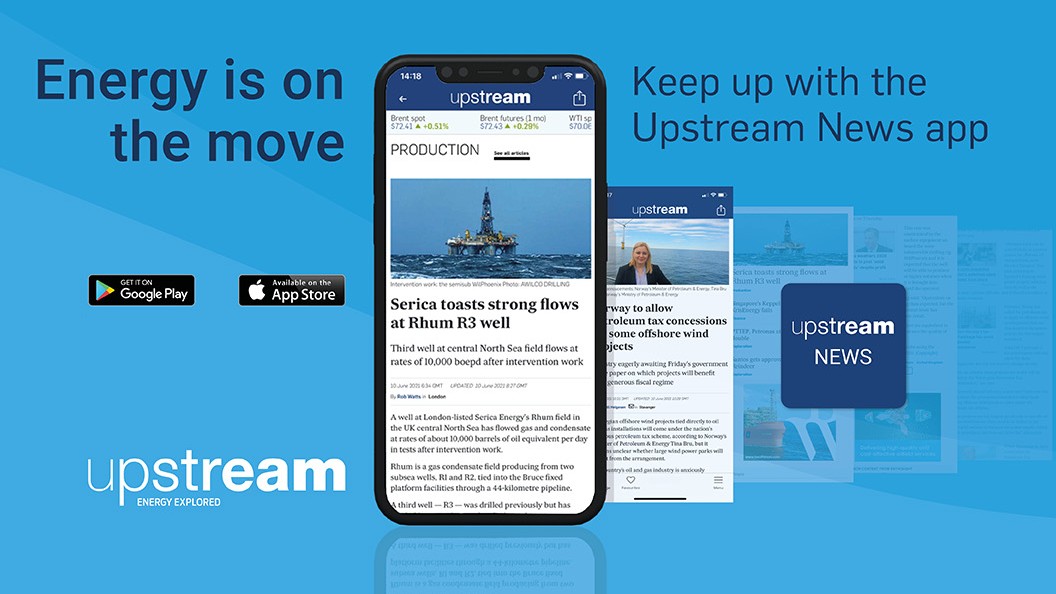 Download the Upstream News app
Read high quality news and insight on the oil and gas business on-the-go