Hungary has started production from the first well at its Nyekpuszta unconventional gas field in the country's southeast, according to the Hungarian Energy Ministry and state-owned energy company MVM Group, which is a partner in the field's operating joint venture.
A second well is due to be drilled soon at the field, which forms part of the Corvinus Project, set up to help counter the effects of the energy crisis on Hungary, which imported more than 90% of its natural gas from Russia before the fallout from the invasion of Ukraine last February.
The Energy Ministry hopes that production from Nyekpuszta will help increase the country's domestic gas output to 2 billion cubic metres per annum, from the current 1.5 Bcm.
The ministry said Hungary's gas consumption fell by 17% last year as a result of the energy crisis, and the International Energy Agency (IEA) has warned that the country's dependence on Russian supplies remains critically high.
In 2020, Hungary imported 64% of its crude and 95% of its natural gas from Russia.
"Hungary's dependence on energy imports has increased over the last decade as demand for fossil fuels has increased," the IEA report said.
"Despite greater diversification of oil supply, the country remains heavily dependent on Russian oil and gas."
The Nyekpuszta field is operated by a joint venture between MVM Group subsidiary MVM CEEnergy and Horizon General, owned by US-headquartered Aspect Holdings, which has focused on oil and gas exploration in Hungary, Croatia, and Slovakia.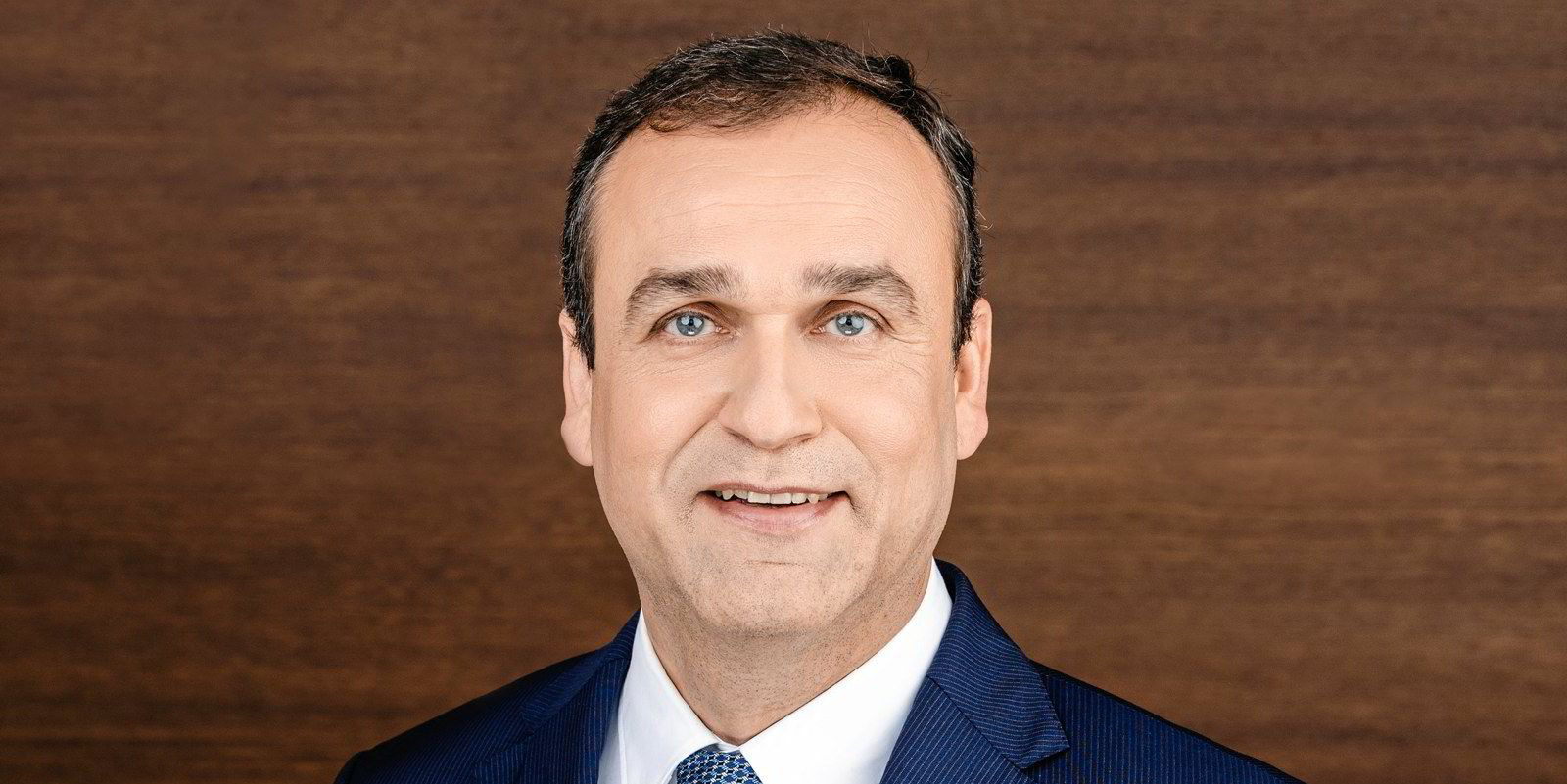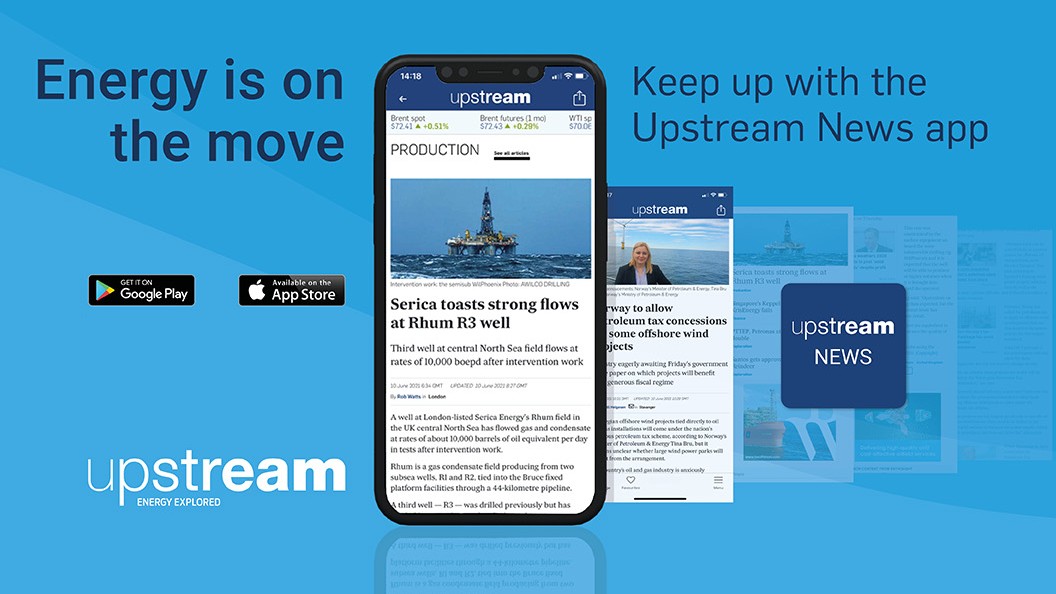 Download the Upstream News app
Read high quality news and insight on the oil and gas business on-the-go