Australian independent Karoon Energy has shut down production at its Bauna and Patola oilfields offshore Brazil following a loss of containment incident associated with the high pressure flare on the Cidade de Itajai floating production, storage and offloading vessel.
Karoon said that at 17.00 local time on 28 March output from the two fields was shut in — in a safe and controlled manner — due to the incident.
The FPSO's operator Altera & Ocyan (A&O) mobilised a team of specialists to the floater to identify the source of the leak and undertake repairs, which were completed on 30 March.
However, due to the higher than expected flow rates from the Patola wells, and the associated pressure that places on the FPSO's processing system, Karoon and A&O have decided to extend the shutdown to carry out a full inspection and testing of associated systems, and to bring forward some of the planned July maintenance programme.
The operator added that the inspection and accelerated maintenance work is expected to be completed by mid-April, allowing production to restart. Karoon said it would keep the market informed should there be a material change to this timeline.
Only a day before the shut-in, Karoon had brought on stream the second of two new production wells on the Patola field on its 100%-held Block BM-S-40, which had boosted Bauna's total output to more than 40,000 barrels per day of oil.
The operator said that after an initial period of Patola flush production, output from the BM-S-40 asset had been expected to decline over the next few weeks to approximately 33,000 to 35,000 bpd. The Cidade de Itajai FPSO has nameplate processing capacity of 80,000 bpd of fluids.
Karoon's full-year 2023 production guidance remains unchanged despite the current shutdown thanks to the higher than anticipated production rates seen from both the intervention programme and from the Patola field.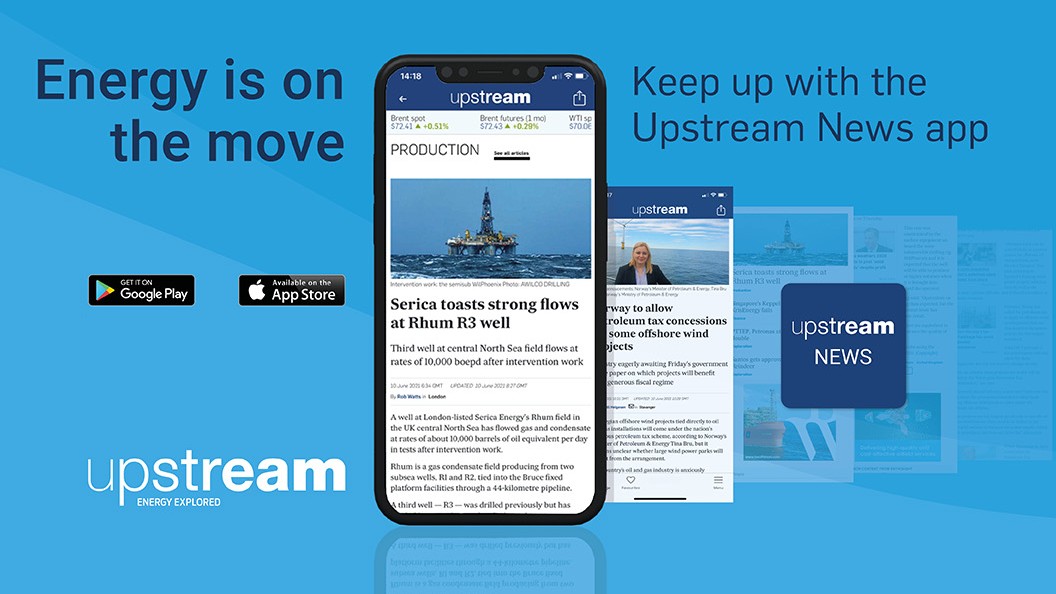 Download the Upstream News app
Read high quality news and insight on the oil and gas business on-the-go