Kazakhstan's state run gas pipeline operator Qazaqgaz has set out plans to ramp up its own production of natural gas in the country, both from assets under its control and through exploration and development of new acreage.
Executive board chairman Sanzhar Zharkeshov said in a social network post last week that the company has formed a new business unit, Exploration & Production Qazaqgaz, to consolidate all of its gas producing assets under a single roof.
Talks with the government to obtain exploration and development licences for 10 onshore gas acreages are ongoing, Zharkeshov said in October.
In his post, Zharkeshov said the company's recent efforts have allowed Kazakhstan to stave off an expected natural gas deficit on the domestic market to 2024, compared with a recent forecast of 2023.
Gas growth
According to Qazaqgaz, Kazakhstan's annual gas consumption is forecast to grow to more than 20 billion cubic metres this year, compared with 11.5 Bcm in 2015.
Annual demand for gas in Kazakhstan may grow to a total of 39 Bcm by 2030, according to Qazaqgaz.
The jump in domestic consumption has come with the connection of more households to the national grid, along with industry growth and the replacement of coal with gas at energy and heat generators, Qazaqgaz said.
Kazakh industry journal Petroleum publisher Oleg Chervinsky suggested the looming deficit of gas on the domestic market will be temporarily offset by Kazakhstan finalising a deal with Turkmenistan to import gas into the country in October.
Although authorities in both countries have been silent on the volume of such purchase, recent reports have indicated that Astana may be willing to agreed to imports from Turkmenistan to 1.5 Bcm per year.
E&P Qazaqgaz will be founded on the assets of Amangeldy Gaz, an existing subsidiary of the pipeline operator that is already developing three gas fields with recoverable reserves estimated at about 18.4 Bcm.
Two of the 10 licences that Qazaqgaz is to take over from the government — Akkudukin the Atyrau region and Kosbulak in the Mangistau region — are described as highly prospective with potential for harbouring large reserves of natural gas.
Domestic gas price regulation
Zharkeshov warned Kazakh authorities recently that the administration may have to agree to reform its domestic gas pricing mechanisms to make new gas developments more economically attractive for investors.
The current gas wholesale price for the country's industry is about $33.50 per 1,000 cubic metres, while households have been buying gas at the average price of about $42.60 per 1,000 cbm this year, Qazaqgaz said in a recent presentation.
However, the average cost of produced gas together with its transportation to customers is estimated at about $54.80 per 1,000 cubic metres for Qazaqgaz, the company said.
An attempt to reform state-regulated prices for Kazakhstan's domestic liquid petroleum gas triggered angry protests in the beginning of this year, culminating in mass protests and disorders and a government backdown.
"The state will have to choose between the Qazaqgaz' economic position and the social stability in the country. So far, the choice does not look to be in favour of Qazaqgaz", Chervinsky said.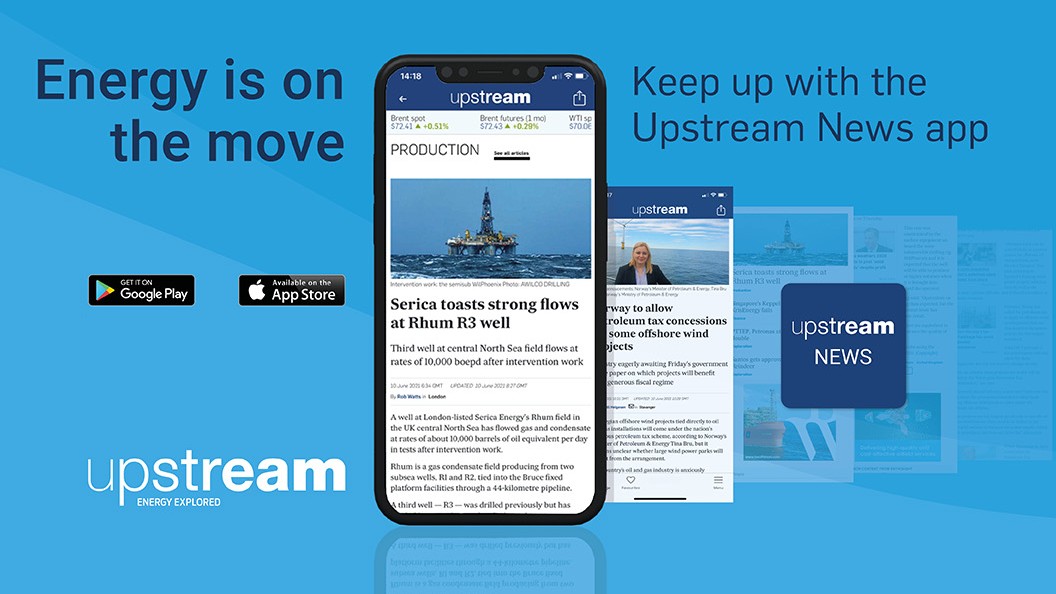 Stay a step ahead with the Upstream News app
Read high quality news and insight on the oil and gas business and its energy transition on-the-go. The News app offers you more control over your Upstream reading experience than any other platform.