Russia's top privately held oil and gas producer Lukoil increased hydrocarbon output last year after a sharp decline in 2020, however, it is still failing to reach pre-pandemic levels.
The company said its oil and gas production rose by almost 5% last year to average 2.16 million barrels of oil equivalent per day, excluding the output under its service development agreement with Iraq for the West Qurna 2 project.
The pace of growth accelerated in the fourth quarter, with output at 2.3 million boepd against 2.1 million boepd in the third quarter of 2021.
Fourth-quarter production was still 90,000 boepd below the average output for the same period of 2019 and 50,000 boepd below average production for the whole of 2019.
Lukoil has blamed continuing restrictions on output related to Russian commitments to Opec+ countries for its inability to grow oil output by a higher margin.
However, earlier pronouncements by executives of the company and other Russian oil producers suggested that spare capacity, created in 2020 after Opec+ reduction quotas were imposed on them, was no longer there by the end of 2021.
Recovery was strongest for gas produced from Lukoil's acreage outside Russia, especially Uzbekistan, where output jumped by 40% to about 16 billion cubic metres in 2021 due to stronger demand from China.
Under its production sharing agreement with the Uzbek government, Lukoil has the right to export gas via a major trunk line that starts in Turkmenistan and crosses Uzbekistan and Kazakhstan before entering China.
Three legs of this trunk line are in operation today and authorities in the Turkmen capital of Ashgabat said China had agreed to resume talks on building a fourth pipeline from Turkmenistan to China following last week's visit of President Gurbanguly Berdymukhamedov to Beijing.
China has yet to confirm any progress on the fourth leg that stalled a decade ago because of alleged disagreements over its route.
Under an earlier proposal, the fourth pipeline would exit Uzbekistan and cross Tajikistan and Kyrgyzstan to reach China instead of going via Kazakhstan in parallel to three legacy ducts, thus opening a new natural gas supply route for gas producers including Lukoil.
Although Russian gas monopoly Gazprom reported a strong rebound in domestic gas demand last year, production of natural and associated gas at Lukoil's fields in Russia actually declined slightly to 16 Bcm, the company said.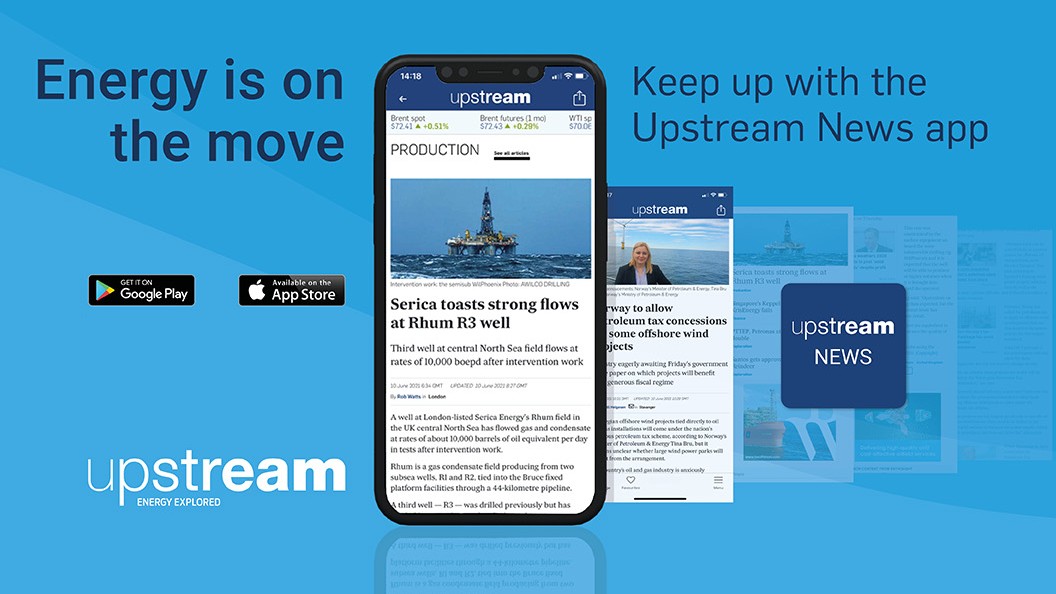 Stay a step ahead with the Upstream News app
Read high quality news and insight on the oil and gas business and its energy transition on-the-go. The News app offers you more control over your Upstream reading experience than any other platform.