Russia's second-largest oil producer Lukoil has revealed strong operating improvements in 2022, with exports of oil and products growing steadily despite the lower price obtained on international markets as the result of sanctions against the country and its corporations.
In a report the privately held company released ahead of its annual general meeting, Lukoil said that oil shipments crossing the country's borders shot up by 14% to 711,000 barrels per day last year.
Lukoil did not reduce its exports despite the discount of Russia's prime oil export blend crude oil, Urals, widening between $30 and $40 per barrel against the benchmark Brent in the third and fourth quarters last year.
Buyers in Europe stayed away from Russian barrels in anticipation of upcoming sanctions from the West in response to Moscow's invasion of Ukraine, with Europe prohibiting imports of Russian oil and the G7 approving a $60 per barrel price cap on Russian oil exports to countries outside the embargo.
Lukoil said that exports of products also increased by 10% last year as its refineries in the country increased their runs.
Its domestic oil production last year grew by almost 7% to 1.63 million bpd against 2021. Gas output expanded by 10% to almost 18 billion cubic metres as a result of acquiring gas producing assets in West Siberia.
Additionally, the company's gas developments outside Russia — Uzbekistan, Azerbaijan and Mexico — contributed another 16.9 Bcm of gas to its portfolio.
Even excluding last year's acquisitions of hydrocarbon assets, Lukoil said its total oil and condensate production inside and outside Russia was up by 7% to 1.71 million bpd year on year.
For more than a decade before 2020, Lukoil reported either slight percentage increases or stable oil production in Russia where its core oil assets in West Siberia are heavily depleted.
Moreover, its production in the country suffered in 2020 and 2021 from Russian commitments to Opec+ to reduce output to stabilise the global markets that were hit by Covid-related shutdowns.
Financials
Although Lukoil last year stopped publishing its consolidated financial results under International Financial Reporting Standards, the company opted to reveal a snapshot of its financial performance amid challenging conditions under Russian accounting standards.
The company said that revenues from Russia-based assets grew by 20% to 2.87 trillion roubles ($38.3 billion) while pre-tax profit shot up almost 31% from the previous year to 885 billion roubles.
However, first-quarter financial results from Russian operations were more disappointing, with revenues declining by 37% to 456 billion roubles, while pre-tax profit fell by 20% to 129 billion roubles, the company said in a Russian regulatory filing.
Moscow-based brokerage BKS Express said in a note that the reported decline in profits is "still a good result given the downward correction in [Brent] oil prices in the first quarter" of this year.
Russia's Finance Ministry on Tuesday said that based on customs statistics, Urals was sold at an average price of $51 per barrel between January and April this year in Russian ports, thus remaining below the G7-price cap. Urals price averaged almost $85 per barrel in the same period of 2021.
However, the ministry said that Urals moved closer to the price cap ceiling in April when it averaged $58.6 per barrel, mainly pulled up by the higher Brent price that increased on the back of the Opec+ alliance's sudden decision to approve production cuts totalling more than 1.1 million bpd at the beginning of April.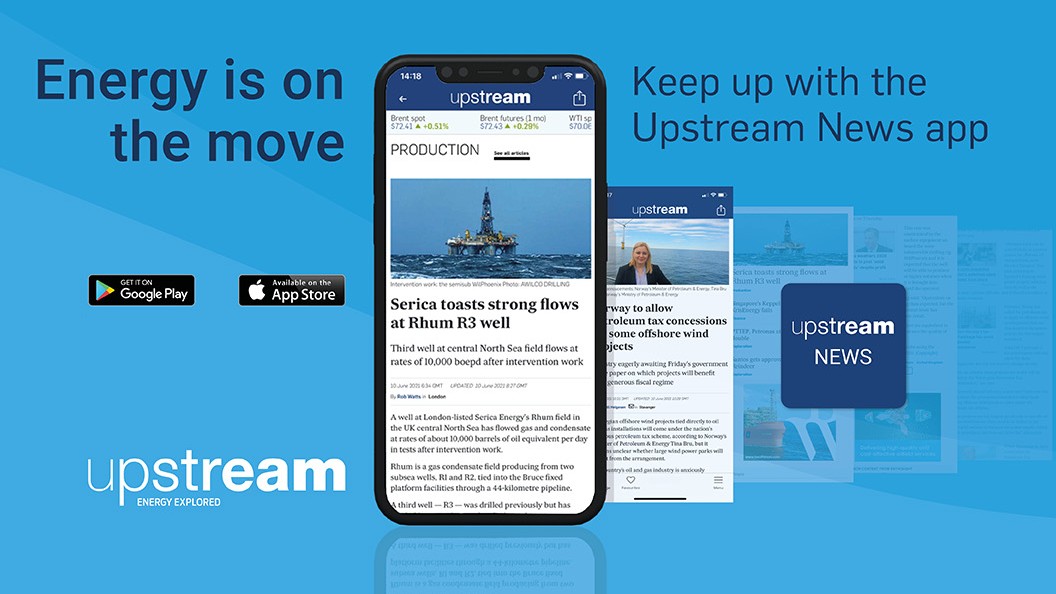 Download the Upstream News app
Read high quality news and insight on the oil and gas business on-the-go