Saudi Arabia will not have any additional capacity to increase its oil production beyond 13 million barrels per day, Crown Prince Mohammed bin Salman said during an address to the US-Arab summit in Jeddah.
"The kingdom has announced an increase in its production capacity level to 13 million bpd, after which the kingdom will not have any additional capacity to increase production," he said.
Saudi Arabia currently has a 12 million bpd nameplate oil production capacity, which it plans to expand by 1 million bpd by 2027 through a series of offshore incremental projects.
The statement from the Saudi Crown Prince comes as the country is increasingly under pressure from the US to swiftly boost its oil production to help ease high inflation and oil prices.
During his trip to Saudi Arabia for the Arab Summit, US President Joe Biden failed to win commitments for higher oil production from the region's leaders.
Biden has been asking Opec leaders led by Saudi Arabia to keep pumping more oil but neither the country nor other Persian Gulf nations pledged to immediately increase their output.
Leaders from the six Gulf Co-operation Council states along with Egypt, Jordan and Iraq attended the summit.
Bin Salman said that investments in fossil fuels should continue "over the next two decades to meet the growing global demand", which requires a collective effort from key global producers.
Unified efforts required
He also said that unified efforts were required to support the global economy and that unrealistic policies regarding energy sources would lead to inflation.
"Adopting unrealistic policies to reduce emissions by excluding main sources of energy will lead in coming years to unprecedented inflation and an increase in energy prices and rising unemployment and a worsening of serious social and security problems," the Crown Prince noted.
"The growth of the global economy is closely linked to benefiting from all available energy sources in the world, including hydrocarbons while controlling their emissions through clean technologies.
"The kingdom has adopted a balanced approach to achieving net-zero emissions by following the circular carbon economy approach in line with its development plans and enabling its economic diversification without affecting growth and supply chains," Bin Salman added.
Capacity constraints
Key Opec members Saudi Arabia and the United Arab Emirates have been investing heavily to maintain and expand production capacity, but industry experts warn about allowing expectations to run too high.
Global energy expert and S&P Global vice chairman Daniel Yergin recently said that "there does not appear to be a large amount of extra oil in Saudi Arabia — or in the UAE — that can be produced on short notice".
While Opec nations have been cutting production in line with the Opec+ agreement reached in 2020, the group has been struggling for months to deliver the volumes of oil to the market that it pledged, as some members face investment and operational issues.
The US is expected to continue its pressure tactics on Saudi Arabia and other Opec nations in the coming months, but most of the group's members have limited capacity to boost their output in the near term, experts have suggested.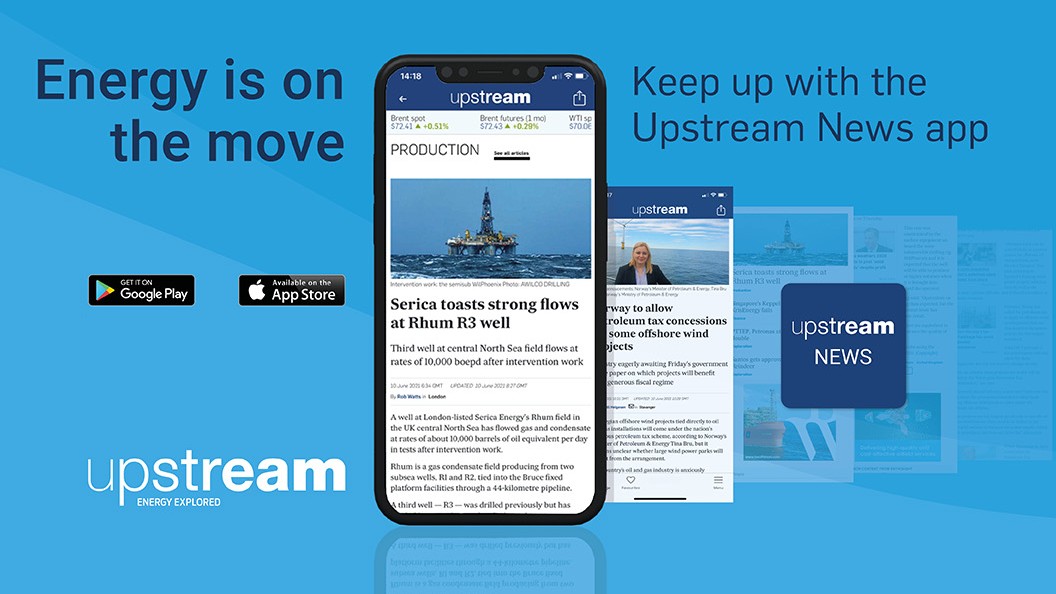 Stay a step ahead with the Upstream News app
Read high quality news and insight on the oil and gas business and its energy transition on-the-go. The News app offers you more control over your Upstream reading experience than any other platform.