Opec secretary general Haitham Al Ghais has foreacast an upbeat outlook for global oil markets as China reopens after prolonged Covid-19 lockdowns.
Speaking at the India Energy Week event in Bengaluru on Monday, Al Ghais said that he sees "potential for demand uptick" in the oil markets led by Chinese demand resurgence, even though Opec remains cautiously optimistic in the near term.
"There's a positive mood and optimism, which I must always say is cautious optimism," he noted.
Al Ghais said that while there are positive indicators of a demand uptick, the possibility of a Covid outbreak continues to be an overhang in the near future, as far as the oil markets are concerned.
China's sudden abandonment of its zero-Covid policy has raised the prospects of an economic resurgence that is also likely to boost oil demand in the country.
This follows nearly three years of draconian Covid restrictions that disrupted China's economy and dampened energy consumption.
The relaxation of these restrictions is expected to serve as a massive stimulus for energy industries, given the concerns about powering the economy and tackling climate change.
Opec and its allies chose to keep oil output levels unchanged at a recent meeting, noting that the cuts imposed last year would suffice to stabilise oil markets.
Lack of investments
Al Ghais said he remains concerned about the lack of investments in the oil and gas sector and stressed that up to $12.1 trillion of global investments would be needed by 2045.
"Today we have a natural decline in global oil production and [are] not investing enough for replacing the decline," he said.
Opec believes global oil demand could increase from almost 97 million barrels per day in 2021 to around 110 million bpd in 2045.
India is expected to be the largest contributor to incremental demand, adding around 6.3 million bpd until 2045, according to a recent Opec report.
Opec's long-term view contrasts with other forecasts that have predicted global oil demand reaching a plateau even before 2030, as renewable energy and electric cars are poised to grow at a faster pace.
Opec energy giants, including Saudi Arabia and the United Arab Emirates, are investing heavily in expanding their oil production capacities over the next few years.
Another decade of oil demand growth could boost prospects for Opec nations, which rely on oil income for their economies.
Other Middle East nations including Iraq and Kuwait have also chalked out long-term plans to boost their oil output.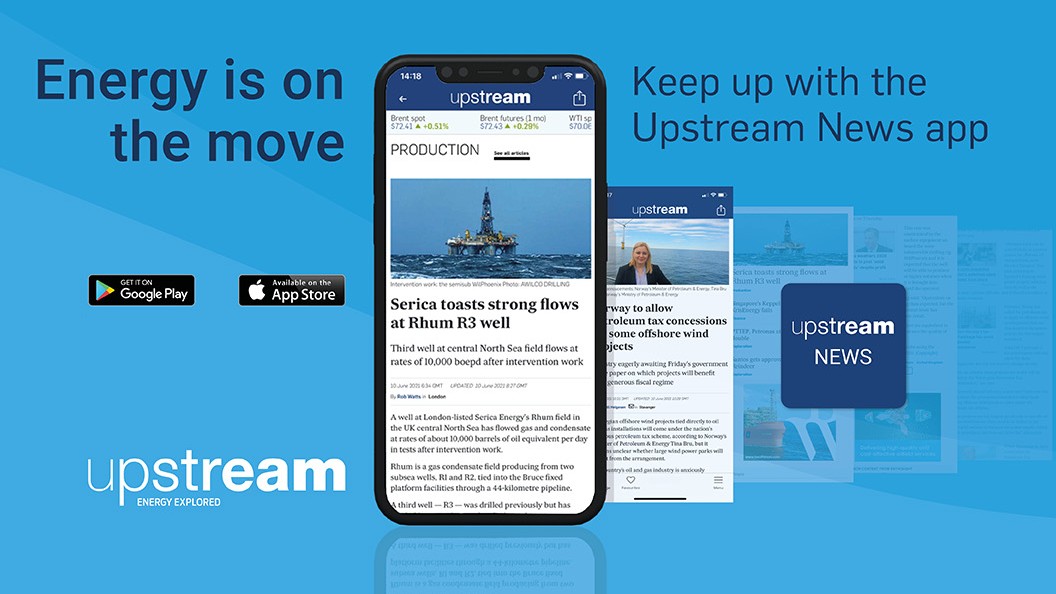 Download the Upstream News app
Read high quality news and insight on the oil and gas business on-the-go