Brazilian state-controlled company Petrobras has reached cumulative output of 1 billion barrels of oil equivalent from the giant Buzios field in the country's Santos basin pre-salt province.
The milestone was achieved only a little over five years after Petrobras started production from Buzios in April 2018.
Despite the large volumes that have been produced so far, it represents less than 10% of Buzios' recoverable volumes of 11.3 billion boe.
"Achieving this 1 billion boe mark in just five years from a single field fills us with pride," Petrobras chief executive Jean Paul Prates said.
"It is proof of the high level of qualification of our technical staff, the expansion of our learning curve in the pre-salt and how much we have advanced in the production of this asset in recent years."
Petrobras already has five floating production, storage and offloading vessels — P-74, P-75, P-76, P-77 and Almirante Barroso — operating in Buzios and the company plans to deploy six more FPSOs in the field by the end of the decade.
These include the Almirante Tamandare, P-78 and P-79 FPSOs in 2025, the P-80 FPSO in 2026 and the P-82 and P-83 FPSOs in 2027.
"The perspectives for the future are promising. We are going to put into production another six platforms equipped with the latest technologies to reduce carbon dioxide emissions," Prates added.
The FPSOs will be among Petrobras' new generation units and will incorporate closed flare technology, which increases gas utilisation and prevents it from being burned in the atmosphere.
They will also feature methane gas detection systems capable of acting to prevent or mitigate the risk of leaks and digital twins.
Petrobras is currently producing about 325,000 barrels per day of oil from Buzios — nearly half the amount it produced at its peak — as the company is undergoing programmed stops at the P-74 and P-75 FPSOs.
Once all 11 floaters are online, Petrobras expects to be producing about 2 million bpd from Buzios alone.
Petrobras operates Buzios with an 88.99% stake and is partnered by Chinese companies CNOOC Ltd on 7.34% and China National Oil & Gas Exploration & Development Corporation on 3.67%.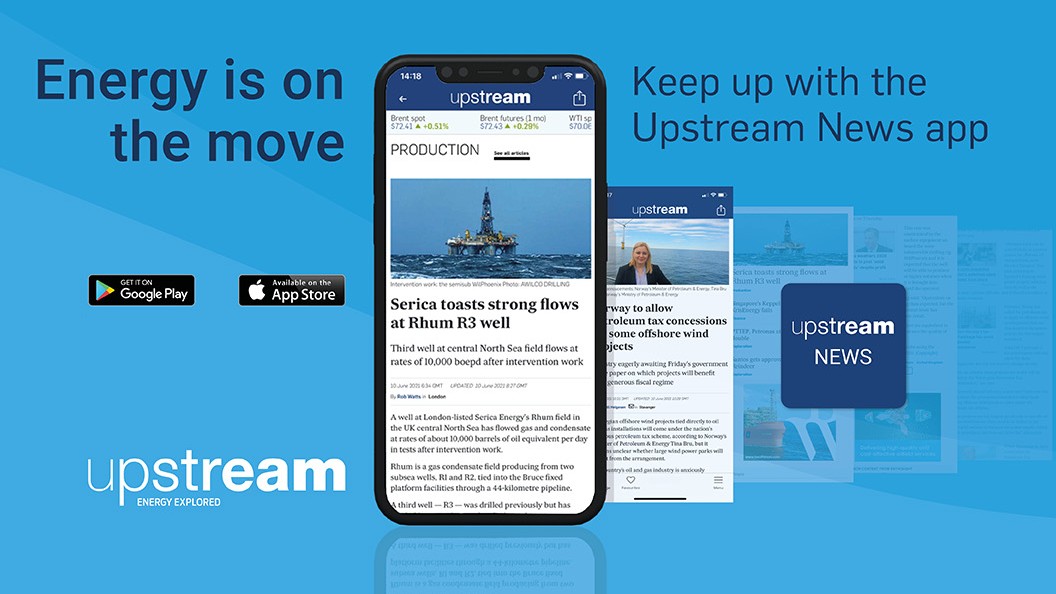 Download the Upstream News app
Read high quality news and insight on the oil and gas business on-the-go