Romania is to receive 1 billion cubic metres of gas from Azerbaijan, after the two nations' state-run players finalised an agreement first mooted last year.
Azeri state run operator Socar will supply Romanian state oil and gas producer Romgaz with the volumes between 1 April 2023 and 31 March 2024.
The potential for an agreement was made possible last October, when the Interconnector Greece–Bulgaria (ICGB) was successfully commissioned, linking Bulgaria's gas pipeline network with the Trans Adriatic Pipeline (TAP), which carries gas arriving in Turkey from Azerbaijan, and transports it onwards it via Greece and Albania to Italy.
With Russian gas giant Gazprom last year reducing pipeline gas supplies to Europe, Ukraine and its neighbours Moldova and Romania, the ICGB has opened up possible alternatives for these countries to help reduce their dependence on Russian volumes.
According to ICGB, about 464 million cubic metres of gas was sent between October and December last year via the interconnector, which has a nameplate throughput capacity of 3 billion cubic metres per annum of gas.
By end of 2022, about 94% of the IGB pipeline's capacity had been booked, with 11 suppliers signing transportation agreements, the operator said.
Romania's gas role
Romania's role a regional gas transit hub has become increasingly important after Gazprom changed its focus to Turkey, sending Russian volumes across the Black Sea to the TurkStream pipeline.
Gazprom has previously used its legacy pipelines route to send gas to Ukraine, Moldova, Romania and Bulgaria.
However, with the ICGB operational, Romania is now able to deliver imported and locally produced gas onwards to Moldova and Ukraine.
Romania hopes its domestic gas production will exceed the country's consumption following the start-up of the OMV Petrom-operated Neptun Deep, the country's premier offshore development in the Black Sea.
"With [the investment decision on Neptun Deep] just a few months away, we are now closer than ever to the start of this project," OMV Petrom chief executive Christina Verchere said on an earnings call last week, according to Reuters.
Neptun Deep holds estimated recoverable gas reserves of between 42 billion and 84 billion cubic metres and sits in a licence area covering 7500 square kilometres in water depths of up to 1700 metres.
According to OMV Petrom's parent company, Austrian oil and gas producer OMV, the project may reach a production plateau of about 140,000 barrels of oil equivalent per day — peak gas production capacity is estimated at 8 Bcm per annum — which would be enough for Romania to satisfy domestic demand and become a net exporter to European markets.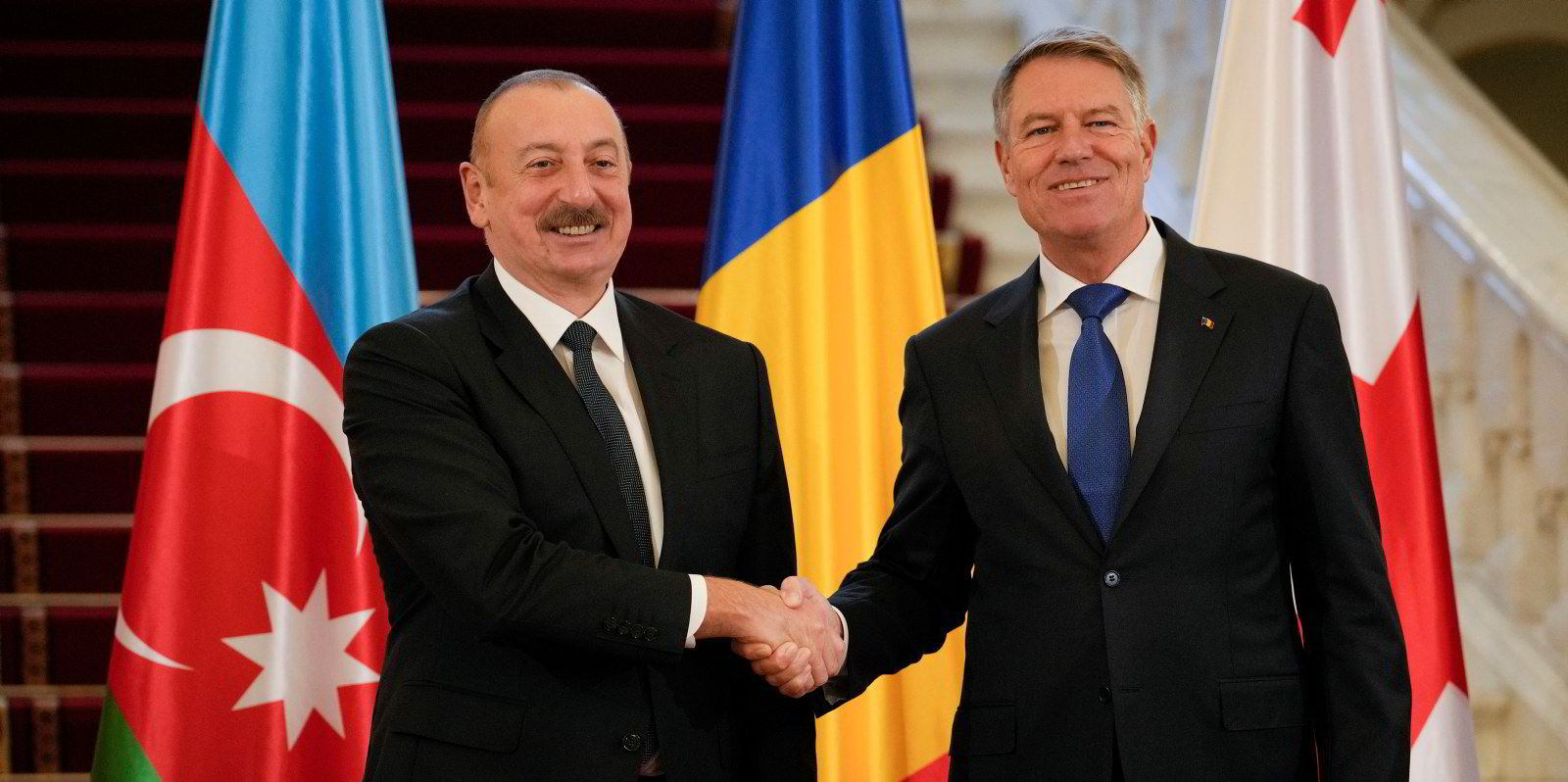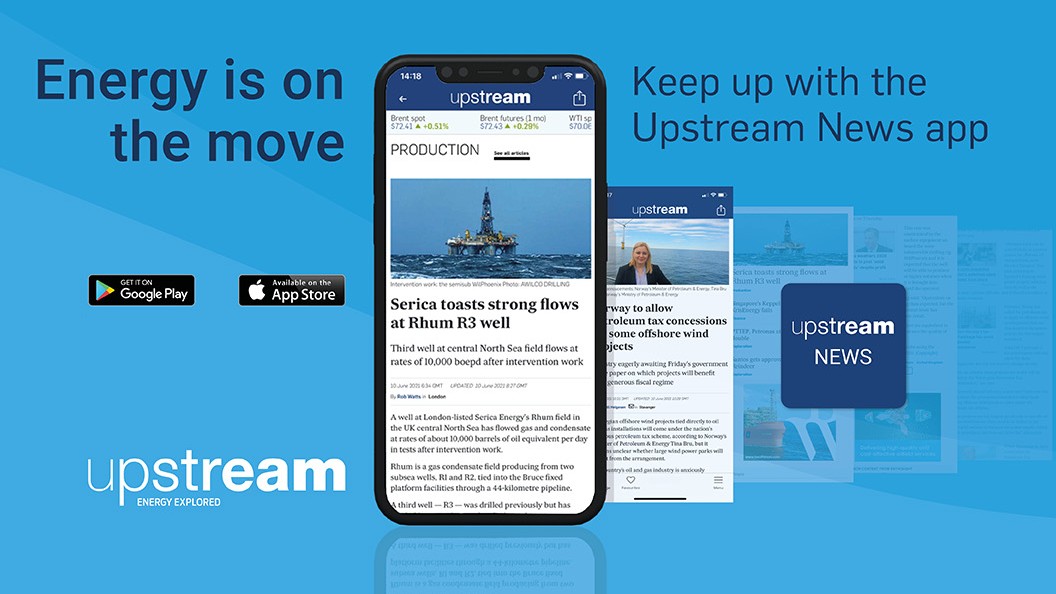 Download the Upstream News app
Read high quality news and insight on the oil and gas business on-the-go